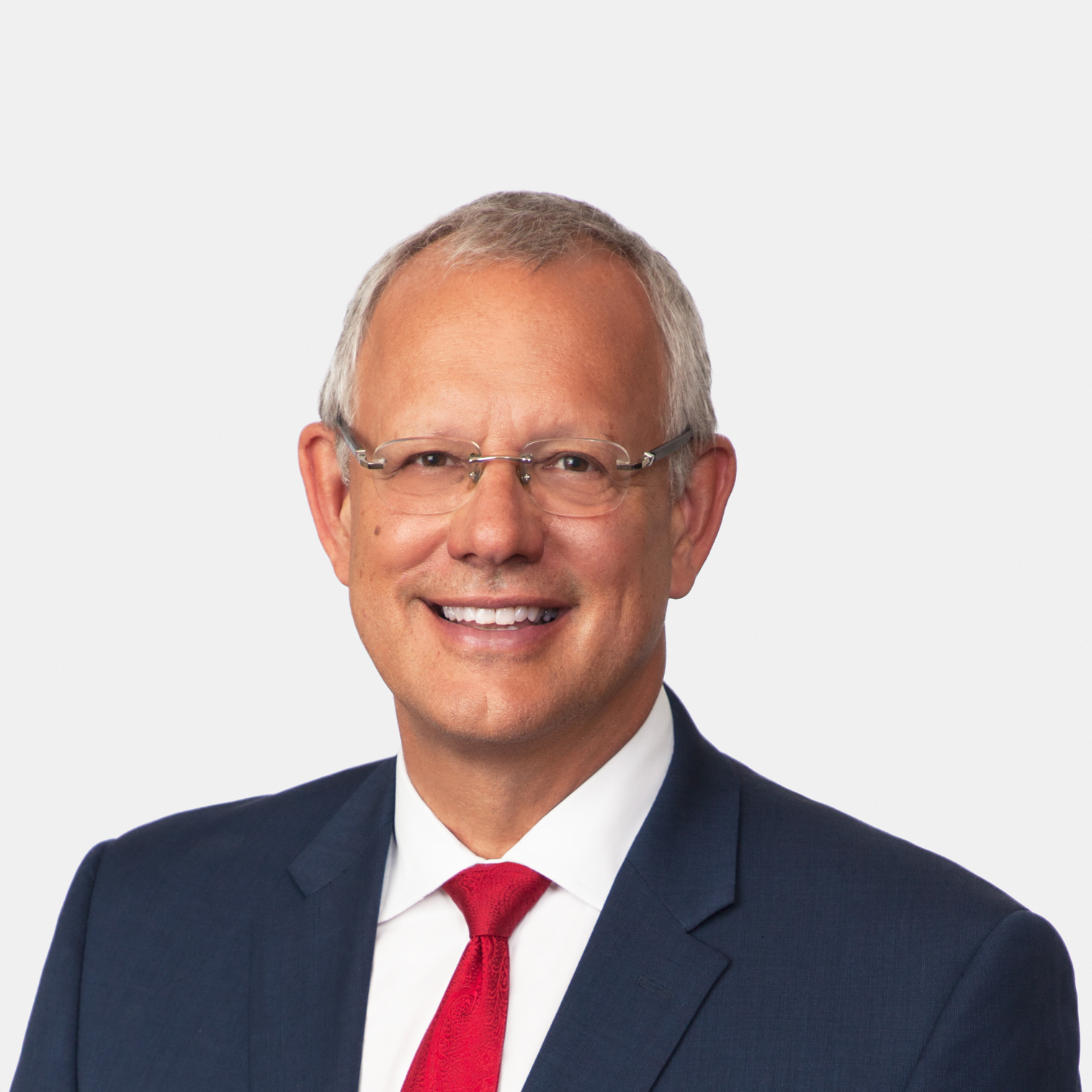 Tampa mayoral candidate Ed Turanchik wasn't a fan of the All For Transportation referendum voters approved to fund transportation and transit improvements in Hillsborough County, but he thinks he's the best candidate to facilitate new revenue spending.
In an interview with Florida Politics, Turanchik rejected more conventional transit plans in favor of a local-first strategy that prioritizes transit options within small areas.
"It's about local first – focusing on live, work corridors and creating go-zones," Turanchik said.
He defined "go-zones" as transit hubs within communities like the University of South Florida, Westshore and downtown areas that are "of such quality that you can just use it and go" and where "it's the better choice than driving."
Hillsborough County voters last month approved a 1 percent sales tax increase that will raise an estimated $280 million a year. Of that, the city of Tampa is expected to receive about $34 million.
Transit solutions in recent months have centered on regional connectivity. The Florida Department of Transportation is cooperating with plans to implement a 41-mile bus rapid transit route along Interstate 275 between downtown St. Petersburg and Wesley Chapel.
Turanchik, along with many other critics, argue that the proposal is not true bus rapid transit because it would not operate exclusively in dedicated lanes safe from other vehicular congestion. But Turanchik questions the wisdom of making regional transit a priority.
"Less than 6 percent of transit trips are regional," Turanchik said. "They're also the least competitive because you're going over such long distances."
Turanchik adds, workforce trips – those between Turanchik's proposed "go-zones" – are also a minimal part of overall transit use.
"People say, 'let's build light rail between downtown and the airport,'" he said. "Why? Who would it serve? What would it alleviate? Why would that be our priority?"
Turanchik is not yet offering specifics on his transit and transportation plans, but he knows it will include a prioritization of individual districts, land use and economic development.
Transit-centric areas would include urban density land use policies and affordable housing.
"Half of our congestion problem is not about roads or buses or rail, it's about land use and as long as you keep building suburbs further and further out, you can spend $50 billion and you're not going to solve congestion," Turanchik said. "For 30 years I have been the tip of the spear in trying to solve that sprawl."
Turanchik also plans to tackle education. Education policy is typically left out of mayoral debates because it's seen as something outside a mayor's purview. That's a notion Turanchik rejects.
While he agrees certain aspects of education reform are left to Tallahassee lawmakers and individual school districts, Turanchik sees the issue as one that overlaps with mayoral priorities.
"You need to fashion a series of wrap around solutions. We have a school system built on an agrarian model – let the kids go home at 2:30 so they can harvest the crops," Turanchik said. "You've got kids that when 2:30, 3:00 comes around, they need to be engaged until mom or dad comes home."
Quality education, he said, is a seven-day per week, 14-hour per day issue. Local leaders can work to ensure students have access to food and child care.
"Good chunks of the city desperately need good schools and for any mayor to say that's the school board's deal is off loading one of the most important issues in our city to people who are not responsible for city building or transit or urban development or anything else," Turanchik said.
If elected, Turanchik also plans to focus on affordable housing and economic development and an "innovation economy" that grows companies already based in Tampa rather than "trying to buy them to move here."
Turanchik is running in a crowded field to replace term-limited mayor Bob Buckhorn. That field includes former Tampa Police Chief Jane Castor, Tampa City Council members Mike Suarez and Harry Cohen, philanthropist David Straz, small business consultant Topher Morrison and community activists LaVaughn King and Michael Anthony Hazard.
The Tampa mayoral election is March 5. If no single candidate receives more than 50 percent of the vote, the top two vote-getters will advanced to a runoff election April 23.