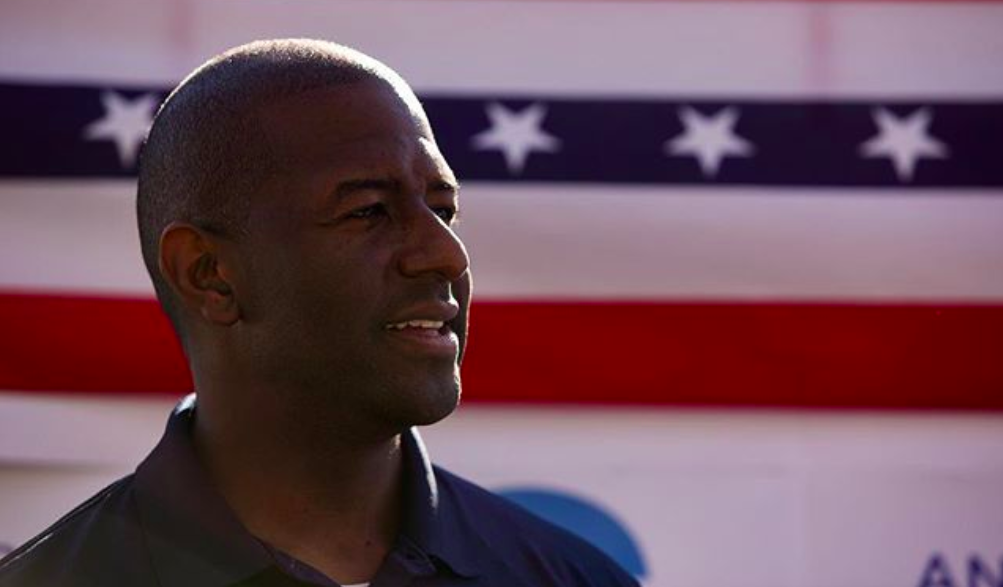 What's a political campaign to do once their candidate loses?
The Andrew Gillum campaign vowed to continue as a movement and build Florida's progressive grassroots.
An email headlined "The Mid-Terms are over … Now What?!' was blasted out to supporters statewide Sunday evening, encouraging those who worked to elect Gillum as Governor to continue the fight.
"The organizing, canvassing, phone banking and hard work we put into this campaign has grown into a Movement," the email blast reads.
The piece encourages volunteers to sign up for a "Next Steps" effort, linking to a website gathering information. Supporters can sign up to receive emails on the "Next Steps Conversation," about voter registration, voter education, and engagement, or ballot protection, all priorities of Gillum in the wake of his ultimately unsuccessful bid for Governor.
Those options showcase efforts on the part of Democrats as they strive to compete in a year when the Governor's Mansion and a U.S. Senate seat were lost by less than half a percent of the statewide vote.
Gillum supporters felt particularly stung on Election Day, as the Democrat went into voting ahead in most polls. The RealClearPolitics RCP average showed Gillum leading Republican Ron DeSantis by 3.6 percent on average, but DeSantis ultimately won by 32,463, or 0.4 percent of more than 8.2 million votes cast.
The email blast says Gillum fully supports continued campaign efforts and outlines three programs the campaign apparatus plans to continue.
Those include a "volunteer-driven organization" to address specific local and state issues and policies.
Next, efforts turn toward identifying and recruiting progressive candidates to run for office statewide.
Finally, the campaign looks to consult and deliver more effective campaign strategies to manage and run campaigns from School Board to Governor over the next four years.
What this means for Gillum's political future remains unclear. New Tallahassee Mayor John Dailey was sworn into office on Nov. 19, replacing Gillum in his immediate past office.
The Next Steps Conversations themselves likely won't begin in earnest until after the holiday season concludes, the email says.