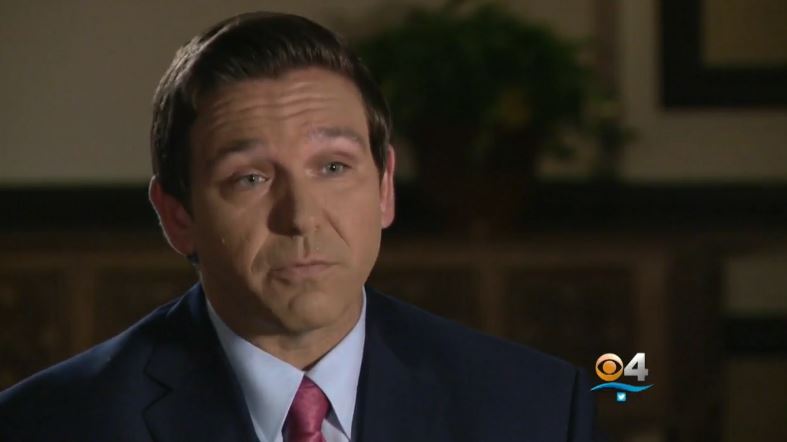 Updated noon Tuesday: The judge dismissed the case.
Original post: A write-in candidate for Governor who got six votes statewide in November is now challenging Republican Ron DeSantis' election.
Palm Beach Circuit Judge Meenu Sasser set an emergency hearing at 10 a.m. Tuesday after receiving a complaint, apparently handwritten in black marker, from Piotr Blass, a perennial write-in candidate.
Blass is asking the court to declare the results of the election for Governor "illicit, corrupt, illegal, unconstitutional, void, and forgotten," the complaint says.
Blass wants a new election next November; he has volunteered to serve as "acting moral governor" till then.
His grounds for the suit are unclear, though he did mention the need for "proper election machines" and "fair media coverage."
A request for comment with a DeSantis spokesperson is pending.
A Twitter account purporting to be Blass tweeted last month "election contested," "total sham," and "new election march 2019."
__