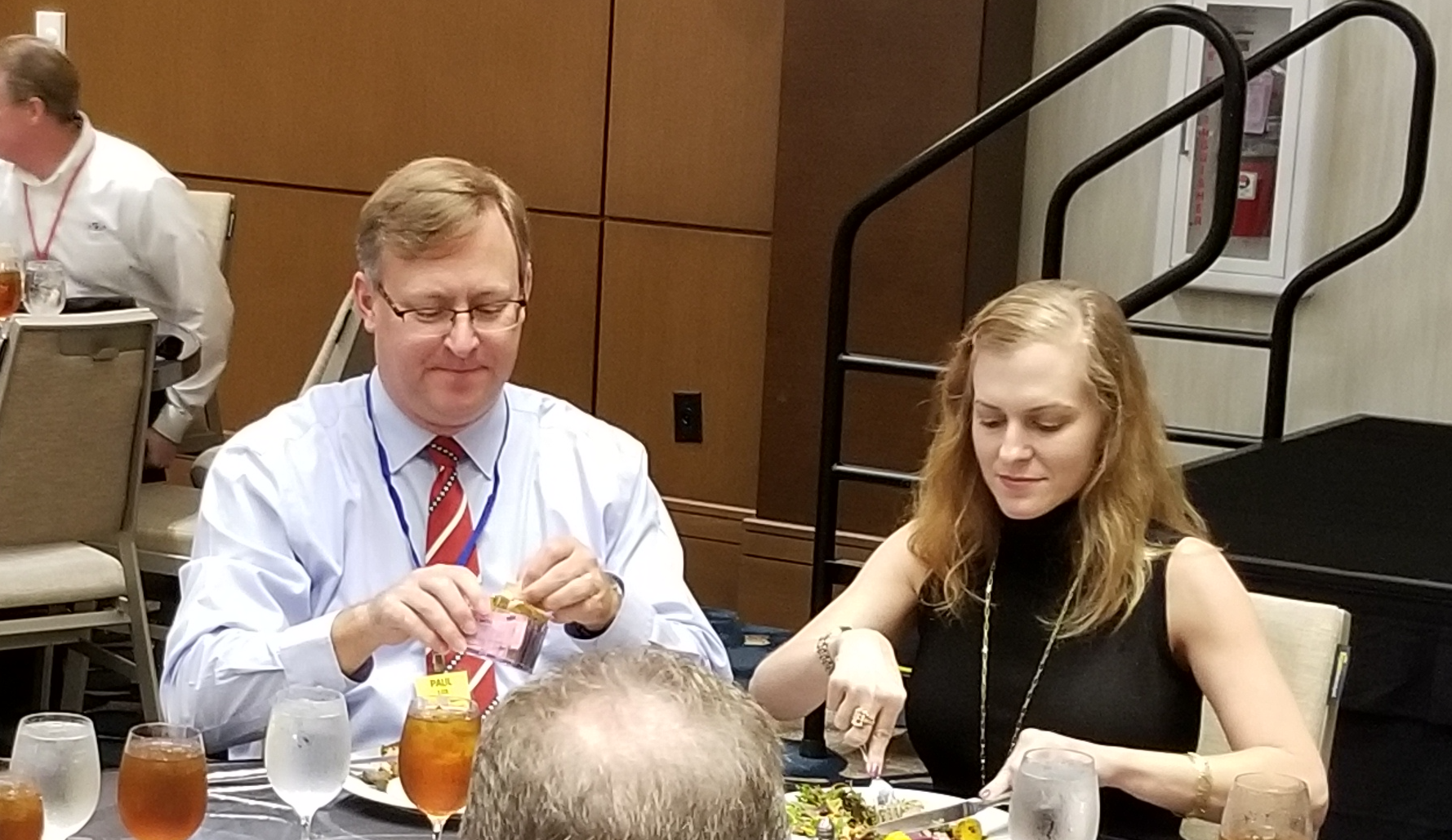 Miami-Dade Supervisor of Elections Christina White won enormous accolades for not encountering problems during this year's statewide recounts.
That's not to say she didn't face any challenges.
She tells Florida Politics that, as lawmakers in Tallahassee explore election reform, taking a fresh look at deadlines for finishing recounts should be part of the conversation.
"In a large county, what would be nice is more time," she said. "Whenever you are dealing with a limited amount of time but you are expected to have 100 percent accuracy, speed and accuracy do not always align."
A total of 813,353 Miami-Dade voters cast ballots in the Nov. 6 election this year, more than any other county in Florida.
But scrutiny on the recount process focused primarily on Broward and Palm Beach counties, where the initial tabulation of votes dragged.
Neither Broward nor Palm Beach counties' election supervisors attended the Florida State Association of Supervisors of Elections' mid-winter conference this week in Sarasota.
Broward County has been in the midst of a leadership struggle, and a packet for newly appointed Broward Supervisor Pete Antonacci sat waiting at check-in throughout the conference.
Meanwhile, Palm Beach Supervisor Susan Bucher could not attend because her county recounts remain underway. The law requires state-ordered manual recounts in the Governor and Agriculture Commissioner races to be completed even though the results will not be certified.
Paul Lux, Okaloosa County Supervisor and president of the state association, said for the most part counties met deadlines for recounts. Many want more time, but acknowledge there's challenges to changing the time frames.
"Statutory and perhaps constitutional deadlines make it necessary to cram it all in before the state canvassing commission meets," Lux said.
Recounts must be accomplished before state and federal officials get seated or citizens will be left unrepresented in certain offices, he noted.
White acknowledged that, and recognizes giving more time for an initial tabulation will cut into the time set aside now for a recount, which in turn affects the manual recount process.
"I know there is a domino effect," she said. "Extending one deadline impacts the next one."
But she said without the support of county commissioners lending staff to the supervisor's office, the simple but burdensome task of separating out the top page of a four-page ballot to tabulate in the statewide recounts, the deadlines in place now may have been impossible to meet.
"You have people working 24 hour-shifts exhausted," she said. "You have machines that are not built to be running 24 hours a day. A little extra time … is something I would advocate for."