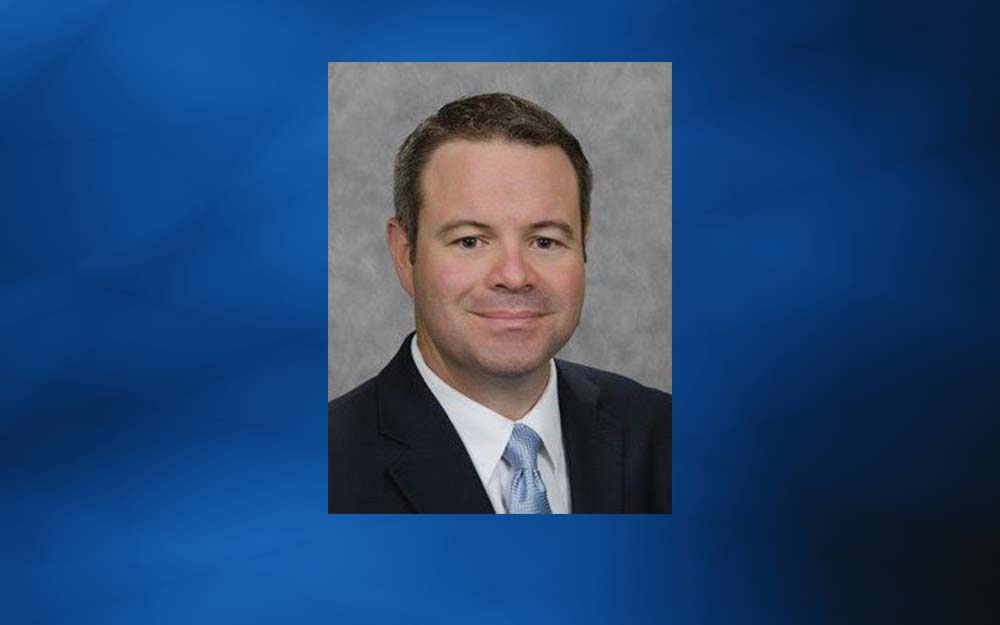 The Executive Committee of Enterprise Florida's board of directors unanimously approved Mike Grissom as interim President and CEO during a Wednesday conference call.
The move was announced via a press release from the state's jobs-creating and economic development organization.
Grissom takes over from previous CEO Pete Antonacci, whom Gov. Rick Scott tapped to become Broward County Supervisor of Elections after suspending Brenda Snipes for "misfeasance, incompetence and neglect of duty."
"Mike has demonstrated great leadership during his tenure at Enterprise Florida, Inc. (EFI) and I look forward to working with him as we continue our efforts to expand and diversify the state's economy," said Joe York, vice chairman of the board.
Grissom joined EFI in March 2015 as vice president of external affairs. He more recently served as Executive Vice President.
In addition to serving as interim CEO, he'll maintain his role in leading EFI's legislative and external affairs efforts, the press release said.
"I am honored to serve as Enterprise Florida's interim President and CEO, and am grateful to the Executive Committee for their vote of confidence," Grissom said.
"I am excited to lead EFI as we work with our Board of Directors and stakeholders statewide to make Florida the leader in job creation."
Former House Speaker Richard Corcoran tried to shut EFI down in the 2017 Legislative Session, deriding it as little more than a dispenser of "corporate welfare." Though a public-private partnership, it had doled out mostly public dollars.
Scott and lawmakers eventually worked out a deal to save EFI and tourism marketing agency VISIT FLORIDA, and create an $85 million Florida Job Growth Grant Fund, focused on promoting public infrastructure and job training.
Both organizations now are subject to heightened legislative oversight.