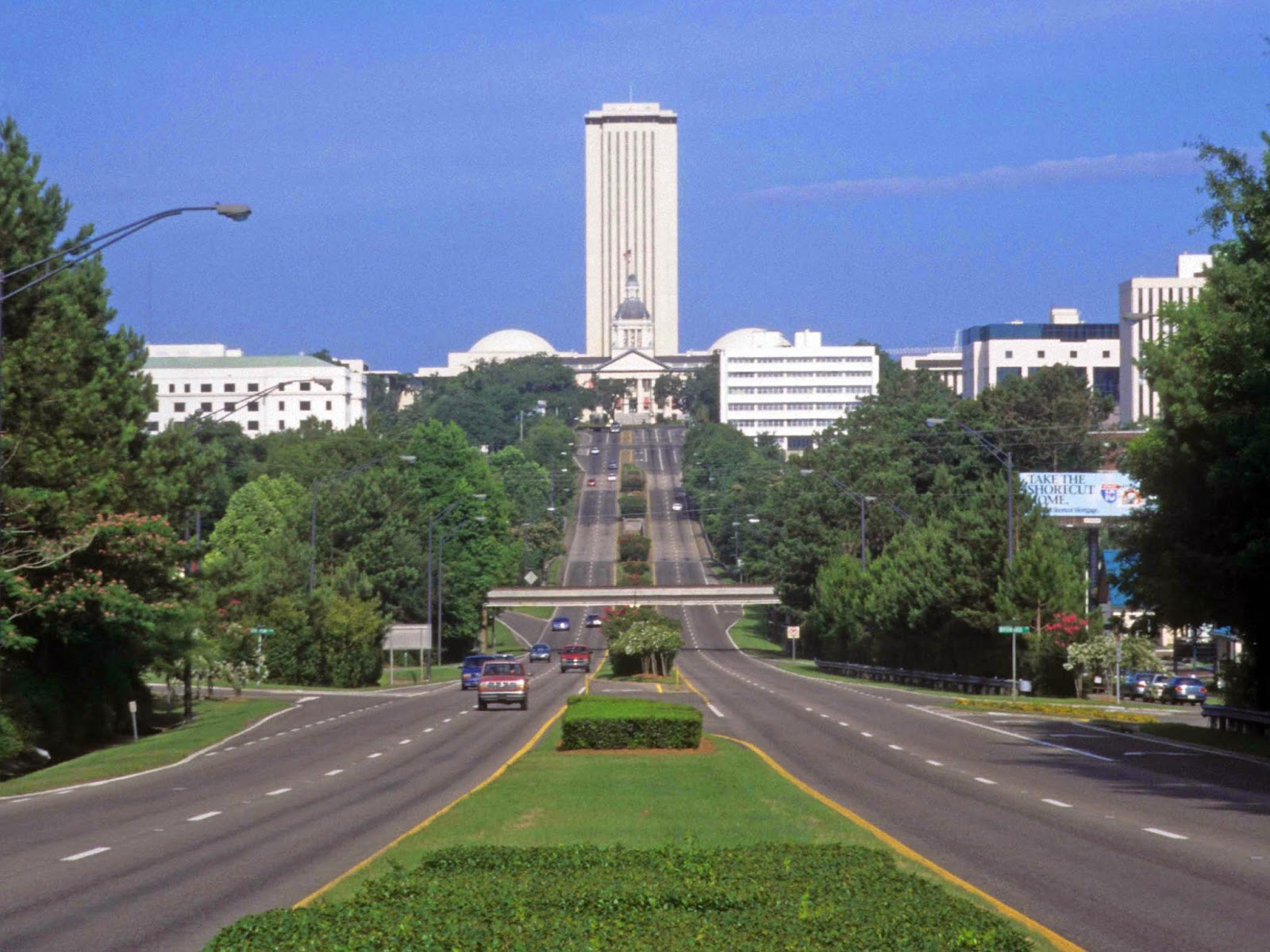 A newly minted state Senator and a quartet of fresh state Representatives opened campaign accounts for the 2020 election cycle this week.
Sarasota Republican Joe Gruters, who took over for U.S. Rep.-elect Greg Steube in Senate District 23, filed his paperwork Tuesday. Gruters was a member of the House for a term before U.S. Rep. Tom Rooney's placed nearly the entire Sarasota delegation in a game of musical chairs.
The Republican-leaning seat delivered him a 13-point win over Democratic nominee Faith Olivia Babis on Election Day.
The special election win only netted the Sarasota County Republican Party chair a two-year term as all odd-numbered Senate seats will be on the 2020 ballot. Still, the district was even redder in the last presidential election, voting plus-17 for Steube.
With Gruters' filing, the only incumbent Senator who hasn't started their 2020 prep work is Senate District 25  Republican Gayle Harrell, who won the special election to replace former Senate President Joe Negron, who abdicated the second half of the term he won in 2016. A half dozen Senate seats will be open next cycle due to current Senators running into term limits.
Looking further out, newly minted Miami Sen. Manny Diaz Jr. opened a campaign account for a 2022 run in Senate District 36. Diaz outraised his opponent, Democrat David Perez, and outperformed expectations in what was predicted to be a wave year for Florida Democrats to earn an 8-point win on Election Day in a district that went plus-14 for Hillary Clinton two years ago.
In the House, freshmen Republicans Wyman Duggan and Tommy Gregory and freshman Democrats Delores Johnson and Cindy Polo sent in their 2020 campaign forms.
Duggan took over for former Republican Rep. Jay Fant in Jacksonville-based House District 15, defeating Democrat Tracye Polson by a basket in a surprisingly close race. Gregory skated into House District 73 — Gruters' old seat — after scandal-plagued Melissa Howard left him unopposed in what was expected to be a competitive primary. He earned a supermajority of the vote in the Sarasota- and Manatee-based district last month.
Johnson is the new representative in House District 84, previously held by Democrat Larry Lee, who didn't exercise his option for a fourth term. Election Day netted her a 3-point win over Republican Mark Gotz in the St. Lucie County swing seat. Polo was one of the Democrats who managed to flip a Republican-held House seat last month. She replaced Diaz in House District 103 after scoring a 6-point win over Republican Frank Mingo.
As of Wednesday afternoon, 44 incumbents in the 120-member chamber had signed up for a 2020 run. Of those, 26 are Republicans and 18 are Democrats.