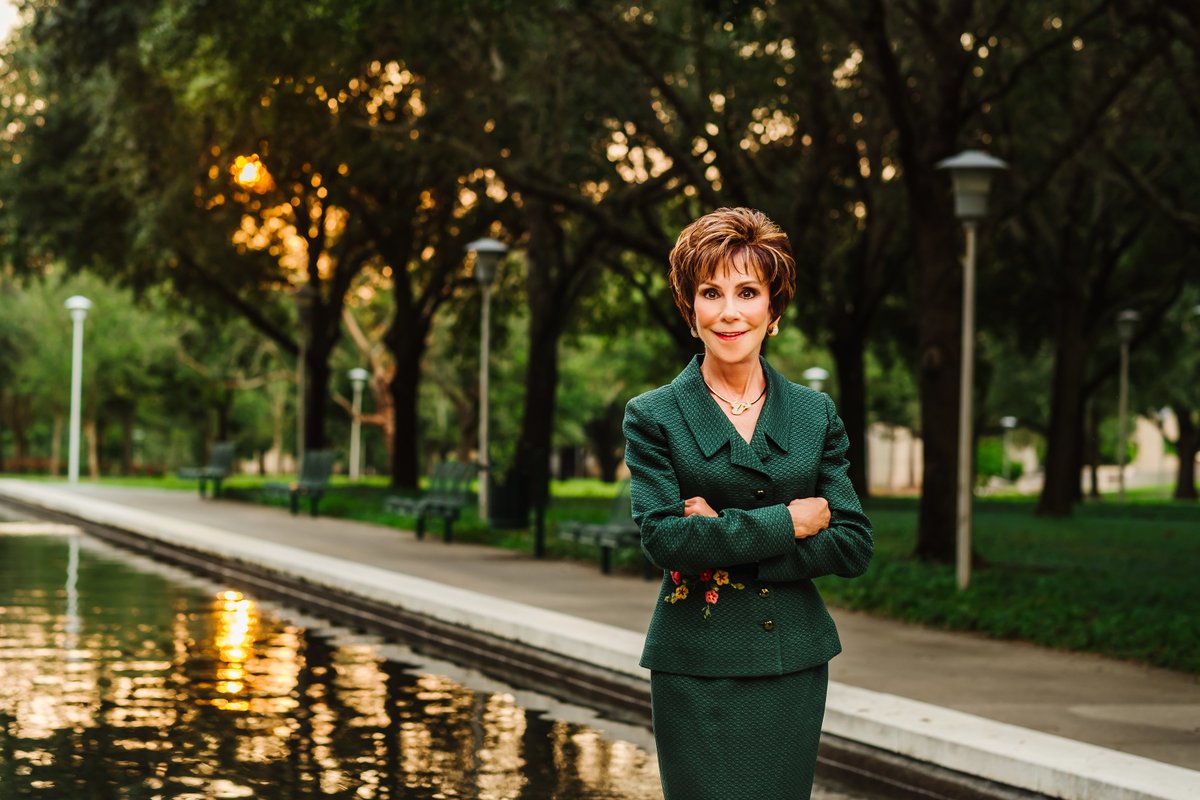 Trustees at the University of South Florida approved the search requirements Tuesday for a new system president to replace Judy Genshaft who is retiring July 1.
The board approved qualifications to seek a new university leader with a robust academic background, a feature requested from students and faculty since Genshaft announced her retirement earlier this year.
The qualifications also include senior-level leadership experience at a research university and requests candidates have a strong commitment to research and innovation.
USF has been ramping up its stature as a top-tier research school earning statewide preeminence earlier this year — a benchmark based on 12 university accomplishments, including research accomplishments and patent development that is only shared by the University of Florida and Florida State University.
USF created a 15-person search committee and hired the firm Greenwood/Asher & Associates to develop search criteria. The firm and committee developed its criteria based on input surveys sent to more than 60,000 constituents. The group received 777 responses including 128 from USF alumni and community members, 131 from faculty, 351 from students and 153 from staff. The remaining responses came from non-designated sources.
The group also held meetings at all three USF campuses to discuss criteria.
"No matter where we went people in the community wanted to stop us and talk," said search committee Vice Chair Rhea Law. "I take that as a really good sign that the university is important to our residents."
Other recommended qualifications include a commitment to diversity, inclusion and equality, proven success working within a multi-campus institution and an understanding of the importance of regionalism.
The search criteria also call for fiscal leadership, a strong focus on athletics, talent recruitment acumen and the ability to work cooperatively with local, state and federal governments.
"This is all of the attributes that we could come up with," Law said. "No one could be all of these things."
Genshaft has served as USF's President since 2000. She's the school's sixth president.
"Having us all work together in the same direction really, really shows the kind of accomplishments we can make and [how we can] continue to move forward," Genshaft said. "I will say over and over again, this has been an honor, a privilege, but really more than that, it's been a joy."
With criteria approved, the school is now moving forward with reaching out to prospects but did not disclose who those individuals are. The school will also create marketing materials for potential candidates including the approved job description.