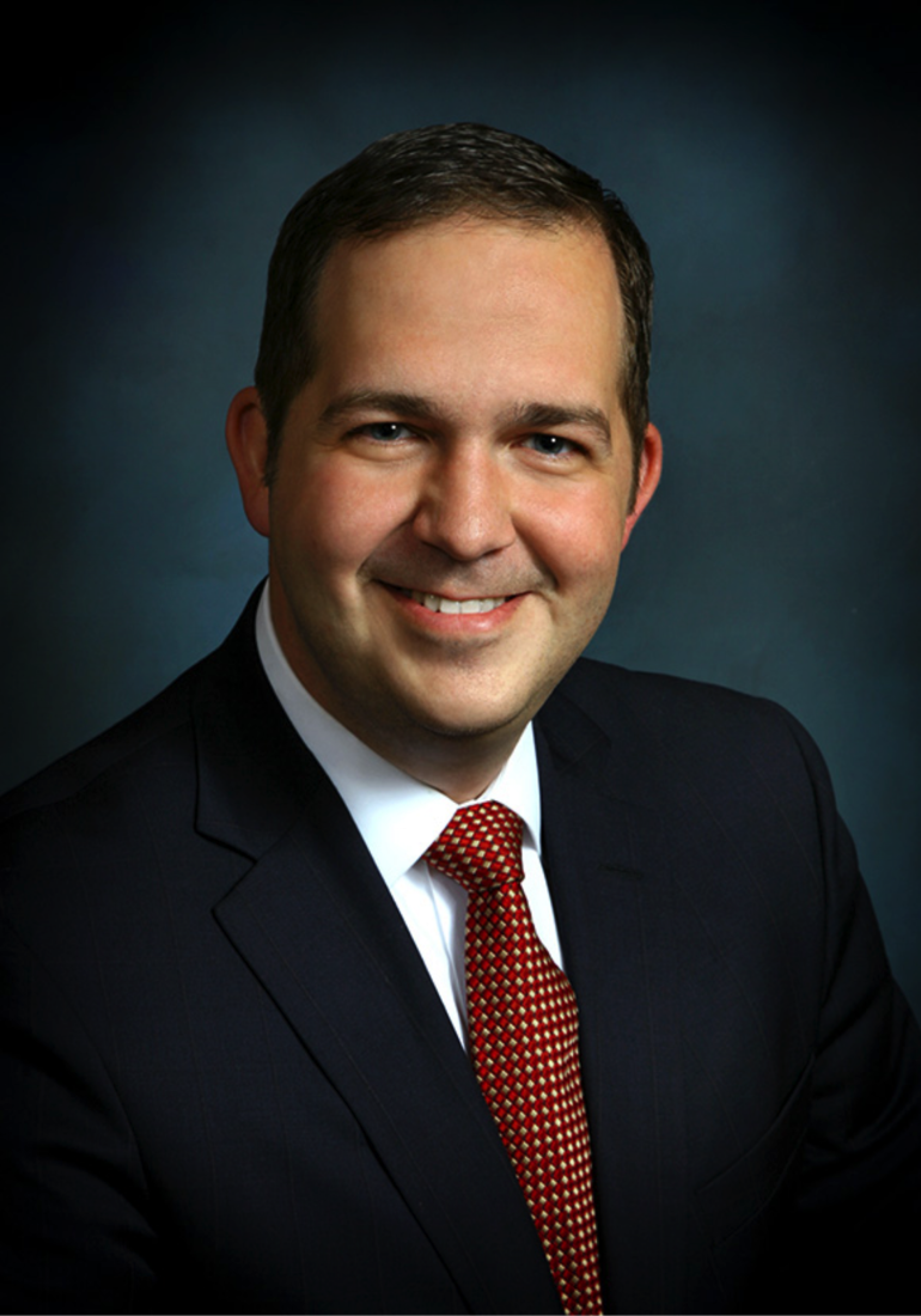 Leon County Republican Party Chair Evan Power is endorsing Joe Gruters for Republican Party of Florida chair and announced his intention to run for vice chair.
"There are few people in the Party that I have known as long and have worked together as well with as Joe Gruters," Power said in a statement. "I look forward to working with Joe as we move forward building a strong Party to re-elect President Trump and set the groundwork for Governor-elect DeSantis' re-election."
Power has rallied support himself to become Party chair,  for as long as two years by some accounts. Last week, he said he would delay any decision until after current Chair Blaise Ingoglia announced whether he would seek re-election.
Yesterday, Ingoglia announced he would step aside.
Gruters, though, appears to have very quickly lined up the support of Governor-elect Ron DeSantis on top of hearty support from the Florida Senate, where he just won a seat in November, and the Florida House, where he has served for the past two years.
The Sarasota Republican also co-chaired Donald Trump's Florida presidential campaign. Many expect a tweet from the President soon, something that would likely seal the deal for Gruters to become Party chairman.
Power has now stepped away from the chairman race. Gruters candidacy for state chair also impacts close ally Christian Ziegler, Sarasota County's Republican state committeeman.
With Power backing Gruters, that greatly reduces the odds of an intraparty squabble between of governor's favored candidate and the choice of grassroots activists, as occurred in 2015 when Ingoglia beat out Gov. Rick Scott's favored candidate Leslie Dougher.
Power's statement today reminded activists of his longtime activism as he now seeks the No. 2 position at the RPOF.
"Since I was elected assistant treasurer two years ago, I have attended 63 local county events," Power writes.
"I have also have been able to visit with many of you as I traveled through your respective counties. In all, I have traveled 52,538 miles getting to know our State and our local parties as only someone has traversed our state from Pensacola to Key West can truly understand."
Party unity will be Power's priority moving forward, he said, as party leaders look to make Florida a "permanent majority-red state."