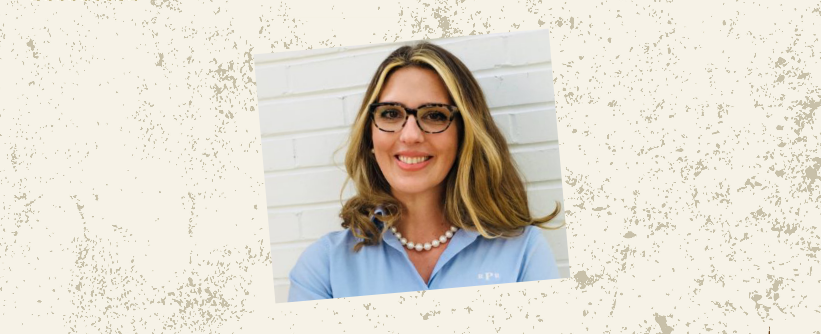 A gag order has been issued in the sexual harassment case brought against the Florida Senate by legislative aide Rachel Perrin Rogers, blocking attorneys and others from discussing the matter with the press.
That's according to Katie Betta, spokeswoman for the Senate, who said she was barred from even providing a copy of the order.
"I am sorry, but pursuant to the court order, the Senate is prohibited from releasing documents related to this proceeding," Betta said in an email.
Meantime, Tiffany Cruz — Perrin Rogers' attorney — said she couldn't discuss the case.
The development followed a related hearing before Senior U.S. District Judge Robert Hinkle on Friday.

Attorneys for the Senate asserted sovereign immunity — that is, it can't be sued — in the workplace harassment case being pursued on Perrin Rogers' behalf by the U.S. Equal Employment Opportunity Commission (EEOC).
Cruz is the Senate staffer's private attorney. Perrin Rogers is chief aide to Republican Sen. Wilton Simpson, in line to become Senate President in 2020-22 after current president Bill Galvano. 
The hearing ended inconclusively, with attorneys for the Senate and EEOC promising to confer on whether the agency would ask the 11th U.S. Circuit Court of Appeals in Atlanta to quickly schedule a hearing on the Senate's arguments.
That would obviate the case before Hinkle, who wondered in court whether he even holds jurisdiction in the matter — which, he pointed out, is going to land before the 11th Circuit no matter what.
The federal courthouse in Tallahassee was closed Wednesday, a national day of mourning for the late President George H.W. Bush. The last public entry in that case docket was for Friday's hearing.
Perrin Rogers says former Clearwater Sen. Jack Latvala, a Republican, repeatedly groped her and made unwelcome comments about her body over a four-year period.
An internal Senate investigation led to a special master's report finding probable cause to support the allegations.
Latvala resigned last Dec. 19. A separate criminal investigation ended in July without any charges being brought.