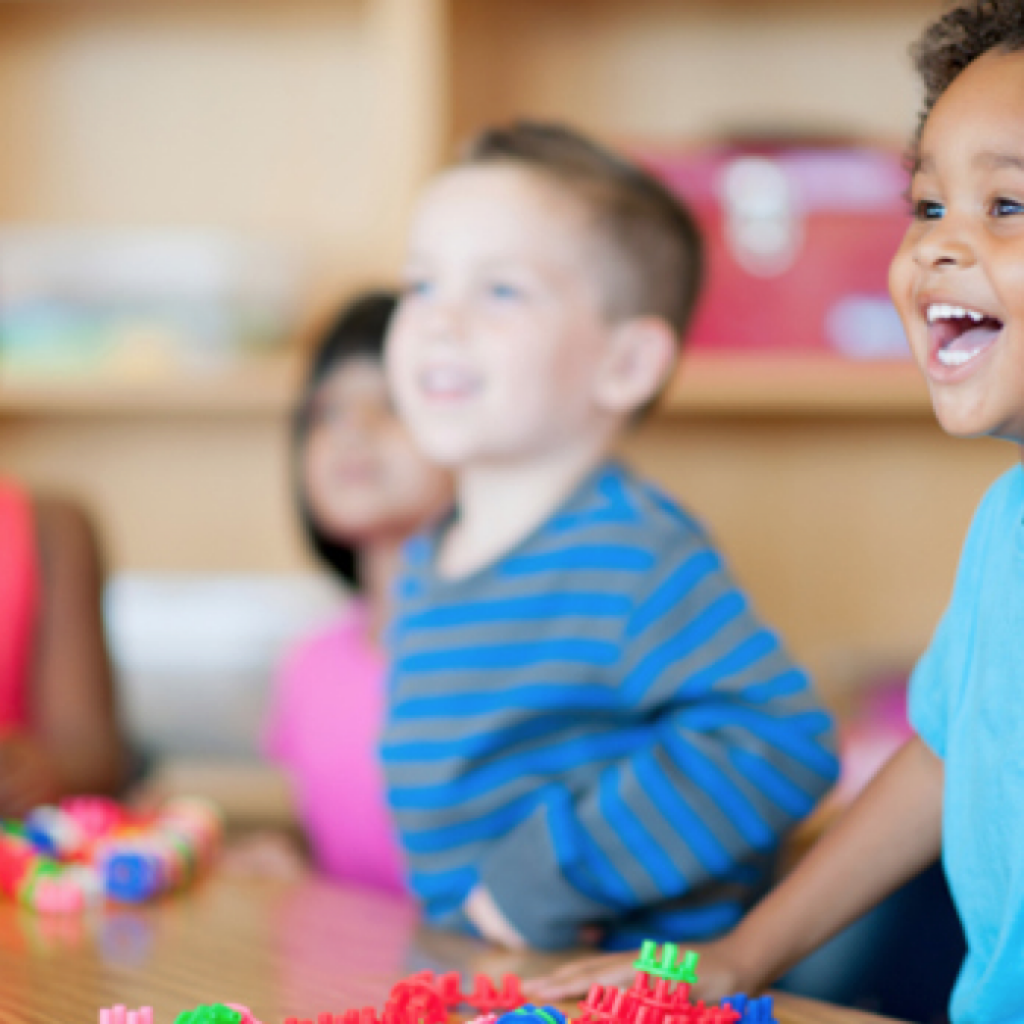 The Florida Healthy Kids Corporation board recently approved the 2019 rate schedule for the health plans they offer, opting to stay the course with the current premium schedule.
That means prices will remain the same for the 2019 plan year —which began Oct. 1 for the subsidized plan and will begin on Jan. 1 for the full-pay plan.
New and current full-pay policyholders will continue paying $215 a month for medical-only coverage or $230 per month for medical plus dental, while family contributions toward subsidy premiums will continue to be $15 or $20 a month based on household size and income.
"Health care costs continue to rise across the country, making affordable insurance plans even more important for Florida families," said Florida Healthy Kids CEO Rebecca Matthews. "I am proud that we have been able to hold the line on our prices and continue to offer our enrollees high quality services at costs they can afford."
The subsidized plan offered by Florida Healthy Kids covers more than 185,000 5- to 18-year-olds whose families' earn too much to qualify for Medicaid coverage but less than bring in less than the 200 percent of the federal poverty level. That works out to a household income of $33,383 to $50,200 for a family of four.
Subsidized coverage plans are offered by Aetna Better Health of Florida, United Healthcare of Florida, Staywell Kids, and Simply Healthcare Plans, formerly known as Amerigroup. At least two health plan options are available in each of Florida 67 counties.
The full-pay option covers another 15,000 Florida children whose families' crack the 200 percent mark on household income and are therefore ineligible for subsidized coverage. Sunshine State Health Plan is the sole provider for those customers and is available statewide.
No matter the plan a family qualifies for, enrollment is open year-round, and each option covers doctor visits, immunizations, prescriptions, emergencies, surgeries, dental and other services children need at each stage of their growth and development.
Families looking to get health coverage for their children can put in an application online or use the Florida Healthy Kids Corporation's eligibility calculator to see which plans they could qualify for and how much the monthly premium would be for that coverage. Families who would prefer to apply by phone may call 1-888-540-KIDS (5437).