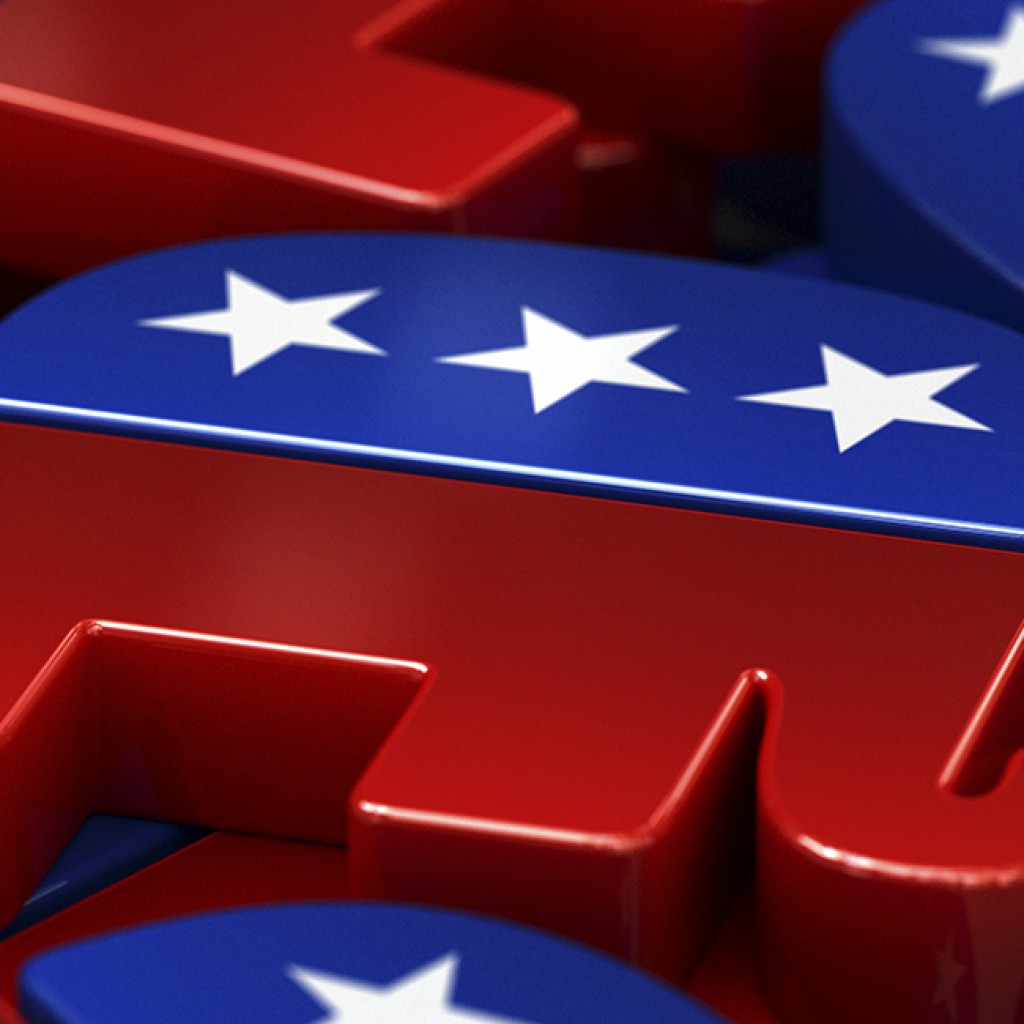 Bob Starr, Republican state committeeman for Charlotte County, has no interest in getting into a fight with the next Governor, but as he prepares to run for state chair for Republican Party of Florida, he's more concerned with the opinions of party activists around the state.
"We have to get back to where the grassroots matter," said Starr.
Gov.-elect Ron DeSantis on Saturday said out loud what activists believed for a week — that he viewed state Sen. Joe Gruters, a long-time Sarasota Republican party leader, as the leading choice to run the state party.
But Starr, the first candidate this year to announce intentions to seek the state post, doesn't see that as any reason to quit. He appears to be the only candidate for chair who didn't fold up shop after word spread the Governor-elect had a choice in mind. Still, it can't be the sentiment of any one man who will run the Republican Party of Florida.
"I like Gov. DeSantis, and it pains me I would have to go against his wishes, but if I was Governor, I would just stay out of it," Starr said.
The last time a Governor successfully got a hand-picked person elected as state party chair, things didn't end well, Starr noted.
He referenced when then.-Gov. Charlie Crist, after winning the Governor's Mansion in 2006, backed Jim Greer to lead the party. But financial scandal followed. In 2013, Greer pleaded guilty to four counts of theft and a single count of money laundering, all stemming back to his time as Florida GOP chair from 2007 to 2010.
That's not to suggest Starr feels Gruters would lead the party toward turmoil. "Joe and I have been friends for years," Starr said.
But he believes there should be autonomy between elected officials in Tallahassee and party activists working in Florida's 67 counties.
Some of that comes from a need for the party leaders to exclusively serve members.
"Elected officials have a duty to all the people of the state of Florida, not just Republicans," Starr said. "They were elected by Democrats and independents and Republicans."
But there are also financial limitations on chairs who serve in the Florida Legislature.
Starr also supported current chair Blaise Ingoglia but has felt the limitations when the state representative could not raise money during the annual Legislative Session.
"He couldn't even attend Lincoln Day Dinners," Starr said.
The other storyline around Ingoglia's leadership, of course, has been that he got the job without the support of Tallahassee.
Gov. Rick Scott wanted Leslie Dougher in the job, but she lost to Ingoglia in 2015. That's led to a schism between the Governor and the party.
But Starr says he won't make his decision on running based on if it irritates the new Governor.
"What would create more of a problem is if the 210 people running the grassroots organizations of the counties were upset and were not motivated," he said.
Starr knows in the chairman contest he likely won't win the votes of the governor's nominees on the state committee, nor a majority of votes from state Senators and Representatives with whom Gruters has served. But the county chairs, state committeemen and state committeewoman hold the bulk of the vote.
He hopes an offer to turn his salary over to efforts to re-elect President Donald Trump, he said.
If those people don't want to elect Starr, that's fine. He won't end up with the job. And he doesn't plan to traverse every county of Florida scrounging for support.
But if people want an alternative to Tallahassee's choice, he's happy to serve that up.