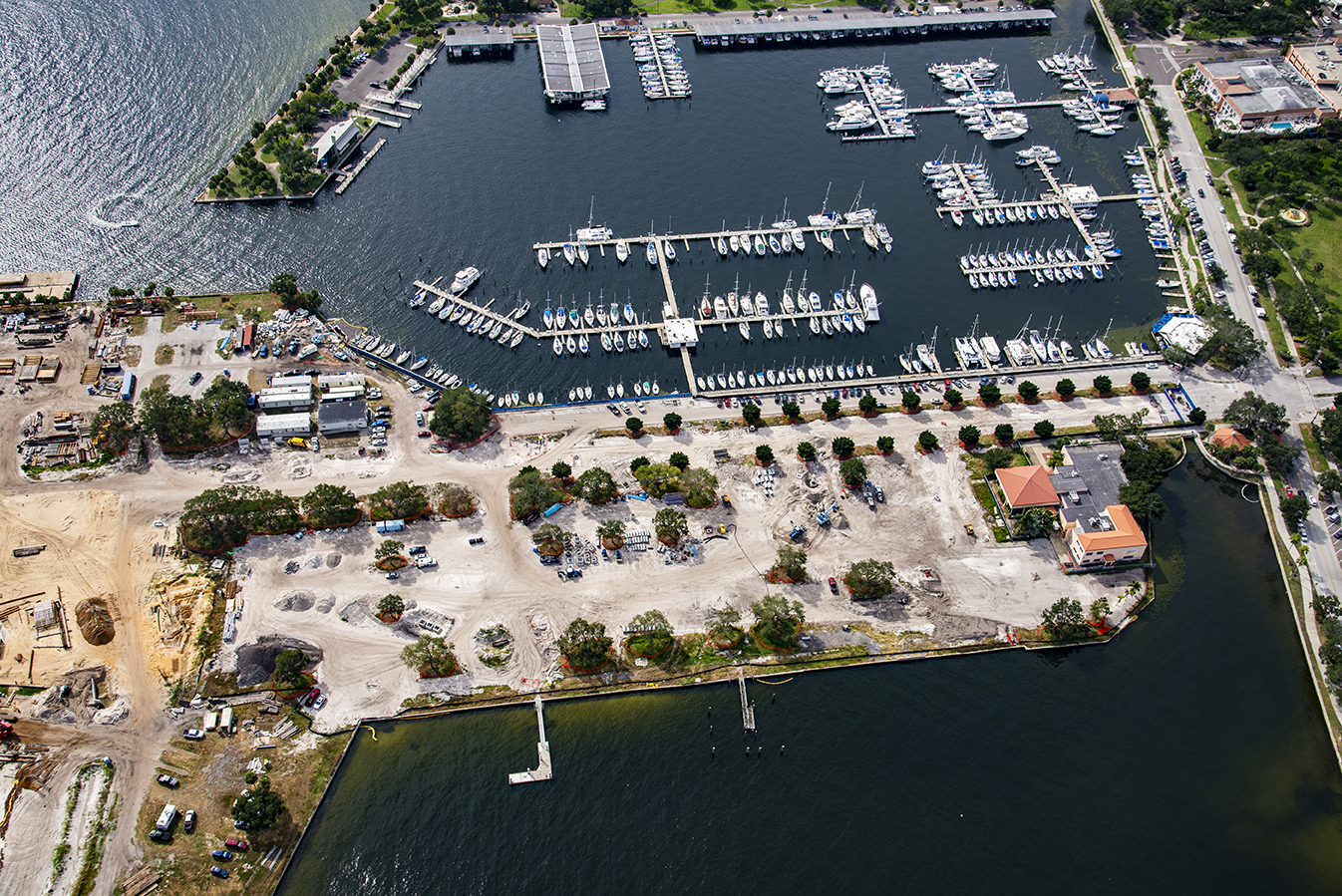 The St. Petersburg City Council will vote to officially name the new pier "The St. Pete Pier," and provide three terms for different portions of the overwater and adjoining attractions, during a meeting Thursday.
The city has been referring to the new pier for more than a year as The St. Pete Pier or new St. Pete Pier for more than a year.
When the design was originally approved in 2016 it was called "Pier Park," but that name was scrapped after a Panama City shopping plaza by the same name sent a cease and desist letter.
The proposed ordinance, which Council is expected to approve, would cement the new name into city code.
The ordinance also calls for three official descriptors for the pier in official documents. Currently, there are five different terms used in a variety of different records including pier and approach, pier approach, city's pier, municipal pier and pier district.

The ordinance would limit those descriptions to municipal pier, municipal pier approach and municipal pier district.
The first describes the overwater portion of the new pier while the second refers to the on-land part of the attraction. The pier district includes the entire project.
One portion of the pier, the marine education center to be operated by Tampa Bay Watch, has yet to be named. The proposed ordinance would give Tampa Bay Watch naming rights to that program, subject to City Council approval.
Progress on the new pier is advancing. With the foundation for the pier in place, upward construction is beginning to take place.
Construction is expected to wrap up in late 2019 with a Grand Opening slated for the fall.
The entire district will include dining, event space, parkland and water activities as well as a walking path.