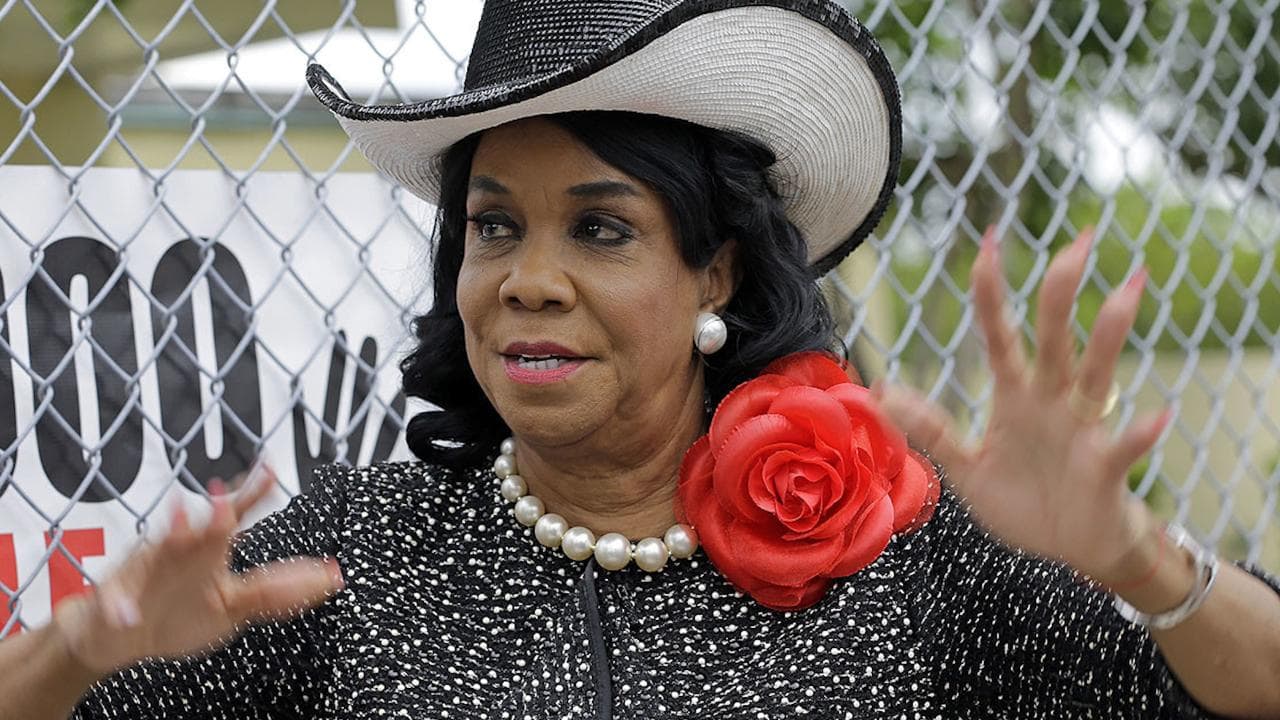 Will White House Chief of Staff John Kelly issue an apology to Democratic South Florida U.S. Rep. Frederica Wilson before he heads out the door?
A growing number of House Democrats say his regrets remain long overdue.
"Before General Kelly steps down, I hope he will offer a long overdue apology to Congresswoman Frederica Wilson for lying about her in the press," said U.S. Rep. Barbara Lee, a California Democrat.
"He absolutely owes her an apology, and his refusal to do so isn't a sign of strength — it's cowardice," added U.S. Rep.-elect Alexandria Ocasio-Cortez.
The anger dates back to a dispute between Wilson and President Donald Trump over a conversation with widow Myeshia Johnson, whose husband La David Johnson died in an ambush in Niger.

The Miami Democrat said the president upset the widow with the statement, "He knew what he signed up for." Kelly then called Wilson an "empty barrel" and claimed that while at a 2015 dedication for an FBI building the congresswoman spent her time on stage boasting about securing $20 million for the project.
But video of the ceremony taken by the Sun-Sentinel showed Wilson said no such thing. Last year, Wilson said Kelly "owes the nation an apology because when he lied about me, he lied to the American public."
Nevertheless, Kelly has stood by his account. When CNN asked him last year if he'd retract his statements about Wilson, Kelly declined.
"Oh, no. No. Never," Kelly said. "Well, I'll apologize if I need to. But for something like that, absolutely not. I stand by my comments."
But after Trump announced this weekend that Kelly would leave the White House by the end of the month, Democrats have renewed calls for Kelly to apologize to Wilson before he leaves the scene.
"John Kelly is one of a long list of failed & incompetent Trump appointees that served in a dysfunctional White House," tweeted U.S. Rep. Maxine Waters, a constant critic of the administration.
"Kelly leaves with a cloud over his head because of the lie that he told on Congresswoman Frederica Wilson. He refused to apologize. Leaves WH in disgrace."