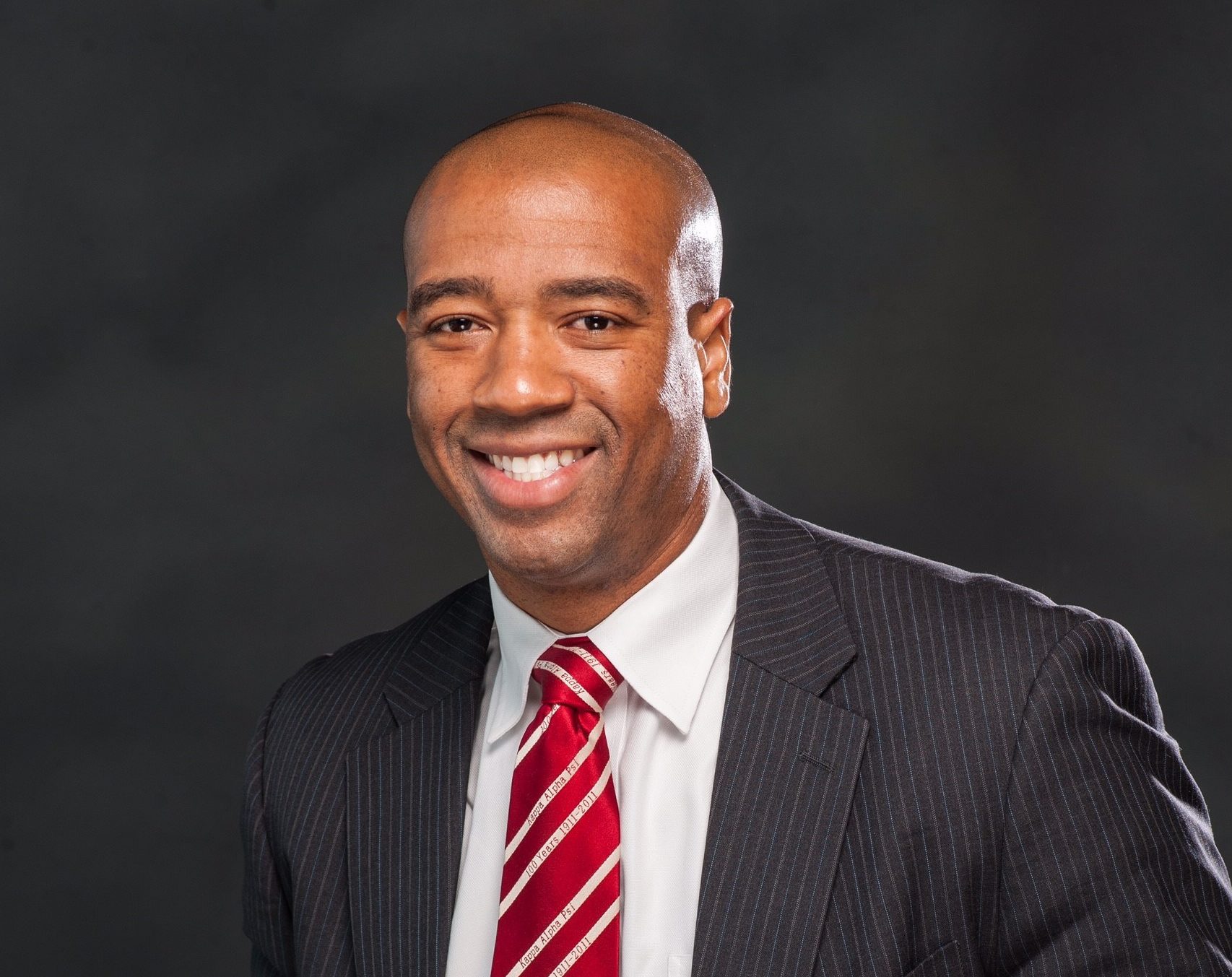 Governor-elect Ron DeSantis has recommended Jamal Sowell to serve as the next President and CEO of Enterprise Florida, Inc. (EFI).
Most recently, Sowell served as chief of staff for Port Tampa Bay.
DeSantis praised him for his work in that role, in a statement. EFI's Board of Directors officially must appoint Sowell, but DeSantis' imprimatur all but guarantees him the job.
"A native Floridian, Jamal Sowell is a person of integrity who has served his country and, now, has successfully helped to lead and grow the Port of Tampa Bay – one of the largest economic engines in the region," DeSantis said.
"I am proud to recommend Jamal to serve as the next president and CEO of Enterprise Florida. I know he will bring his acumen to the department and will keep our state competitive and ensure our workforce has opportunities."
EFI operates as a public-private partnership aimed at jobs and economic development throughout the state.
Steve Swindal, Chairman of the Port Tampa Bay Board of Commissioners, also stated his support for the move.
"Jamal has served with great distinction at the Tampa Port Authority," Swindal said.
"He is a bright and talented individual who will serve the DeSantis-Nuñez Administration, and the people of Florida, well. Our organization wishes him all the best in his new role."
Sowell also was a student-body president at the University of Florida and an assistant to former University of Florida President Bernie Machen.
He is veteran of the U.S. Marine Corps, serving in Operation Enduring Freedom Afghanistan and  achieving the rank of Captain.
Sowell would replace Mike Grissom, now the interim CEO. He took the place of Pete Antonacci, appointed by outgoing Gov. Rick Scott to serve as the Broward County Supervisor of Elections after Scott suspended Brenda Snipes.
Antonacci, a one-time general counsel for Scott, was brought into Enterprise Florida at $165,000 a year in July 2017 after state House leaders eliminated the public-private agency's use of a number of taxpayer-funded subsidies to attract businesses.
Sowell has also appeared in a video for Indiana University Bloomington, where he got his law degree. 
___
The News Service of Florida contributed to this post.