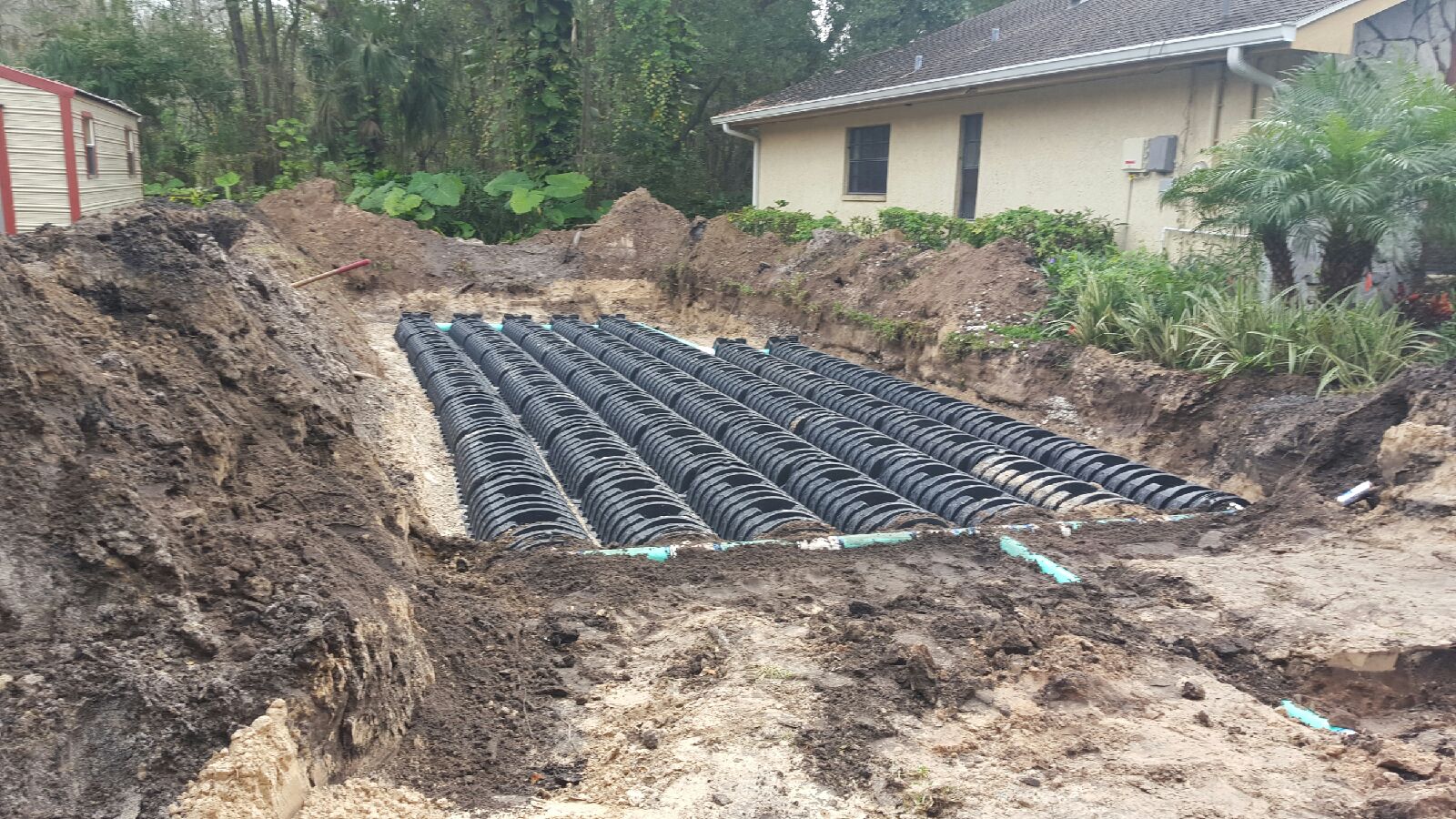 New legislation filed by state Rep. Will Robinson looks to restore inspection requirements on septic tanks that were eased at the height of the Great Recession.
"I heard about nothing else more than red tide during the course of my campaign," Robinson said. "Even at my victory party, a supporter said to me, 'Will, do something. Big or small, do something about red tide.' "
This may fall into the former category. Septic tank leakage this year was frequently cited among the sources of nutrients feeding both the blue-green algae in Lake Okeechobee and the red tide blooms on the east and west coast.
Now, Robinson has filed his first piece of legislation (HB 85) with the aim at curtailing nutrients seeping from the coast to the sea.
"A critical issues I heard about was faulty septic tanks, which have in my view contributed excess nutrients into the waterways," he said.
Of course, there's been disagreement on the worst culprits behind red tide and blue-green algae.
And Robinson for his part also promised in the campaign in Florida House District 71 to hold polluters to account and fund land acquisition program Florida Forever.
But plenty of investigations in recent years have shown poor septic tanks bear some blame.
Robinson's legislation looks to restore inspection requirements lifted in 2012.
It would also introduce new requirements in real estate transactions for buyers to be informed they were buying homes on septic and to learn the septic requirements. That part of the bill won House passage in previous sessions but never made it through the Senate.
That's been a sore subject in Florida. State Sen. Kathleen Passidomo at a campaign event in October acknowledged supporting the lifting of restrictions during hard economic times but said Florida will need to reconsider septic rules once again.
She said at the time there would need to be some type of uniform, statewide approach to septic use to address the issue.
"This cannot be a South Florida thing or a Southwest Florida thing," she said.
Robinson said septic requirements would help not only bodied impacted by red tide but other waterways around Florida.