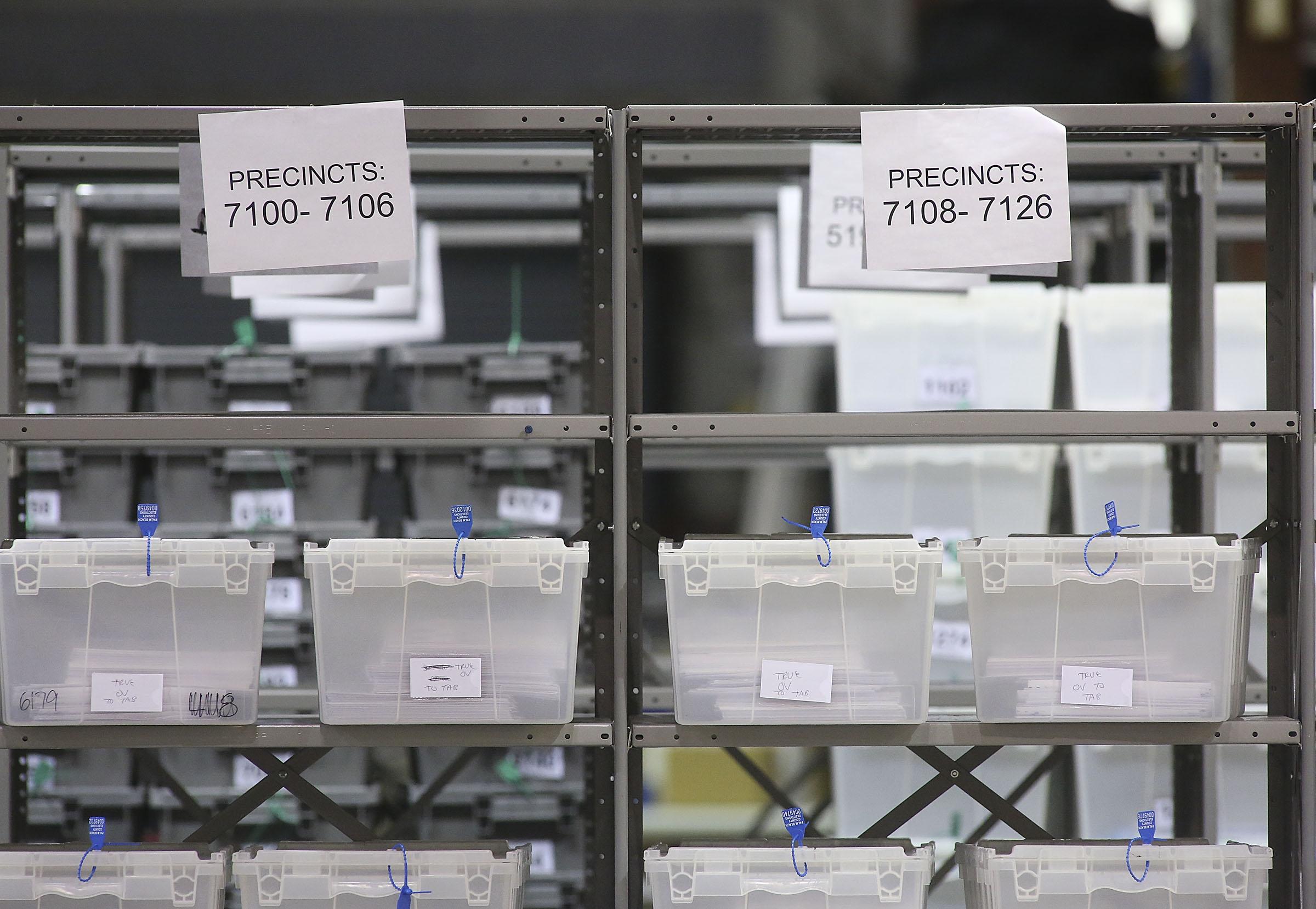 U.S. Sen. Bill Nelson's legal team says the number of uncounted vote-by-mail ballots exceeds incoming Sen. Rick Scott's margin of victory when he defeated the incumbent in November.
"Remember when we thought 6,670 mail ballots in Florida were rejected due to failure by the post office to deliver them in time to the counties?" said Nelson attorney Marc Elias on social media. "Well, we now know it was 6,882 ballots. And over 4,000 ballots were thrown out for signature mismatch. Nelson lost by 10,033 votes."
But Jessica Furst Johnson, National Republican Senate Committee counsel, said Scott's margin of victory remained insurmountable.
"Even if this were true," she responded, "it would be almost EIGHT times the largest vote margin where an American recount actually flipped the election result. Completely irresponsible to drag FL through a recount under those circumstances."
Nelson conceded the election on Nov. 18, twelve days after the election and after filing several lawsuits looking for more votes to be counted.
Elias, who represented Democrats including former Minnesota Sen. Al Franken and former Washington Gov. Maria Cantwell when they won after statewide recounts, led Nelson's ultimately unsuccessful effort to hold his seat after a historically close election.
Nelson's team did successfully fight for an extension for voters to cure signatures on vote-by-mail ballots.
But a judge denied Nelson's request to count ballots that arrived after Election Day but were postmarked before that time.
Legal appeals have continued even after Nelson's concession, and Elias said updated figures show a greater number of ballots that originally believed came in after Election Day.
Florida law says vote-by-mail ballots must be received by the time polls close on Election Day in order to be opened.
But a number of election supervisors in the wake of three statewide recounts this year said mail channels have increasingly proven unreliable. Okaloosa County Supervisor of Elections Paul Lux, president of the Florida State Association of Supervisors of Elections, previously told Florida Politics the issue should be discussed as lawmakers revisit election reform this year.
"Everyone of us has seen issues since the U.S. Postal Service closed many of its regional processing centers," Lux said. "That can impact elections, and I tend to agree we need to be looking at allowing at least a couple days after an election."
Of course, for the 10,882 ballots Elias referenced to swing the election to Nelson's favor would require the uncounted votes to go overwhelmingly in the Democrat's favor.
Presuming every unopened ballot contained a legitimate vote for Senate, Nelson would need to win more than 96 percent of those votes to catch up with Scott.
Ultimately, Scott's narrow 10,033-vote margin of victory represented just 0.14 percent of the nearly 8.2 million votes cast and counted.