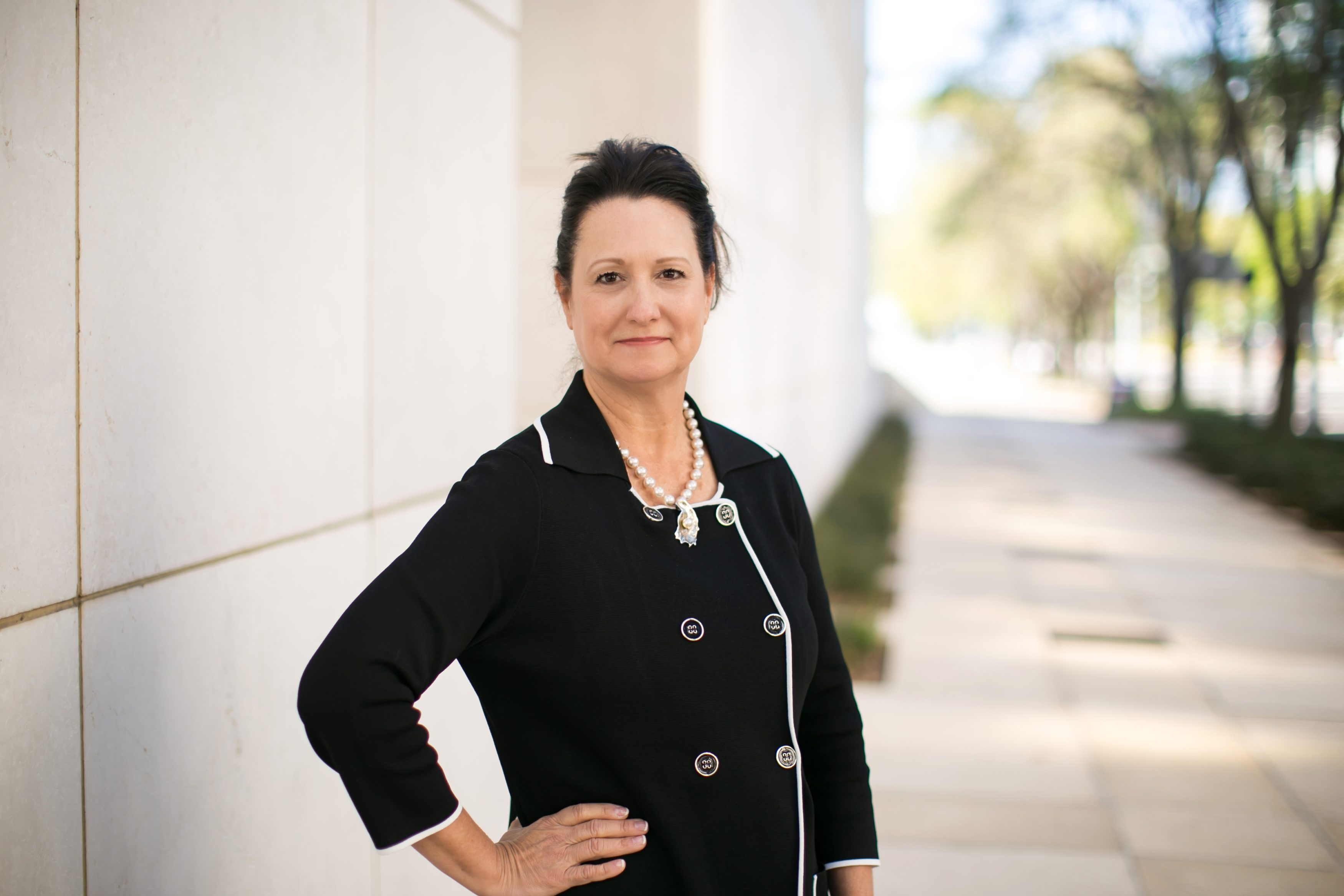 The Tampa Downtown Partnership is making Lynda Remund its permanent President and CEO after leading the agency for a year as acting head. Remund is replacing former CEO Christine Burdick who retired in December 2017.
Remund will assume the official position January 1.
"Lynda's ability to support and lead a collaborative work environment while effectively managing the Partnership's strategic initiatives has proven to the Board Officers and the Executive Committee that Lynda is the best person for this position," said Mickey Jacob, Chairman of the Tampa Downtown Partnership.
"Over the past 18 years, Lynda has been steadfast in adhering to the organization's vision and mission of cultivating a diverse and vibrant downtown through the initiatives she'd lead and the relationships she'd built to support those efforts," said Jacob.
As CEO, Remund manages the Partnership's organizational structure, vision and mission and facilitates the corporation's strategic initiatives. She also works with downtown stakeholders to ensure Tampa's urban core is a vibrant and diverse neighborhood.
During her tenure with the Tampa Downtown Partnership, Remund led efforts to expand the Special Services District (SSD) into Tampa Heights, and in October the Tampa Downtown Partnership officially extended its SSD boundaries for the first time since its creation in 1994.
The Special Services District collects a special assessment from businesses within its boundaries to help fund the Partnership's operations. The expanded service area not only provides additional resources for the group, it also opens opportunities for emerging businesses north of Interstate 275 to tap into the downtown momentum and access Partnership resources like the popular Downtowner — an electric on-demand vehicle that provides free rides within the Partnership's boundaries.
Remund joined the Partnership in 2000 as the Director of District Operations. She served on several committees and organizations including the Krewe of Agustina de Aragon, Transportation Committee Chair for the Westshore Alliance, HARC Auxiliary Committee, Westshore Midday Business of Professional Women, Hillsborough County Committee of 99, and March of Dimes Task Force Member.
She is an alumna of the Leadership Westshore Class of 1998, Leadership Tampa Class of 2005, and International Downtown Association's 2018 Emerging Leader Fellowship Program.
She holds a SHRM-CP certification in human resources and is currently a member of the International Downtown Association, Urban Land Institute, Florida Redevelopment Association, Society of Human Resource Management (SHRM), HR Tampa, and serves on the Greater Tampa Chamber of Commerce's Board of Directors, Tampa Preparatory School's Board of Trustees, Visit Tampa Bay's Advisory Committee, and the Rays 100 Committee.