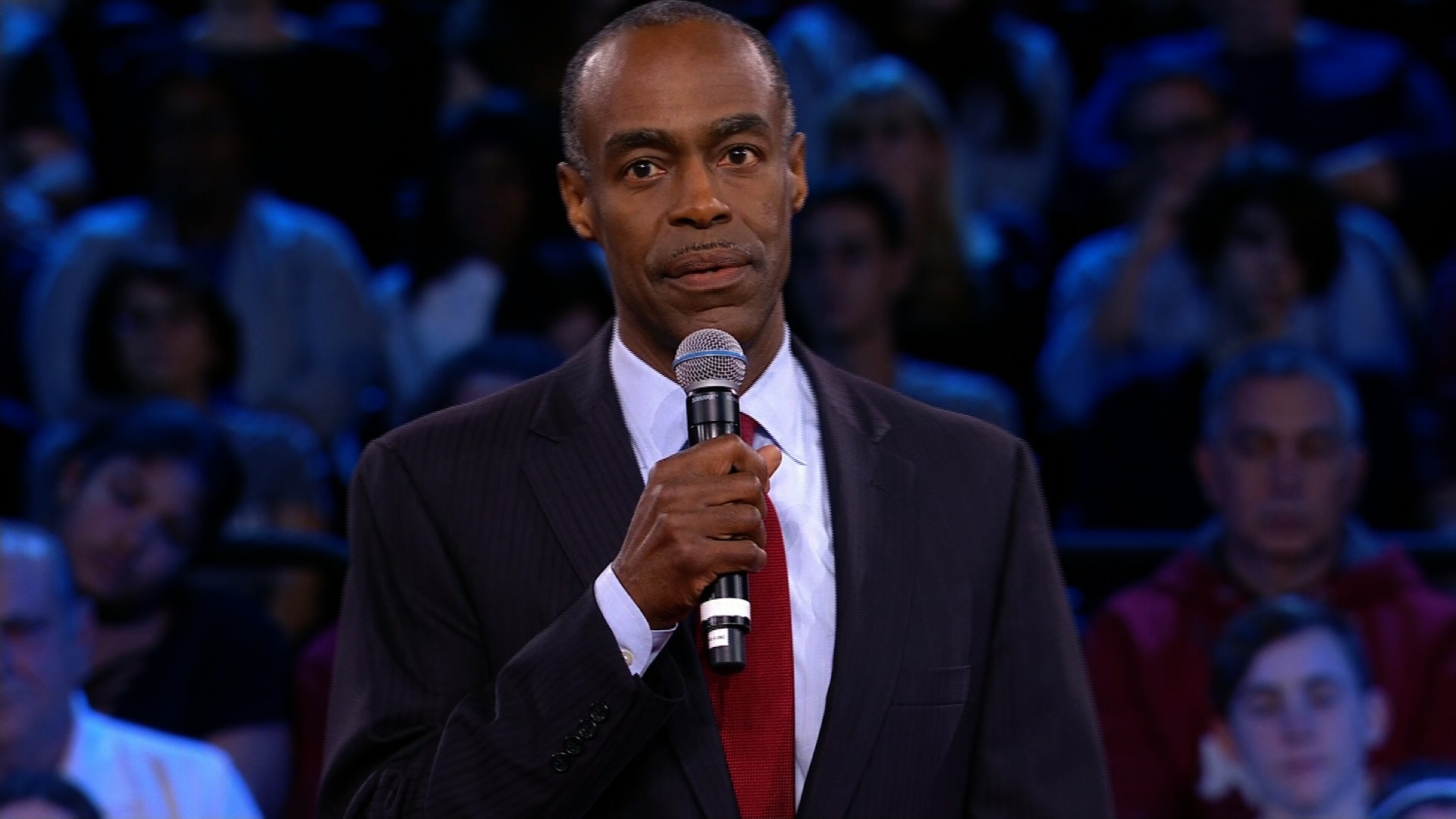 Broward Schools Superintendent Robert Runcie lobbied Broward County legislators Tuesday to set up a victims' compensation fund to pay out money to those affected by February's shooting at Marjory Stoneman Douglas High School.
Runcie and other school board members were confronted by some of those families at another delegation meeting earlier this month.
Mitch Dworet, Debbie Hixon and Tony Montalto all laid various amounts of blame on the School Board for not doing enough to prevent the attack. While they threatened lawsuits as well, the family members made clear they would prefer the establishment of a compensation fund over the stress of going through a lengthy court process.
During Tuesday's meeting at the City of Sunrise Civic Center, Runcie said the Legislature should step forward to grant the families' request.
"I would ask the commission to support to wishes of our Marjory Stoneman Douglas families who have been significantly impacted by the tragedy to move forward with setting up an MSD victims fund," Runcie said.
"I know that's going to require potential changes in the claim bill process. But I think that's the right thing to do."
As state Sen. Gary Farmer outlined at the previous delegation meeting, the School Board is protected by the concept of sovereign immunity, which under Florida law caps the damages recoverable by victims at $300,000.
"Our claims bill process is fraught with problems; it's antiquated," Farmer said of the mechanism.
To recover more than a share of that $300,000, each party would have to win a civil case and earn a judgment eclipsing that amount. The families would then go to the Legislature to pass a claim bill, which would permit a larger payout.
"As of right now, it's a very arduous process," the Fort Lauderdale Democrat added. "It would force all of these family members to relive this tragedy one at a time in a courtroom."
But Farmer and other legislators have pitched a compensation fund to issue those payouts without forcing families to go through a trial. Runcie is now voicing similar support.
Runcie also told lawmakers Tuesday that the School District was not consulted by the Marjory Stoneman Douglas High School Public Safety Commission prior to that commission's recommendation that trained teachers gain the ability to carry weapons on school grounds.
"We did not have any conversation with the commission on that particular topic," Runcie said.
Runcie has voiced his opposition to arming teachers in the past. Representatives from gun control group Moms Demand Action were on hand as well Tuesday, voicing their opposition to the commission's recommendation.
___
Image via CNN