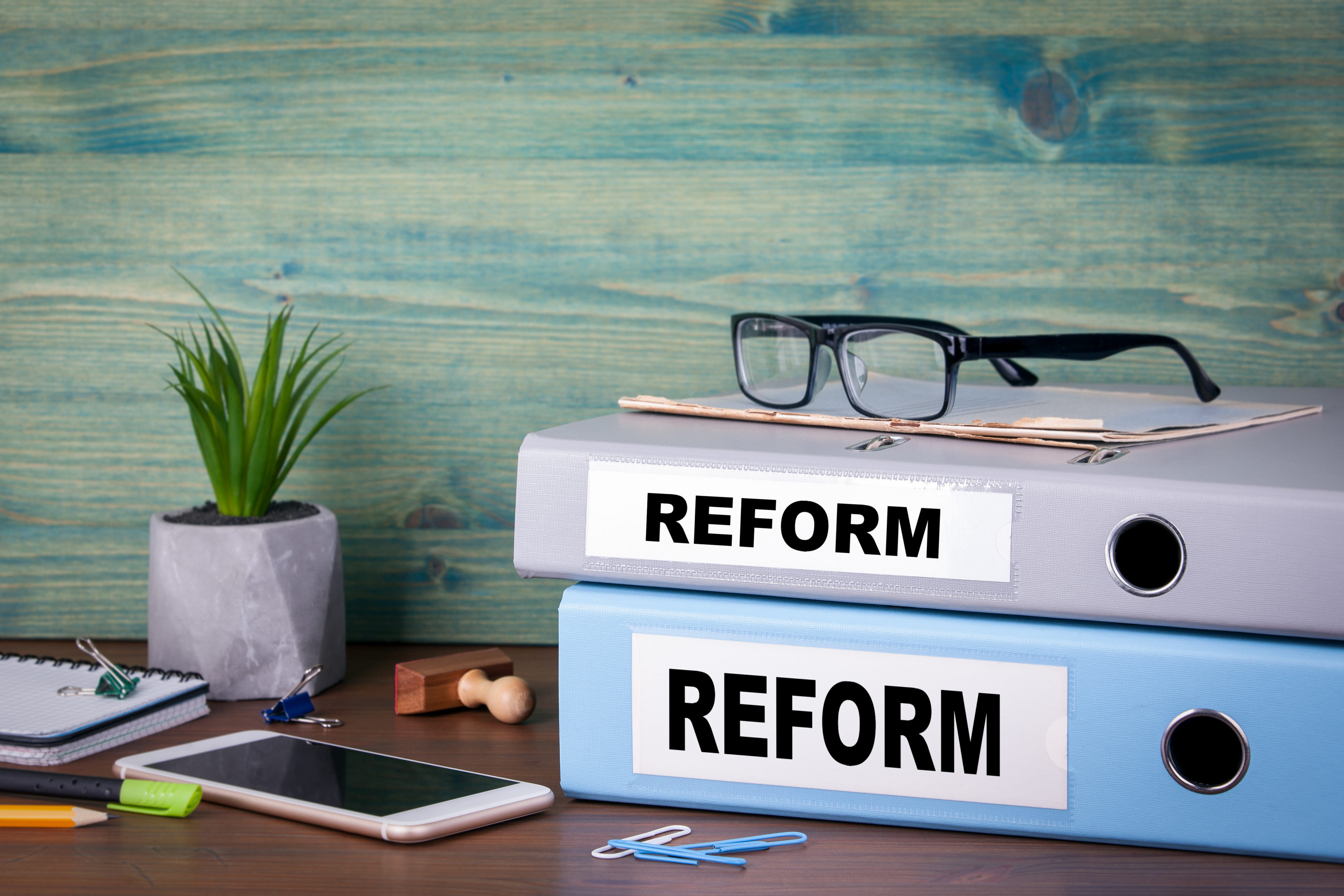 Governor-elect Ron DeSantis' Education and Workforce Development Committee continued its deliberations Wednesday, offering every indication that education's transformation in Florida will only accelerate under his administration.
DeSantis promoted school choice on the campaign trail (one school of thought says this helped him with African-American women, who may see their children benefiting from charter schools).
Perhaps the clearest direction given: His choice of former House Speaker Richard Corcoran to be Education Commissioner, a choice that thrills charter school fans and chills advocates of traditional public schools.
The general consensus among this group was Corcoranism: increase efficiencies, divest power from education unions and sclerotic structures.
It is difficult to imagine resistance, based on this call, to all manner of sweeping reforms on every level of the state's education industry.
Board Of Education Chair and committee co-chair Marva Johnson asserted that the call would focus on "teacher compensation … K-12 spending … accountability and transparency."
To wit: "How can we drive student achievement through teacher compensation," Johnson asked, kicking off the first subtopic.
_____
Dr. Desmond Blackburn, CEO of the New Teacher Center and former Brevard Schools Superintendent, noted that "the teacher's responsibility has to do with the entire child," wondering how that could be turned into a metric for compensation.
Keith Flaugh of the controversial Florida Citizens Alliance bemoaned the "unions" reducing metrics to "an average." Flaugh was reminded that collective bargaining is actually protected by the Florida Constitution.
"We are a right to bargain state, if you will," former Corcoran advisor James Blair said.
Flaugh noted that many teachers face "churn" in the classroom that "does a disservice to their teaching abilities" and blunts their "passion."
Dr. Madeline Pumariega, former Chancellor of the Florida College System, noted that school districts have "autonomy" on setting pay levels. Disparities are baked into the cake.
The goal, she said, should include rewarding "teachers who go above and beyond the call of duty in ensuring student success."
____
Discussion moved to spending on student instruction, a topic for which committee members advanced some interesting ideas, including those regarding "strategies to elevate our rural counties."
Dr. Alvin S. Felzenberg, a presidential historian by trade, seemed out of touch with the day-to-day life of teachers.
A professor at the University of Pennsylvania, Felzenberg noted that apparently some "teachers are doing it as a calling to some degree," a breezy statement that completely sidestepped the brutal economic realities faced by today's public school educators.
Felzenberg urged certifying "alternate teacher" certifications, noting that people over the age of 55 are often able to teach for "nothing," another breezy statement.
Moves to preempt home rule functions seemed to be in the mix also.
Dr. Allan I. Jacob, a Miami physician, noted that "clear definitions and a common method of financial reporting" imposed from the Department of Education onto wayward school districts would help clean up "opaque" book keeping.
Other state preemptions could include cutting support staff as a way to route more money to the classroom.
Andy Tuck, current Vice Chairman of the Florida State Board Of Education, was "thrilled" by DeSantis' idea to route 80 percent of expenditures to the classroom, but noted a "huge challenge": that roughly half the employees are non-instructional.
"That's going to be a pretty tough goal to meet," Tuck noted. "Cut back some of the non-instructional workforce to get more resources to the classroom."
Consolidating district facilities, including school boards in rural counties, may lead to increased efficiencies via what Tuck called "a look at the whole picture … to make it possible to reach these goals of having 80 percent in the classroom."
"Privatizing to save some money" could be another option, Tuck said.
Desmond Blackburn urged that "security, social services … arts" not be devalued in an effort to "trim the fat."
"Even if you were to eliminate all 'non-classroom expenditures,'" Blackburn said, that wouldn't fill the gap,
_____
Discussion moved to construction spending accountability in the university system, including future "audits and reports" and "bad actors."
Bob Cortes, fa ormer state Representative, noted that University of Central Florida in his district was one of these, and that UCF's board has already taken steps, including increased accountability with multi-level approval of spending decisions.
Blair, a former Corcoran advisor, wanted to "zero in … what and whom should be held accountable?"
"I know the Governor-elect is concerned about money being spent the way it should be spent … when intent is ignored and that results in tens of millions of dollars of [bad] expenditures, where does the buck stop?"
One suspects that the executive branch will find out where the buck stops soon.