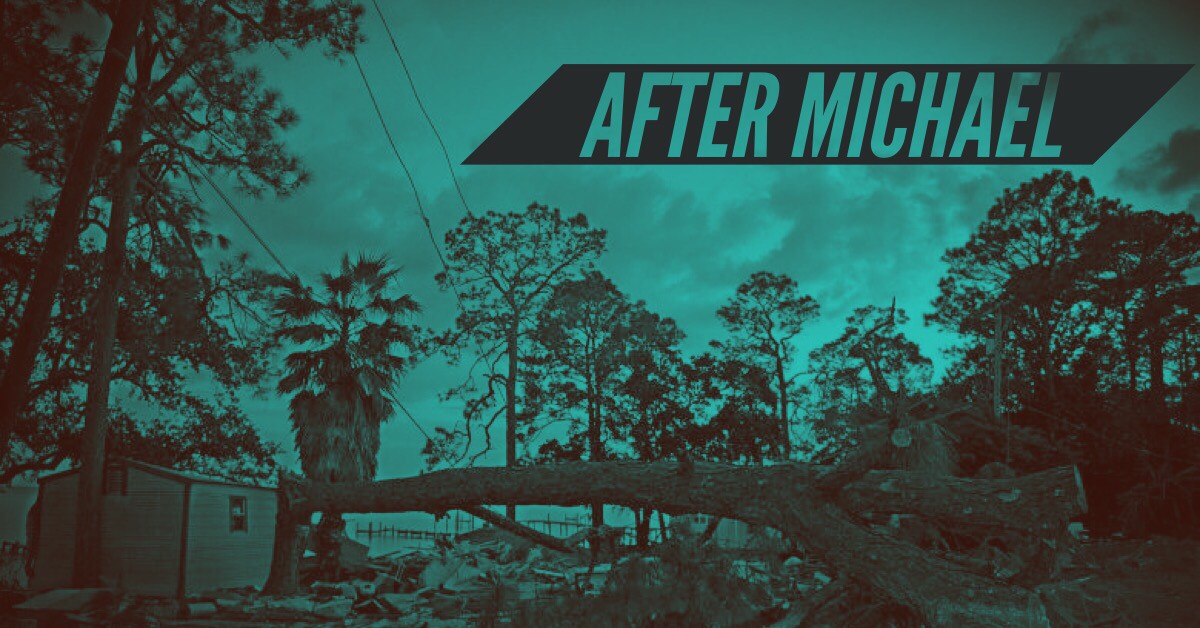 The Florida League of Cities announced Wednesday that it will make a $25,000 donation to support the post-Hurricane Michael relief effort in Northwest Florida.
"It's been two months since Hurricane Michael made landfall, but many of our cities are still dealing with the destruction the storm left behind," said League president and Bartow Mayor Leo E. Longworth. "These municipalities need help, and the Florida League of Cities is here to link arms with those communities and support them in every way we can."
The League said the donation will head to REBUILD 850, a coalition of private businesses, citizens and philanthropists spearheaded by former House Speakers Will Weatherford and Allan Bense.
The League's donation, along with other funds raised by the REBUILD 850 initiative and the Florida Disaster Fund, will be distributed to service organizations that serve individuals within their communities with disaster response and recovery.
"More than 50 cities and towns across the Panhandle were significantly and directly impacted by the destruction of Hurricane Michael," said Mike Sittig, the League's executive director.
"These municipalities and the people who live in them will rebuild, but it's up to us as a state and nation to come together and surround them with support in the form of our time and our resources. We're proud to be a part of this exciting and necessary effort that prioritizes rebuilding our Panhandle communities."
Hurricane Michael hit Florida's Panhandle and Big Bend regions two months ago as a Category 4 storm. The storm killed 43 Floridians and left well over 100,000 homes without power.
Hurricane Michael's financial toll could top $4.5 billion. More than 117,000 Floridians had made $2.75 billion in Michael-related insurance claims a month after the storm. Florida's agriculture industry also took an eight-figure hit, with the timber industry alone suffering $1.3 billion in damage.