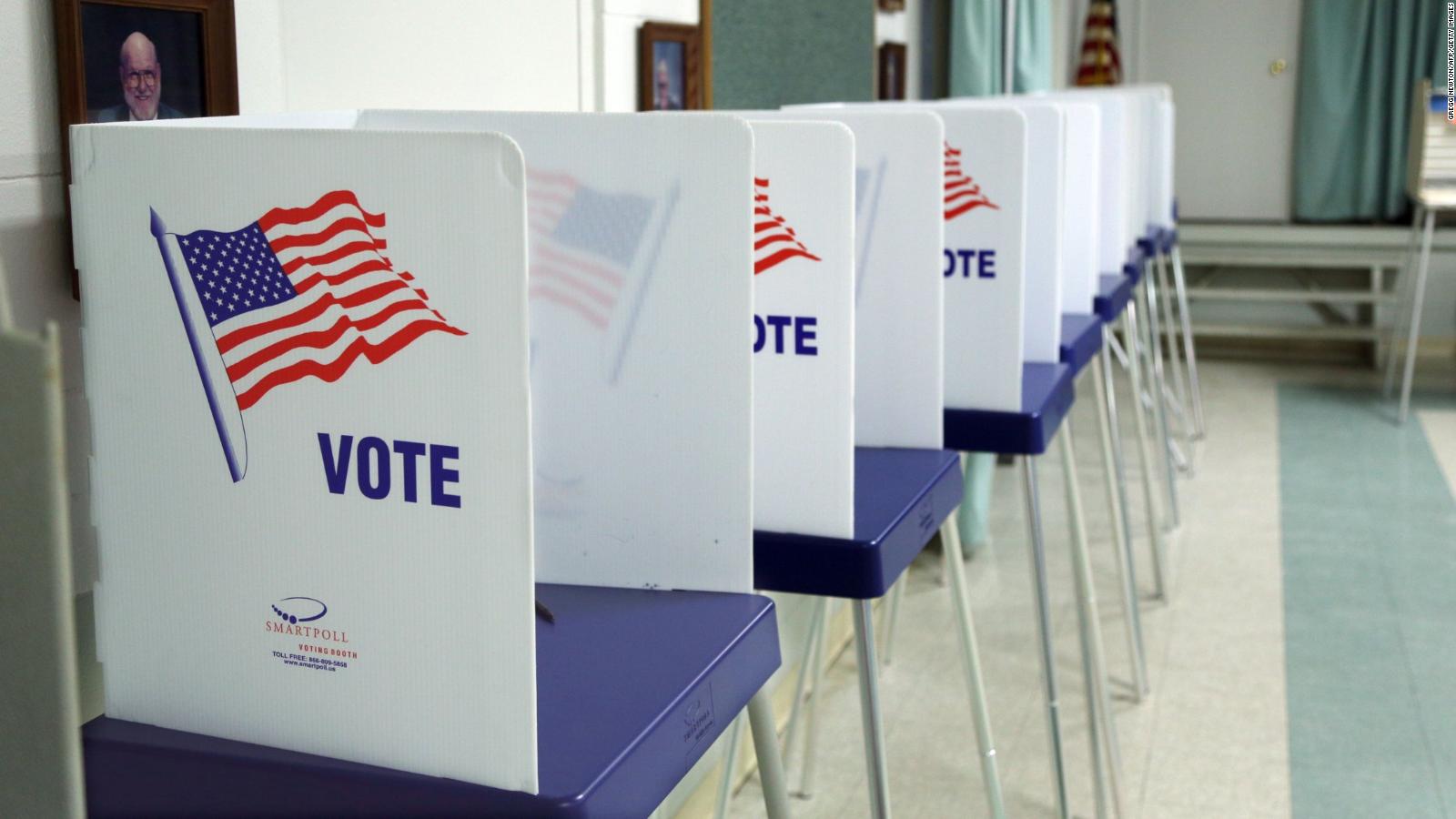 Leon County Supervisor of Elections Mark Earley will begin implementing Amendment 4 in January, apparently circumventing Gov.-elect Ron DeSantis' desire to wait until after the upcoming Legislative Session.
The measure, approved by voters in November, gives voting rights back to certain felons who've completed their sentences.
DeSantis told the Palm Beach Post last week that Amendment 4 should not take effect until "implementing language" is passed by the Legislature and signed into law.
DeSantis told the Post that he expects lawmakers to work on the issue during the 2019 Legislative Session, which begins March 5 and lasts 60 days.
But Earley's office said on Wednesday the amendment takes effect on Jan. 8.
"Leon County Supervisor of Elections Mark Earley will be registering new voters, including former convicted felons who are eligible to vote, at that time," reads a news release from the Leon elections office.
Former Tallahassee Mayor Andrew Gillum, who lost to DeSantis in November, said on Twitter that Earley's office is "following the will of voters by beginning registration of former non-violent felons on January 8, 2019, as the Florida Constitution now requires." Gillum encouraged other supervisors of elections to do the same.
Amendment 4 does not restore voting rights to felons convicted of murder or sexual offenses.