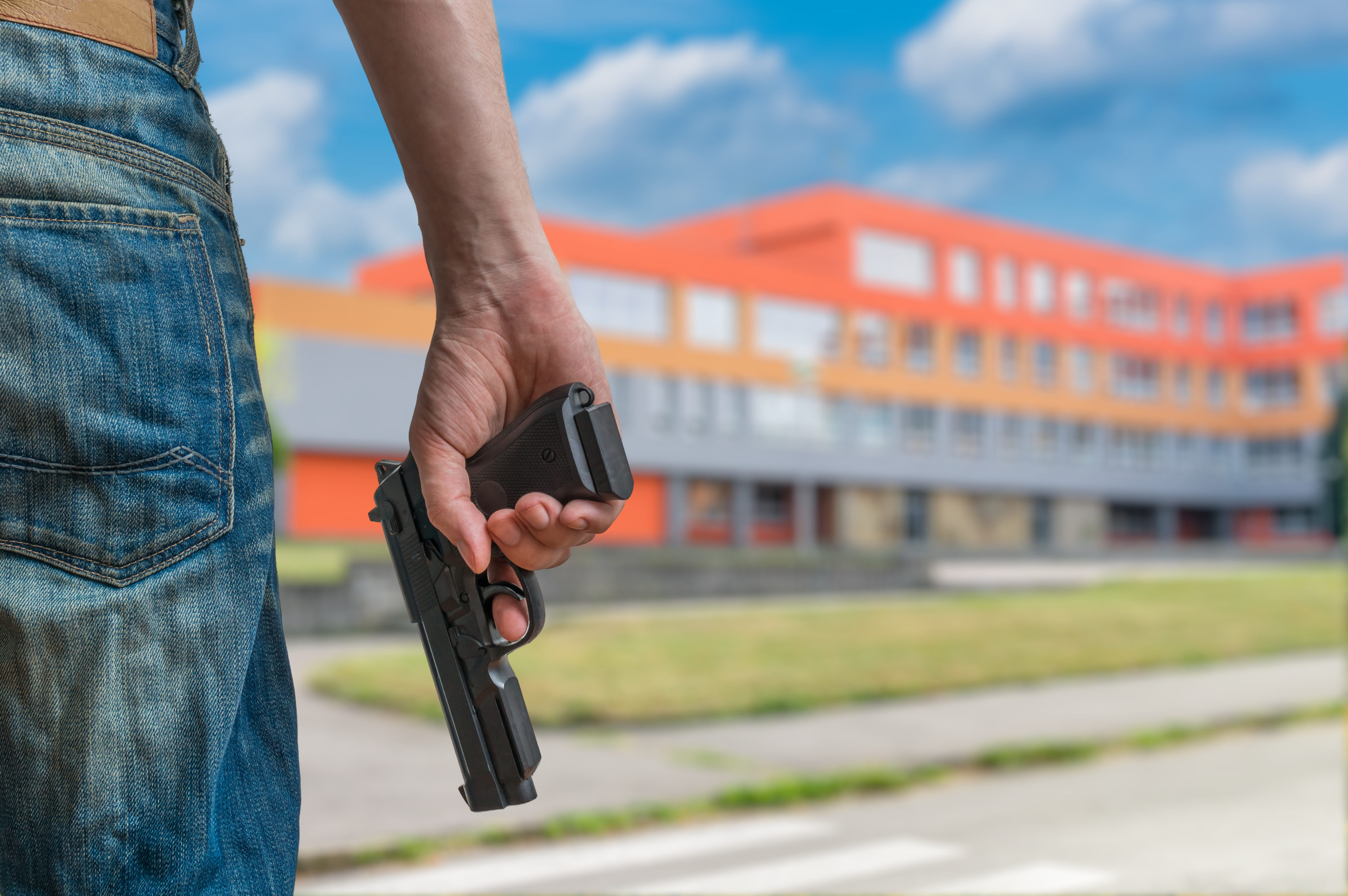 State Sen. Lauren Book is putting forward a new measure (SB 174) in response to February's shooting at Stoneman Douglas High School, mandating silent alarm systems be set up in public schools throughout the state.
The act, dubbed "Alyssa's Law," is named after Alyssa Alhadeff, a 14-year-old student who was one of the 17 people killed during the attack.
Book says she is pushing for an alternative alert system, outside the fire alarms which are standard in school buildings, based in part on findings from the Marjory Stoneman Douglas High School Public Safety Commission, on which Book served.
The commission found that when the school's fire alarms were triggered on the day of the shooting, it caused confusion among students on the 3rd floor of building 12.
"Some treated the event as a fire alarm (evacuation) and some treated it as an active shooter situation (hiding in place)," reads page 38 of the report.
"…the lack of a called Code Red contributed to students and staff not treating this incident as an active shooter event and that put students and staff at risk because they used evacuation protocols, not active assailant response protocols."
In other words, the fire alarm prompted students to leave the classroom, when they should have stayed put instead.
"There were 150 kids trapped in that third-floor hallway," Book noted.
"The students and teachers on the third floor did not necessarily audibly understand that those were gunshots and were responding to the fire alarm."
Book says the silent alarm system would avoid a repeat of that confusion while still alerting authorities that help is needed.
"I think it's an important key when we look at the totality of how we keep kids safe."
Make Our Schools Safe, an organization set up by Alhadeff's parents in the aftermath of the shooting, has pushed for passage of such a measure. Alyssa's Law was recently approved by the New Jersey Assembly and is now headed to the state Senate. Alyssa attended school in New Jersey prior to her time at Stoneman Douglas.
Book says she was motivated to put the bill forward after spending time speaking with Alyssa's mother, Lori, who was elected to the Broward County School Board back in August.
"I became very close with Mrs. Alhadeff," Book said, saying the two first met at a vigil following the attack.
"When she started talking about running for the School Board and getting engaged in the process, it was a healing thing for her and her family, I think. And when she started talking about Alyssa's Law, she asked about what the process was. And of course, I was very proud and honored to move this forward in Florida."