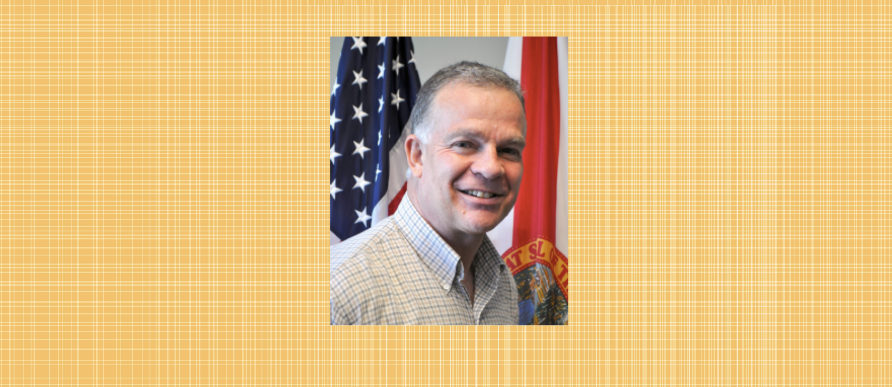 Governor-elect Ron DeSantis on Thursday announced his selection of Richard Prudom to serve as Secretary of the Department of Elder Affairs.
The longtime Deputy Secretary of the Department, he will lead the agency beginning in January, as the DeSantis-Nuñez Administration takes office.
"Richard Prudom is a proven and dedicated public servant with extensive leadership experience within Florida's government and I am pleased to announce he will continue his service to our state as Secretary of the Florida Department of Elder Affairs," DeSantis said in a statement.
"I have full confidence that Richard will continue to work tirelessly to ensure Florida's elders remain healthy, safe and independent."
Prudom has served as Deputy Secretary and Chief of Staff for the Department of Elder Affairs since 2011. He worked closely with the 11 Area Agencies on Aging and has lead several vital initiatives.
Before serving there, Prudom worked as the Director of Financial Management for the Department of Corrections, where he managed the $2.3 billion operating budget and over 400 contracts of the department. Prior to that, Prudom was the Department of Corrections' Chief of Staff.