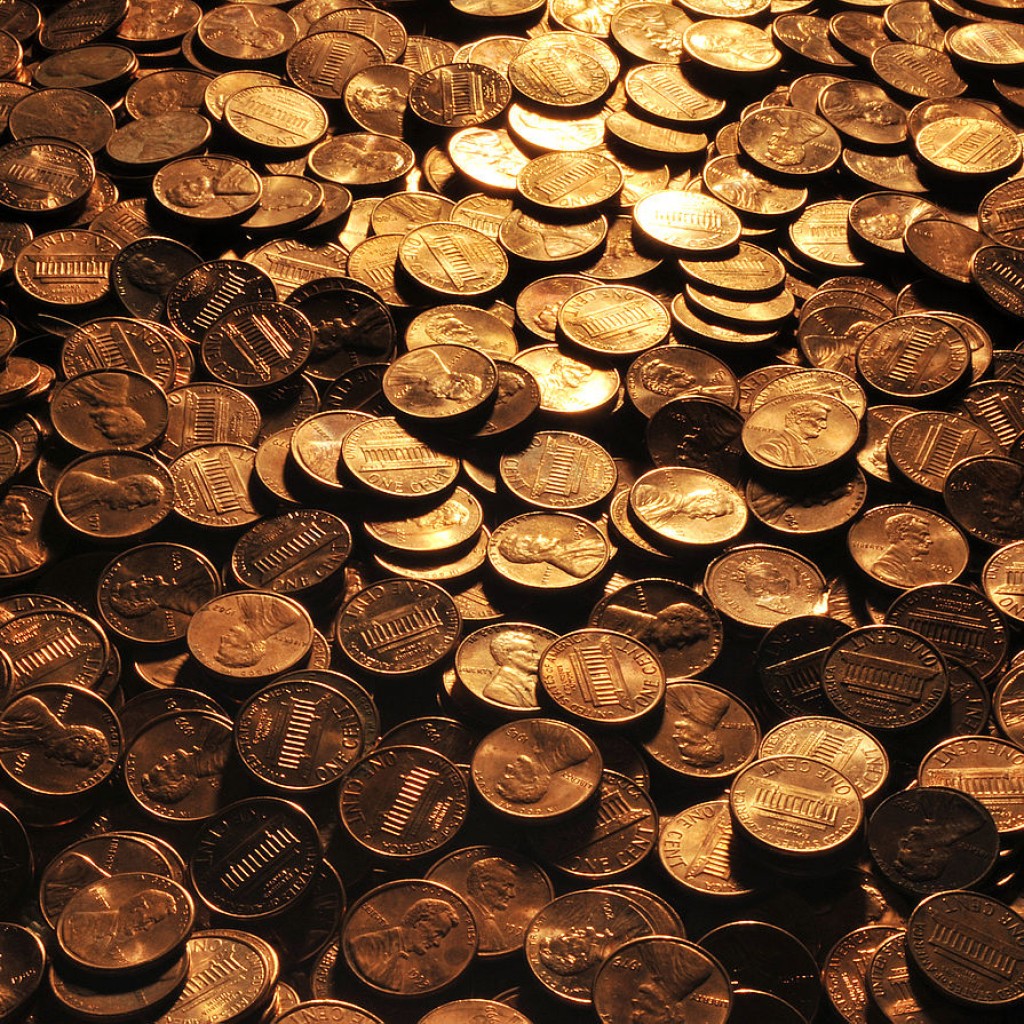 It's "auld lang syne" for $8.25.
When the clock struck midnight Tuesday, Florida's minimum wage went up 21 cents to $8.46 an hour. Employees who earn tips at their jobs will see their wages tick up by the same amount, from $5.23 an hour to $5.44 an hour.
In the Sunshine State, minimum wage increases are as much a part of New Year's as champagne and black-eyed peas — for more than a decade, the state minimum wage has bumped up on Jan. 1.
The annual hike first took place on New Year's Day 2005, a couple months after Florida voters overwhelmingly passed a constitutional amendment establishing a separate state minimum wage and tying it to inflation.
The amendment also specified penalties for employers that shortchange employees, requiring them to pay employees double the amount of unpaid wages in addition to attorney's fees and state fines. The constitutional amendment also blocks employers from retaliating against an employee who claims such unpaid wages.
Florida's wage hikes are calculated at the end of September every year. To determine the increase the state uses the Consumer Price Index, a U.S. Department of Labor measure that tracks prince changes for things such as food, shelter, transportation and energy on a year-to-year basis.
The CPI released on Sept. 13 found prices had increased by 2.7 percent from Sept. 1, 2017, through Aug. 31, 2018.
This year's 21-cent increase is the largest since 2012, when wages increased by 36 cents an hour. That increase followed a period of stagnation brought about by the Great Recession.
The largest wage increase in modern history came with the passage of the minimum wage amendment itself. The ballot text specified a $6.15 minimum wage, which was a $1 increase over the then-current $5.15 federal wage.
As of Tuesday, Florida's minimum wage is $1.16 higher than the federal minimum wage, which has been stuck at $7.25 an hour for a decade. The current disparity is the largest since the minimum wage amendment went into effect.
Previously, the biggest gap between the two wages was in 2006, when Florida's minimum wage was $6.40 an hour and the federal minimum wage was $5.15 an hour.