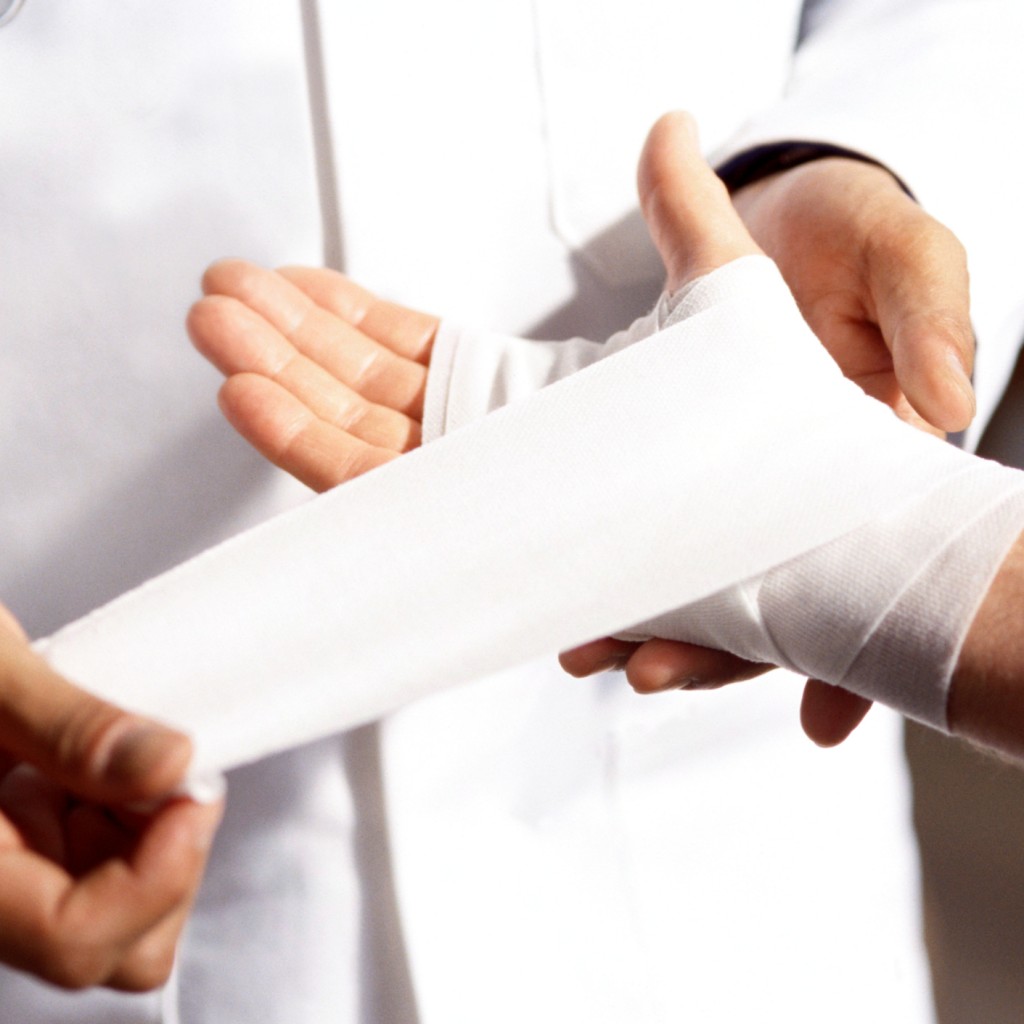 A new year means lower workers' compensation insurance bills in Florida.
The state Office of Insurance Regulation in November approved an overall 13.8 percent decrease in workers' compensation insurance rates for 2019, which went into effect on Tuesday.
That marks two consecutive years of decreases for Florida employers. The rate dropped 9.5 percent in 2018.
Florida Insurance Commissioner David Altmaier in November predicted the rate change would translate to $454 million in savings for Florida employers, as reported by the Insurance Journal.
"Workers' compensation insurance is a critical operating cost for business owners and the 13.8 percent rate decrease approval will allow employers to better support Florida's families, visitors and labor force," Altmaier said.
The National Council on Compensation Insurance, which makes rate proposals for the insurance industry, said the decrease for 2019 is in line with trends in other states. It pointed to issues such as a long-term decline in the frequency of claims, according to the News Service of Florida.
The change also marks the third rate drop since two major Florida Supreme Court decisions — Castellanos v. Next Door Company and Westphal v. Saint Petersburg — created uncertainty and heightened concerns about what could happen with rates in the future.
Castellanos struck down fee caps with insurance cases as unconstitutional, tossing reforms passed by the Legislature in 2003.
Westphal struck down a state cap on temporary disability rights.
Senate President Bill Galvano said in November that he doesn't want decreasing rates to distract from potential disruption related to those cases.
"I don't want to be in a situation where they spike and then we are running to fix it at that point," Galvano said.
"I'd rather look at the system and make any changes that are necessary while we have the luxury of not having high rates."