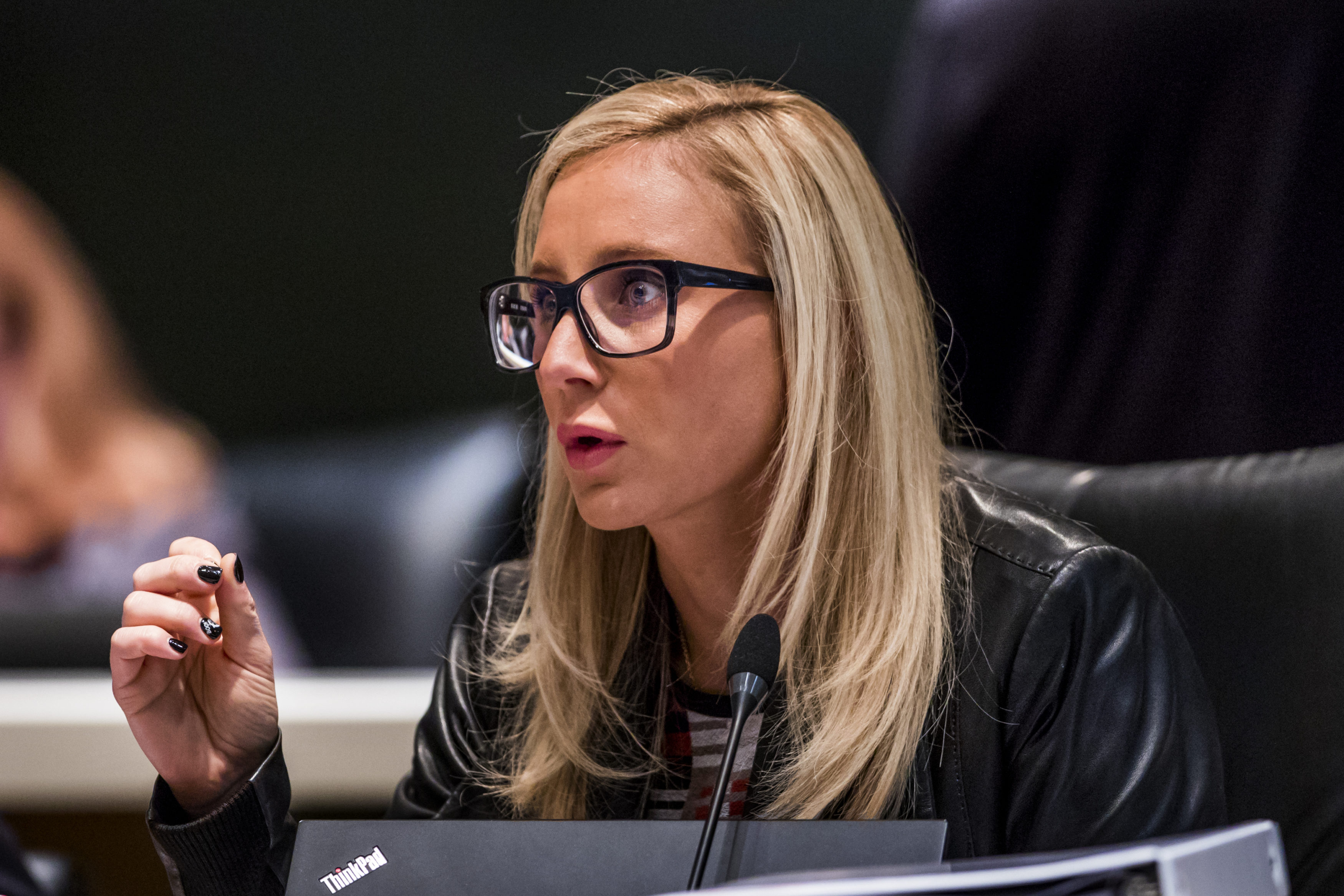 The Senate Commerce and Tourism Committee is scheduled to take up a bill proposed by state Sen. Lauren Book (SB 60) that would exempt diapers and incontinence products from the state's 6 percent sales tax.
"For some families, this is just another piece of their monthly budget," Book said in a statement to Florida Politics upon her introduction of the bill last month. The bill is on next Monday's agenda.
"But for others, the cost of diapers can present impossible choices: Should we pay the electric bill or buy diapers? The legislation will provide tax cuts for those in our state who need it most: Florida families."
Monday's meeting of the committee will begin the process of deciding whether the bill should go forward and whether any changes to the measure are needed.
Book, who represents Senate District 32 in Broward County, has tried to secure this exemption before, first filing a version of the bill in 2017.
The newest proposal would exempt purchases of "diapers, incontinence undergarments, incontinence pads, or incontinence liners" from Florida's sales tax.
That means the bill would not only give relief for parents of small children, but also for those who purchase adult incontinence products such as Depends.
Families could save $33 to $52 per year per baby if the bill were to pass, according to analyses of yearly diaper costs. Of course, that would also come at the cost of a source of tax revenue for the state.
Last year's version of the measure failed. If Book's bill is successful this time around, the measure would take effect Jan. 1, 2020.