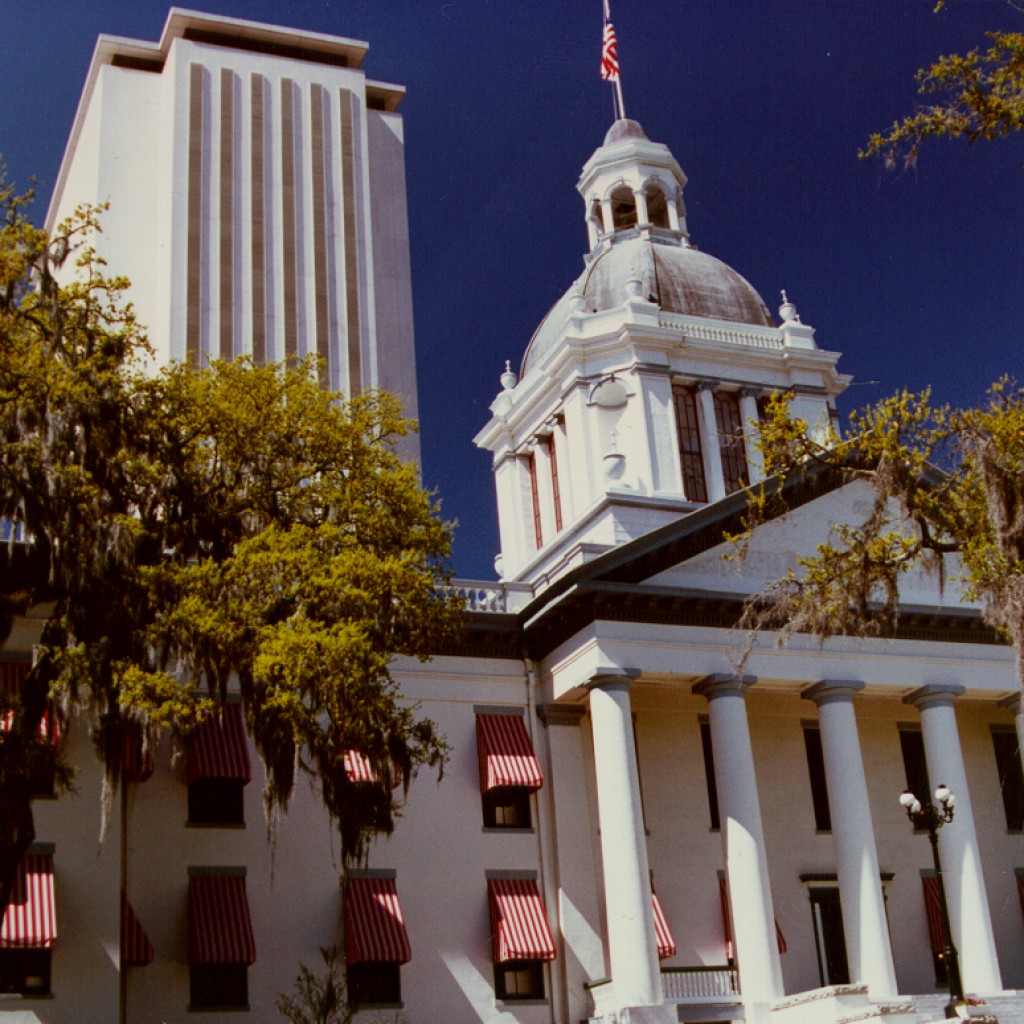 House Democratic Leader Mark Pafford and Democratic Leader pro tempore Mia Jones announced today additional caucus leaders for the 2015-16 legislative session.
Serving as Policy Advisor is state Rep. Lori Berman from Palm Beach County's House District 90. She will work with the Policy Chair to lead the caucus Policy Committee and subcommittees. Berman, an attorney from Lantana, will also act as liaison between leadership members and work with substantive policy committees.
First elected to the House in 2010, Berman's focus has been on healthcare issues, economic prosperity and women's rights.
Under the leadership of the Democratic Whip Clovis Watson Jr., the caucus also named five Deputy Whips: Reps. David Kerner from Lake Worth; Hazelle Rogers from Lauderdale Lakes; Vic Torres of Orlando; Amanda Murphy of New Port Richey and Shevrin Jones from West Park.
Deputy Whips are responsible for advising members on bills and other issues.
In a statement, Pafford calls the new Caucus leadership team an active group of individuals who will work well together.
"Our first committee meetings are a little more than two weeks away," said Pafford, who hails from West Palm Beach. "I'm very pleased with the group Mia and I have been able to put together and know they'll serve all of us House Democrats well as we begin the important work the people of Florida sent us to do.
"Policy is a two-way street, not dictated from above," he added. "I know I can count on Lori and these whips we're naming today to keep us all informed and ideas flowing freely."