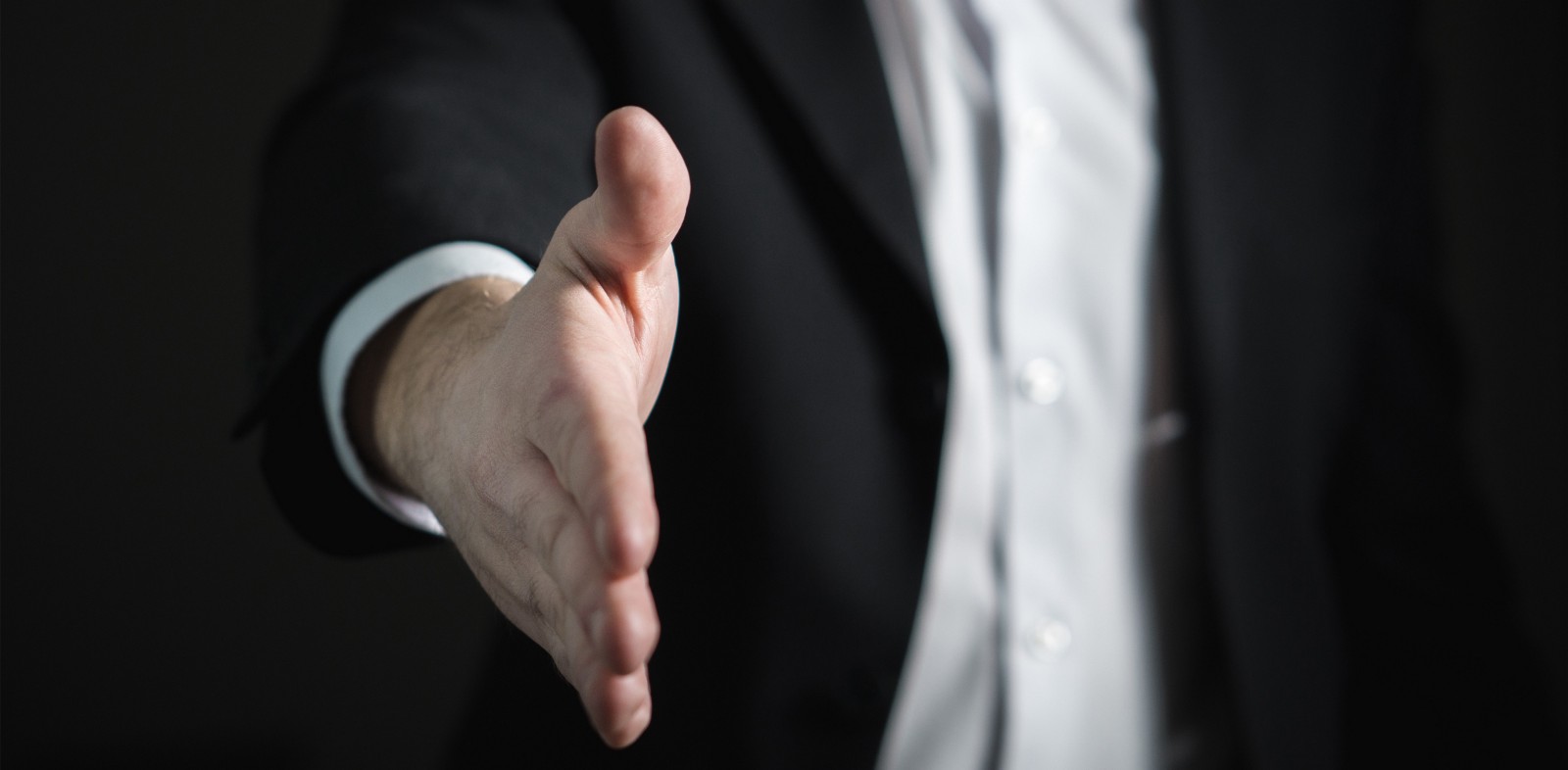 With several municipal elections set for 2019 and the 2020 elections just over the horizon, the Business Voice Political Committee announced new leadership to pilot the PAC's efforts over the next two years.
The Business Voice board recently voted to install Dawn Mays as its chair-elect chair and Neal Johnson as its new secretary. The pair will join current Chairman Larry McIntyre and Treasurer Wayne Cooper in leading the political committee. McIntyre and Cooper have served in their respective roles since 2015.
Business Voice Political Committee represents a broad cross-section of Brevard County businesses and entrepreneurs.
"Business Voice is thrilled to welcome Dawn Mays and Neal Johnson to our leadership team," McIntyre said. "With their help, I am confident Business Voice will continue to make an impact in 2020 and beyond, speaking out for good candidates and good government across the Space Coast region."
Mays is the senior director of Real Estate for Sheldon Cove, LLLP, where she is responsible for operations and strategic planning, as well as government, policy and external affairs.
She also serves on the School Board for St. Mark's Episcopal Academy, on the Economic Development Commission of the Space Coast board of directors and is a member of the Brevard Civilian Military Council, weVenture's League of Extraordinary Women and the Space Coast Association of Realtors.
Johnson is the Senior Mortgage Loan Officer for US Bank Home Mortgage and has worked in the banking and finance industry since 1979. He also holds a seat on the Melbourne Regional Chamber of Commerce board and is a former chairman of the Economic Development Commission, AMI Kids, Leadership Brevard and the Brevard Civilian Military Council.
In addition to the new officers, Business Voice Political Committee set a date for its Candidate Training Program, which will be held May 3-4 at the Courtyard Marriott in West Melbourne. The 2017 edition of the training program had a 14-member cohort, and five of participants who signed up to run for office proved successful.
"Often the idea of campaigning can discourage individuals who otherwise have a great deal to offer our community in terms of knowledge and experience," said Business Voice Executive Director Kathryn Rudloff. "Better government is possible when we are able to recruit better candidates and help them win."
Prospective political candidates looking for more information on the non-partisan seminar can get more information by emailing [email protected]. Business Voice does not disclose the names of training program participants "so those who wish to learn more may attend without tipping their political hand."
Last updated on January 2, 2019