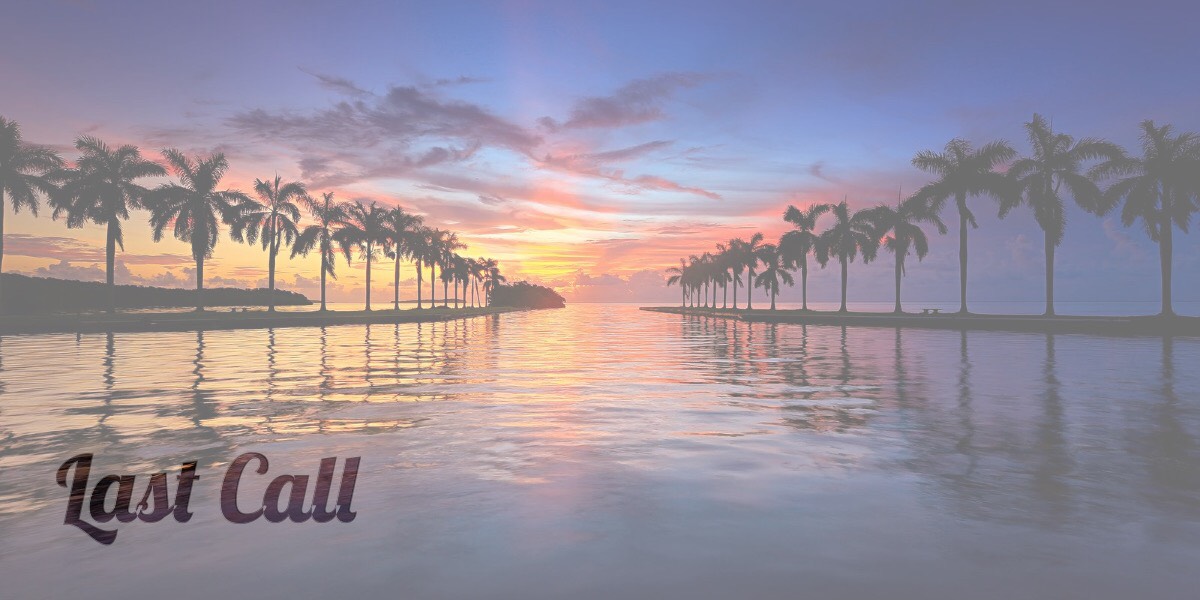 Last Call — A prime-time read of what's going down in Florida politics.
First Shot
It's a Capitol tradition: If at first you don't succeed, try every gosh darn year thereafter.
Sen. Jeff Brandes, a St. Petersburg Republican, filed a bill (SB 220) Wednesday that includes several of his so-far-unsuccessful efforts to tweak the state's booze law.
Among them, repealing a state law that requires diners to order and consume a full meal — "consisting of a salad or vegetable, entree, a beverage and bread" — before they can take home an opened bottle of wine.
That has been variously called the "Pinot to go," "Merlot to go" or "Take-away Chardonnay" provision, the legacy of the late Senate President Jim King's 2005 measure that first legalized carryout wine.
"Ultimately, in Florida, we trust adults to be adults and we don't need laws that force us to eat our vegetables before enjoying a glass of wine," Brandes said in 2017.
The measure also would raise the amount of product a Florida craft distillery can produce per year and still be considered "craft," bumping the cap from 75,000 gallons to 250,000 gallons.
Also, the bill would allow wine to be sold in Florida in containers holding more than 1 gallon. A typical bottle is 750 milliliters, roughly a fifth of a gallon. State law now allows no more than a gallon.
Evening Reads
"50 Florida politicos to watch in 2019" via Peter Schorsch of Florida Politics
"Ron DeSantis urged to help farmers on trade deal" via Jim Turner of the News Service of Florida
"Chris Spencer among 'key additions' to DeSantis staff" via Florida Politics
"DeSantis names former judge, lobbyist to head Department of Juvenile Justice" via Emily Mahoney of the Times/Herald Tallahassee Bureau
"Ashley Moody makes senior staff appointments to Attorney General's office" via Jim Rosica of Florida Politics
"Senate bill to protect vegetable gardens gets House companion" via A.G. Gancarski of Florida Politics
"Commission issues school safety recommendations, including a call to Florida lawmakers for more funding" via Jeffrey Solochek of the Tampa Bay Times
"Don't want antibiotics sprayed on your citrus? Sorry — it's about to expand, big-time" via Julie Hauserman of the Florida Phoenix
"Twitter rises on Jacksonville political scene" via David Bauerlein of the Florida Times-Union
"Mr. Roger Stone's 13th annual international best and worst dressed list" via Roger Stone for The Daily Caller
Quote of the Day
"I don't consider smoking a cigarette to be a civil liberty." — Michael Barfield, board president of the ACLU of Florida, on a proposed ban of smoking at Florida beaches.
Bill Day's Latest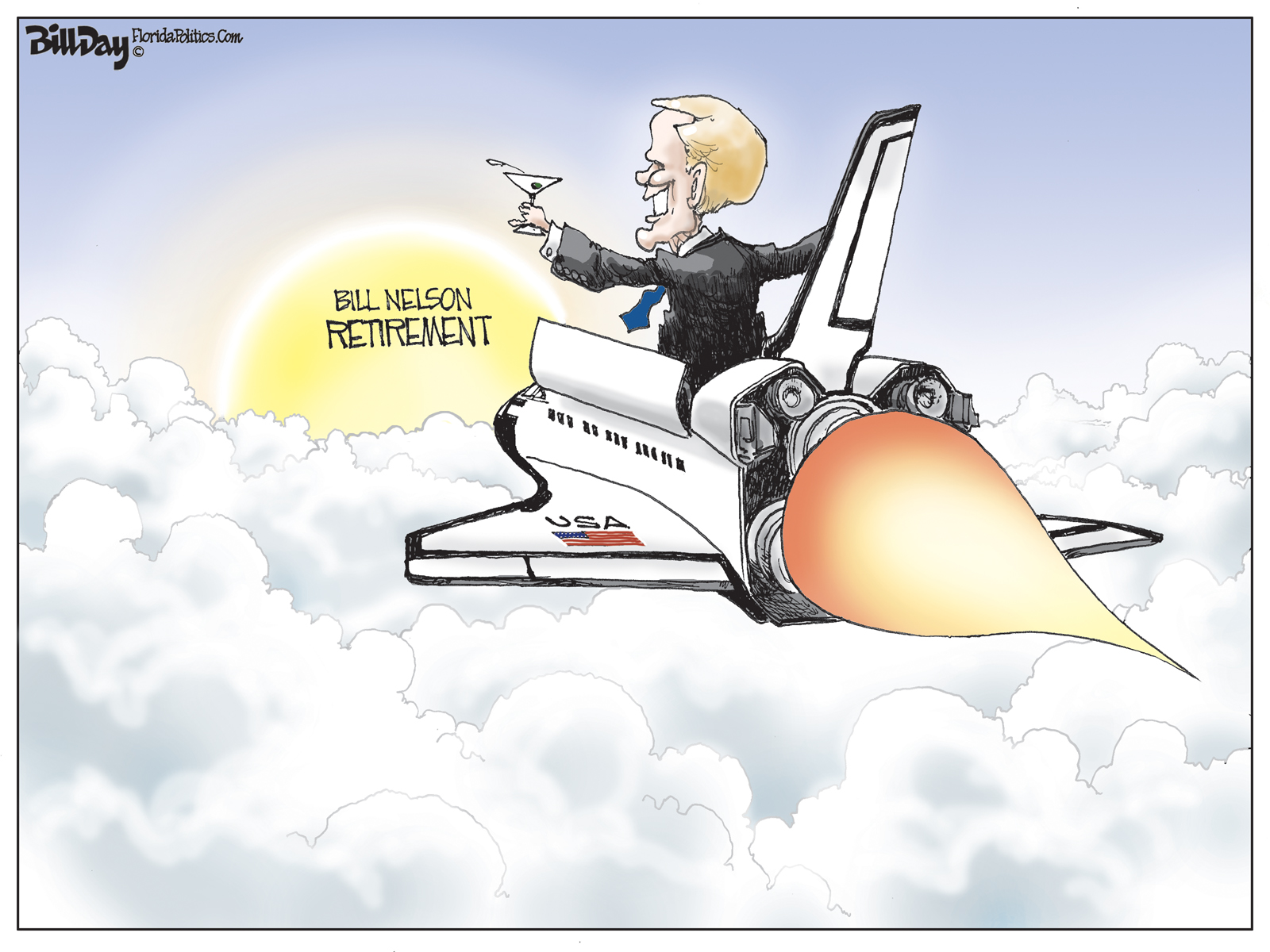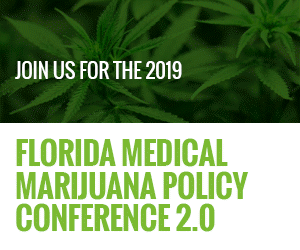 Breakthrough Insights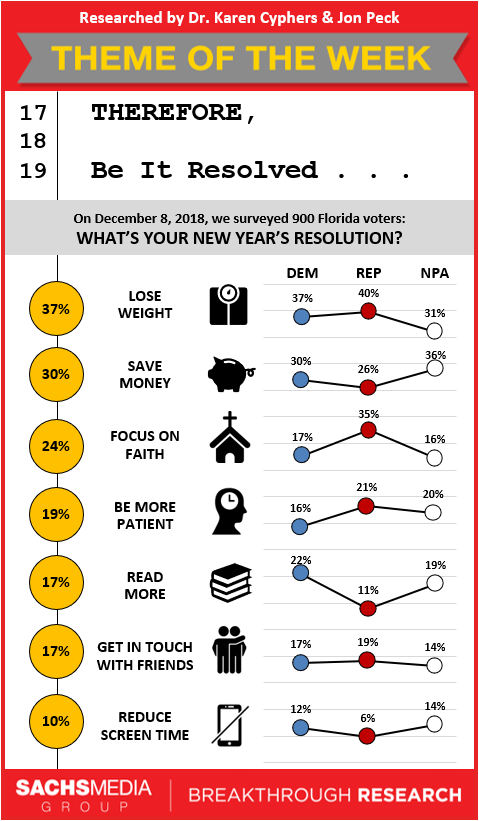 Wake Up Early?
The 116th Congress will convene in Washington, D.C., with Democrats controlling the U.S. House and Republicans maintaining control of the U.S. Senate. New members of Congress from Florida are:
— Republican Michael Waltz in Florida's 6th Congressional District.
— Republican Ross Spano in Florida's 15th Congressional District.
— Republican Greg Steube in Florida's 17th Congressional District 17.
— Democrat Debbie Mucarsel-Powell in Florida's 26th Congressional District.
— Democrat Donna Shalala in Florida's 27th Congressional District.
Outgoing Gov. Rick Scott also will be a newcomer to the U.S. Senate but will not take the oath until finishing his gubernatorial term Jan. 8.
The Ron DeSantis transition continues its week of advisory committee meetings with a phone conference with the Advisory Committee on Public Safety. That's at 10 a.m. Eastern time, (888) 585-9808, conference code: 380-994-128. Also, the Transition Advisory Committee on Government Operations will hold a conference call. That's at 1 p.m. Eastern time, (888) 585-9008, conference code: 380-994-128.
The Florida Supreme Court is scheduled to release its regular weekly opinions at 11 a.m.
The Florida Department of Children and Families will hold a workshop to discuss SSI-related Medicaid payments for veterans. That's at 11:30 a.m., Florida Department of Children and Families, 1317 Winewood Blvd., Building 3, Tallahassee.
The Nassau County legislative delegation — made up of Sen. Aaron Bean, a Fernandina Beach Republican and Rep. Cord Byrd, a Neptune Beach Republican — will meet in preparation for the 2019 Legislative Session. That's at 4 p.m., Nassau County Commission chamber, James S. Page Governmental Complex, 96135 Nassau Place, Yulee.