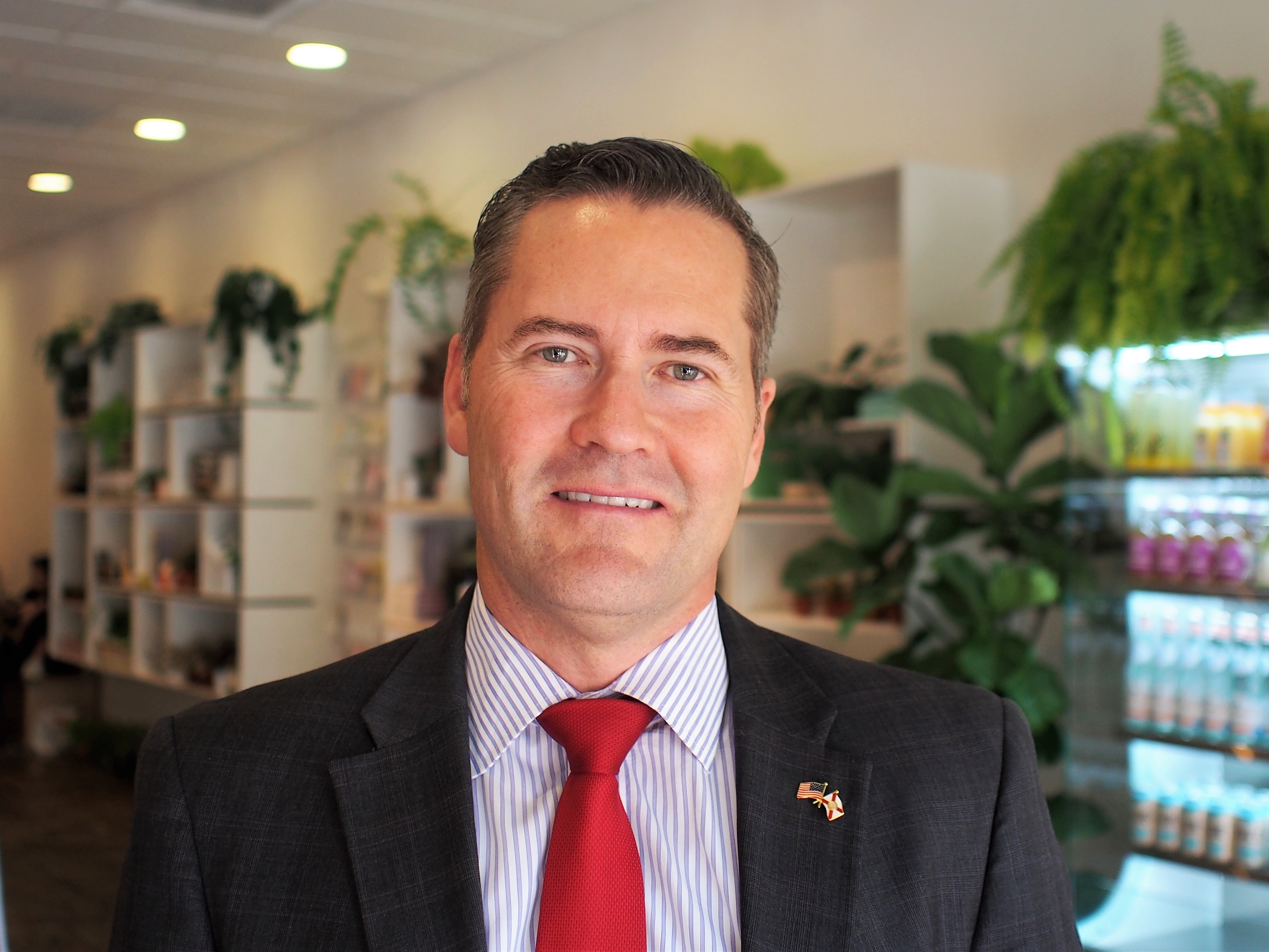 Implying irony of a federal budget battle over border security leaving some critical Homeland Security workers without pay, Republican U.S. Rep. Michael Waltz started refusing congressional pay Thursday as soon as he was sworn into office.
Waltz, whose freshmen class took office Thursday, wrote to the chief administrative officer of Congress Thursday declaring that he did not think it would be appropriate to be paid "while federal employees critical to our national security are not."
"I am requesting that you withhold my salary until the partial government shutdown ends," Waltz wrote to Congressional CAO Philip Kiko.
Waltz stated that it is his goal to end the shutdown while providing adequate border security as soon as possible, though he did not elaborate or say anything specific about the big sticking point in budget negotiations, the southwest border wall sought by President Donald Trump and opposed by Democrats.
Waltz noted that federal employees in the Department of Homeland Security, the Department of State, NASA, and the Coast Guard in Florida's 6th Congressional District will not be paid during the shutdown, so he will not accept his own pay, "until those employees providing national security functions are compensated."
CD 6 stretches down the coast from St. Augustine Beach to New Smyrna Beach and then inland through Volusia County to northeast Lake County. Waltz succeeds Gov.-elect Ron DeSantisrepresenting the district.