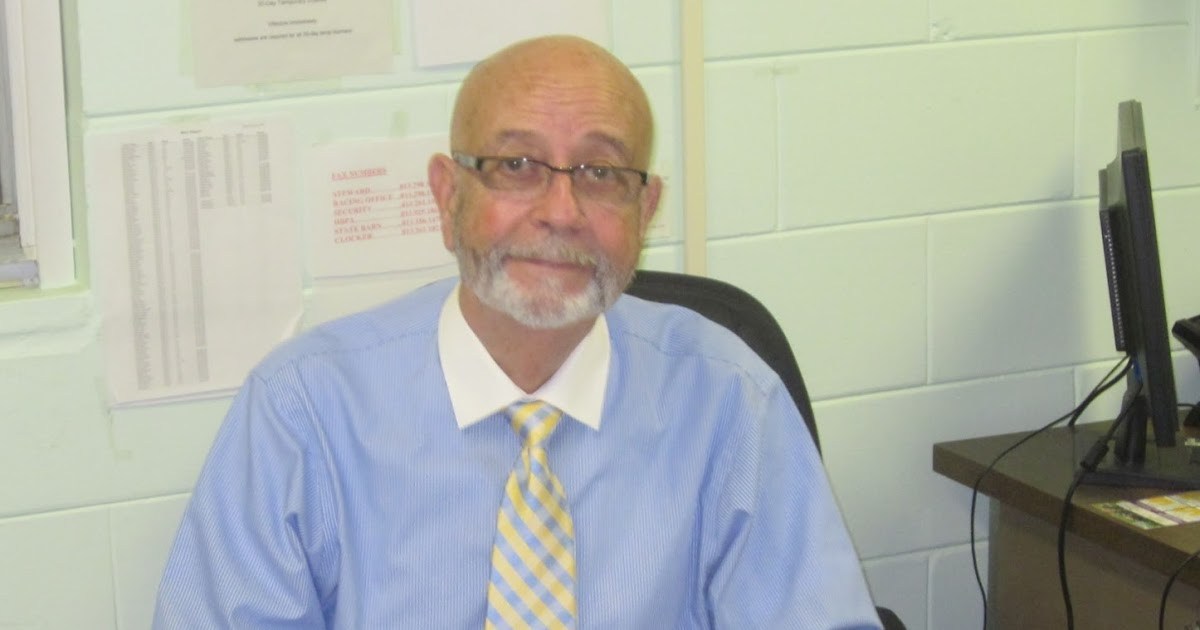 Longtime Tampa City Council member Charlie Miranda cleared up one major election question Thursday when he announced he would run for re-election to his citywide District 2 seat.
Miranda's decision means District 6 incumbent Guido Maniscalco avoided what could have been a difficult race to earn a second term in the Seminole Heights and Westshore district. Miranda had been rumored to be considering challenging Maniscalco for that seat.
Miranda's move, however, creates a new conundrum for candidates vying for his seat that would have been open had he decided to challenge Maniscalco. Three candidates already have filed for District 2, including local business leader Nicholas Glover, U.S. intelligence professional John Godwin and at-risk youth mentor Moshiah Lightburn.
Godwin said he plans to stay in the race.
"I knew when I entered that others would also enter the race," Godwin said in an emailed statement. "This doesn't change that Tampa deserves the best.
"We deserve a better transportation system, a celebration of inclusivity, and a focus on our neighborhoods — I will bring the new and innovative leadership we need to drive these priorities forward and help prepare Tampa to be a 21st-century city while protecting our history and character."
Glover said he's not sure what his next move will be.
"We knew this could be a possibility," Glover said. "We originally planned to run in a single-member district, but when [Miranda] looked like he might not run in [District 2] we went this route."
Glover said he expects to decide whether to stay in the District 2 race or run in his single-member district, Frank Reddick's District 5, by next week. Reddick is not seeking re-election. His open seat has already drawn a crowded field of five, including one who has already posted impressive fundraising totals. Retired Tampa Police officer Orlando Gudes has raised more than $44,000.
Lightburn did not respond to a voicemail.
Waging a campaign against Miranda isn't an ordinary political contest. Miranda has been a City Council member in Tampa on and off again since the early 1970s. That gives Miranda unparalleled name recognition in the city as well as some hard-to-match fundraising prowess.
Maniscalco admits he's breathing a bit of a sigh of relief, but he's not assuming the coast is clear.
"We still campaign. The calendar is still full. We still have various candidate forums scheduled and it's just business as usual," Maniscalco said, noting qualifying for City Council races has not ended. "Once we know for certain whether there is an opponent we'll go from there. But for now we're not getting complacent."
As of Thursday afternoon, Maniscalco was the only candidate filed in his District 6 seat.