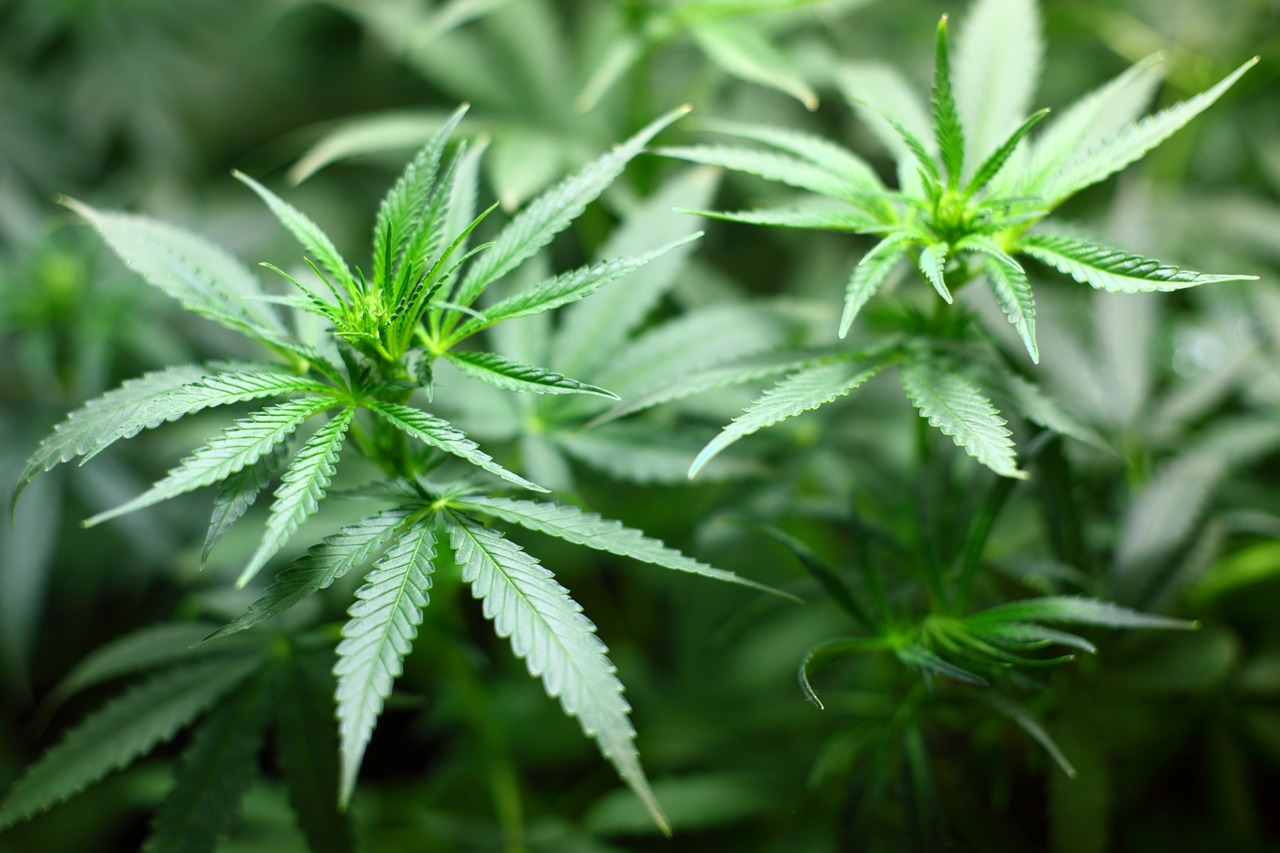 In a rebuke to lawmakers and the Rick Scott Administration that was stunning even for Tallahassee Circuit Judge Karen Gievers, she struck down the 2017 state law regulating medical marijuana, saying it conflicted with the state constitution.
In the spirit of boxing legend Muhammad Ali, known for his pre-fight rhymes, Gievers opined that in Florida "the medical marijuana system was broken. Now, in the Constitution, the people have spoken."
Gievers, who ruled earlier this week, now is the second circuit judge to invalidate the 48-page statute that "implements" the 2016 constitutional amendment approved by 71 percent of voters authorizing medicinal cannabis in the state.
"The Constitution matters," she wrote. "Our lawmakers and executive branch agencies should have acted — and should continue acting — so that their conduct is consistent with the law, including the constitutional provisions the voters choose as the highest law of the land."
Gievers, who previously has ruled for plaintiffs in marijuana cases against the Department of Health, sided with medical marijuana provider Trulieve in its challenge over how many retail stores it can open, and where.
The department regulates the drug through its Office of Medical Marijuana Use. A Health Department spokesman would only say officials are "reviewing" Gievers' decision.
"This win is a victory for patients across Florida," said Kim Rivers, CEO of Trulieve, in a statement. "Our lawsuit was first and foremost about patient access; the caps required us to use an extremely expensive distribution model that was based on geographic distribution instead of relying on where patients live, which not only restricts access to patients in need, but drives up prices.
"Having the ability to open stores in locations where patients live will allow us to fulfill our goal of reaching every patient as efficiently, safely, and consistently as possible."
A request for comment also was sent to Sen. Rob Bradley, the Fleming Island Republican who sponsored what was called the "implementing bill" (SB 8-A), approved by Gov. Scott. Bradley has since become chair of the Senate's Appropriations Committee.
Bradley previously has said medical marijuana "is being grown, processed and sold in a safe, orderly fashion" in Florida and the current licensing and regulatory system "will develop into a model for other states."
"I'm confident that our appellate courts will uphold the constitutionality of SB 8-A," he said in August.
Scott is appealing the major marijuana decisions against the department, but the transition team of Republican Governor-elect Ron DeSantis, including Lt. Gov.-elect Jeanette Nuñez, has suggested that he won't further defend the law in court.
Gievers, who retires in April, said her decision striking down the law "includ(ed), but (is) not limited to, replacement of the voter-selected registry plan with an arbitary, inconsistent licensing scheme … throttling access of qualifying patients to … safe use of medical marijuana from (providers that) the Department has a clear, undisputed duty to register."
In fact, just passing the law was itself unconstitutional, Gievers suggested: "Voters made clear in 2016 that the Legislature was to have no role in implementing access to and availability of medical marijuana."
Circuit Judge Charles Dodson, in a separate case brought by Tampa-based Florigrown, last year similarly ruled that the amendment did not contemplate a licensing scheme for providers that would be decided and controlled by state regulators, but rather "registrations" that would be freely granted.
Trulieve also argued in court filings that the state law improperly set a limit on retail dispensaries statewide and "further subdivides this statewide quota into five regional quotas based on population … (though, this) cap on dispensaries expires April 1, 2020."
"The sole purpose of this statutory cap on the number and location of dispensaries is to temporarily suppress competition among MMTCs," or medical marijuana treatment centers.
Gievers referred to Dodson's decision, saying Trulieve "is entitled to be registered and operate as many (locations) as it wishes.
"Just as the Legislature has not tried to limit the number of pharmacies — whether free-standing ones such as CVS, Rite-Aid and Walgreens, or contained within other stores like Publix, Walmart and so on — the voters provided no cap or ceiling" on how many stores marijuana providers can open, she added.
Gievers further called the 2016 amendment a "game changer," with which state health officials and lawmakers "were obligated to comply."
"Regrettably, they have not complied, ignoring the citizen's clear mandate, and the fact that compliance (with the state constitution) is mandatory, not merely a citizen suggestion or request."
Updated 3:20 p.m. — Bradley posted this tweet Friday afternoon.
New day for MMJ in FL with @GovRonDeSantis.

KEEP DOING THIS-research, data collection, strong standards for growing/processing/labeling/tracking medicine, dispensaries as medical centers not head shops.

FIX THIS-more competition in market, edibles now, new culture at @HealthyFla.

— Rob Bradley (@Rob_Bradley) January 4, 2019