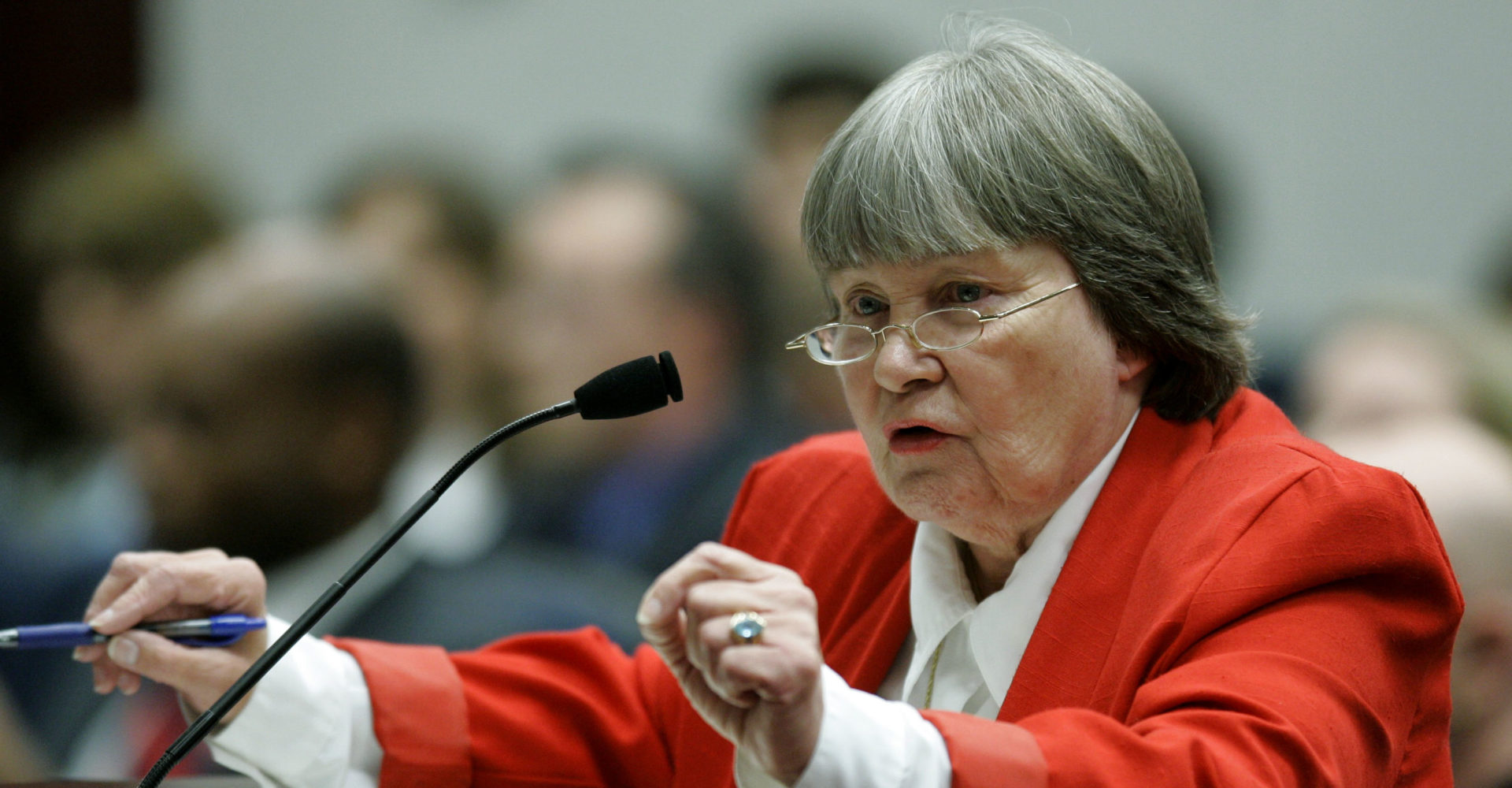 National Rifle Association lobbyist Marion Hammer rolled out the specter of Everytown for Gun Safety in a Friday email to shake some cash out of gun rights supporters.
The core of the "alert" was that lobby firm Smith Bryan & Myers is representing the Michael Bloomberg-backed group in Tallahassee, a bit of info she picked up from a Florida Politics' article.
"That probably came as big shock to other clients of Smith Bryan & Myers who are definitely not anti-gun. One such client told us when he read the article, it was like thinking he had hired a Cardiac surgeon to do a heart by-pass and then finding out he had actually hired a Podiatrist," the email reads.
"Whether or not these lobbyists are anti-Second Amendment and anti-gun, or just hired mercenaries who do and say what the client tells them to do and say for money remains to be seen. We do know that Bloomberg is spreading lots of money around in Florida to trample your gun rights and your personal freedoms."
Whether Hammer and the nameless SBM client are genuinely shocked is unclear, but if they are their outrage isn't very timely, and little "remains to be seen" about the firm as Smith Bryan & Myers has been repping Everytown for Gun Safety for THREE YEARS.
It's in some ways flattering that Hammer's scrawl was inspired by our 12 Days of Christmas article, but if she's hunting for new lobbying registration info she should take a look at Sunburn.