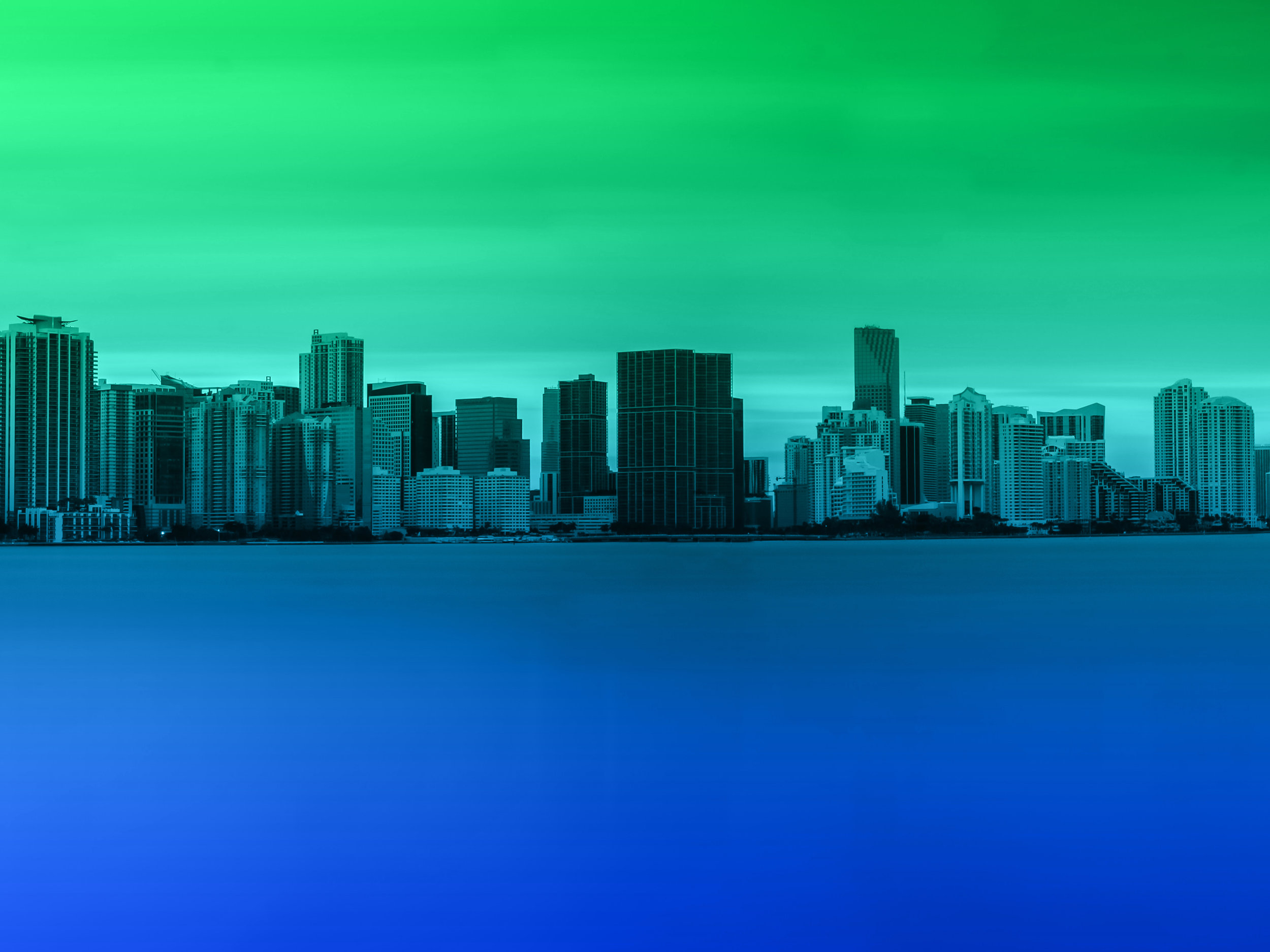 While the rest of us were enjoying some downtime during the holidays, Miami-based Converge Government Affairs was busy building a sister public affairs firm, Converge GPS.
Converge chairman Jonathan Kilman announced the launch of Converge GPS (short for Global Public Strategies), which will be an affiliated but separate, bipartisan firm focused on public affairs, corporate communications and political consulting.
GPS is beginning with an all-star roster: Nancy Texeira, Ben Pollara, Elnatan Rudolph, and Matt Yost with Texeira, Pollara and Rudolph joining as partners of the newly established firm.
Texeira recently rounded out extraordinary work with Florida Senate Majority, where she led the charge to raise more funds than any caucus of any legislature in the history of the United States. Her success was critical to Republicans maintaining their Senate majority, and she continues to be a senior adviser to Senate President Bill Galvano.
"The successes of the FRSCC this cycle could not have been achieved without the outstanding efforts of Nancy Texeira," said Galvano. "Nancy is a real talent and a tremendous force in Florida politics."
Texeira brings with her the rising star talents of political consultant and fundraiser Yost, who worked alongside her for Senate Majority and was assigned to work with Senators in some of the most competitive races.
As for (our friend) Pollara, he is a veritable news machine. He most recently served as senior adviser to Nikki Fried's campaign for Commissioner of Agriculture, giving Democrats their only statewide win.
Previously, Pollara gained notoriety for leading the successful statewide medical marijuana referendum; he is a fixture in Florida Democratic campaigns at the federal, state and local levels.
Fried said of Pollara: "Ben is an incredible political strategist. I trust his instincts. He's earned his reputation through hard work and success."
Rudolph, whose work at the forefront of political communications has been covered by FloridaPolitics.com, brought texting technology to the mainstream for Republican campaigns in Florida.
In partnership with Kilman, Rudolph was a communications consultant to the DeSantis campaign for Governor, where texting played a prominent role.
Rudolph has assisted on more than a thousand campaigns across the U.S. (over two hundred in Florida alone) as well as in six foreign countries.
When asked about future growth plans for the Converge organizations, Kilman hinted: "Check the political news daily."
Here's an excerpt from a bio of Kilman on his website:
… The Harvard law school graduate has a passion for innovative technologies, healthcare and transportation solutions. Clients include companies from an array of industries including health policy, pharmaceutical, hospital, medical device, digital media, technology, insurance, financial services, telecommunications, transportation, road construction, engineering, project and construction management, as well as local governments and government agencies.
As a lawyer, Kilman represented the Florida House of Representatives in litigation and appeals related to the redistricting of Florida's state and federal legislative districts. Two years later, he represented the Florida Department of State in state and federal election litigation and appeals.
He also served as legal counsel to the successful 2006 campaign of Gov. Charlie Crist. He received a gubernatorial appointment to serve on Florida's 5th District Court of Appeal Judicial Nominating Commission and was appointed by U.S. Sen. Marco Rubio to Florida's Federal Judicial Nominating Commission.
Jonathan has six children and is married to a whip-smart lawyer named Jessica who keeps him on his toes. They live in Miami.