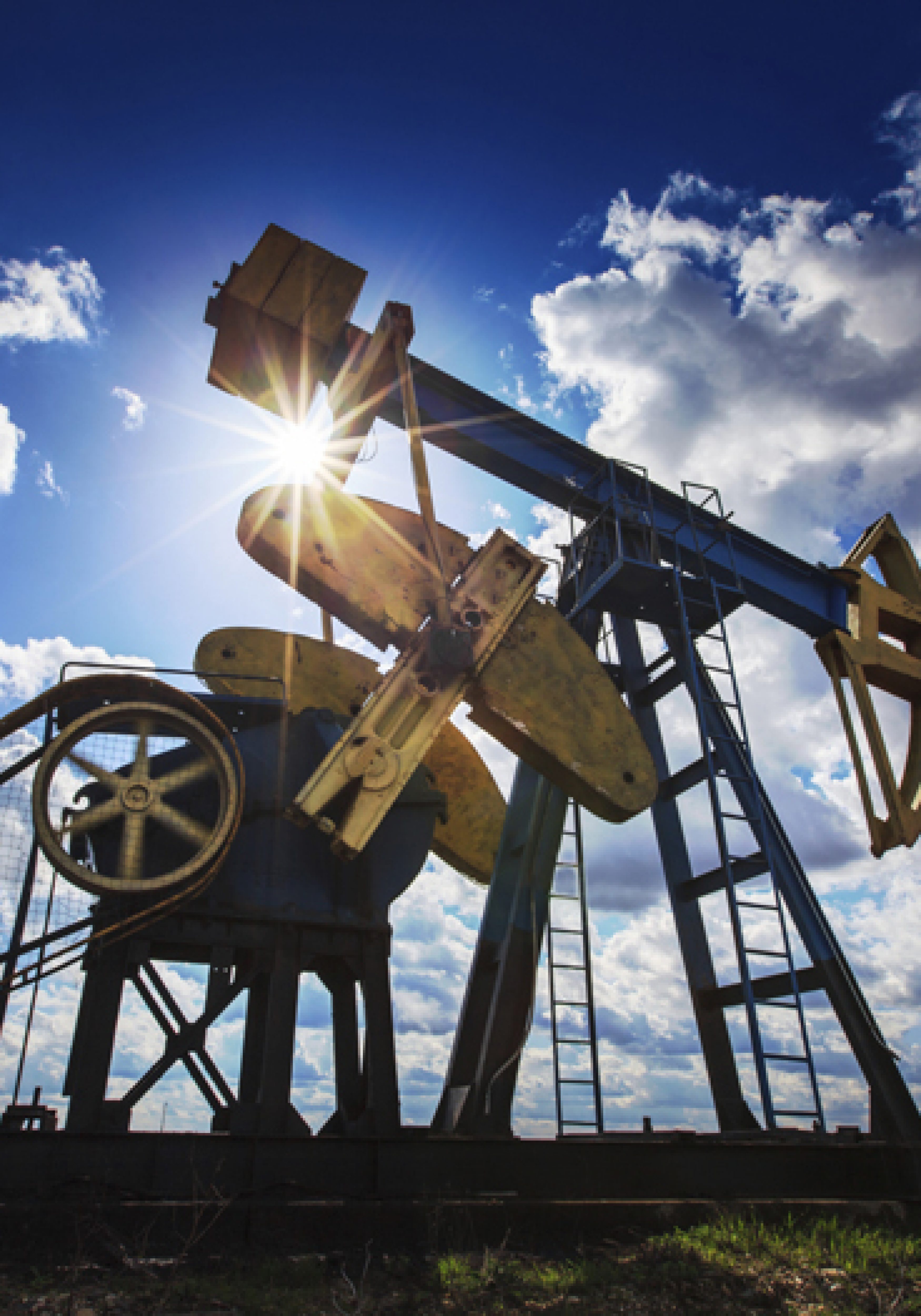 Gov.-elect Ron DeSantis made a campaign promise that he would pursue a fracking ban in Florida, and a Clearwater-based group is making sure he doesn't forget.
Floridians Against Fracking (via Food & Water Watch) said in a Friday news release that it would set up "large visuals throughout Tallahassee in coordination with the Governor's inauguration events on Monday and Tuesday next week." The group added that "advocates hope DeSantis will hold true to his promise to advocate for a ban in the state Legislature."
Fracking, also known as hydraulic fracturing, is a process where drillers force a slurry of chemicals into the ground to fracture bedrock and bring oil and gas reserves to the surface for extraction. Environmentalists say the method taints groundwater and has caused earthquakes in unusual places, such as Oklahoma.
The art installations probably won't cast a cloud over DeSantis' inauguration fun — the former Congressman has been consistent in saying he would support a ban.
During a July rally in Tampa, DeSantis told a Food & Water Watch volunteer that he would support a fracking ban. In September, DeSantis rolled out his environmental platform, which included advocating for fracking and offshore drilling bans. Florida voters approved a constitutional amendment last year to ban the latter.
DeSantis, Agriculture Commissioner-elect Nikki Fried, Attorney General-elect Ashley Moody and current CFO Jimmy Patronis will be sworn into office on Tuesday.