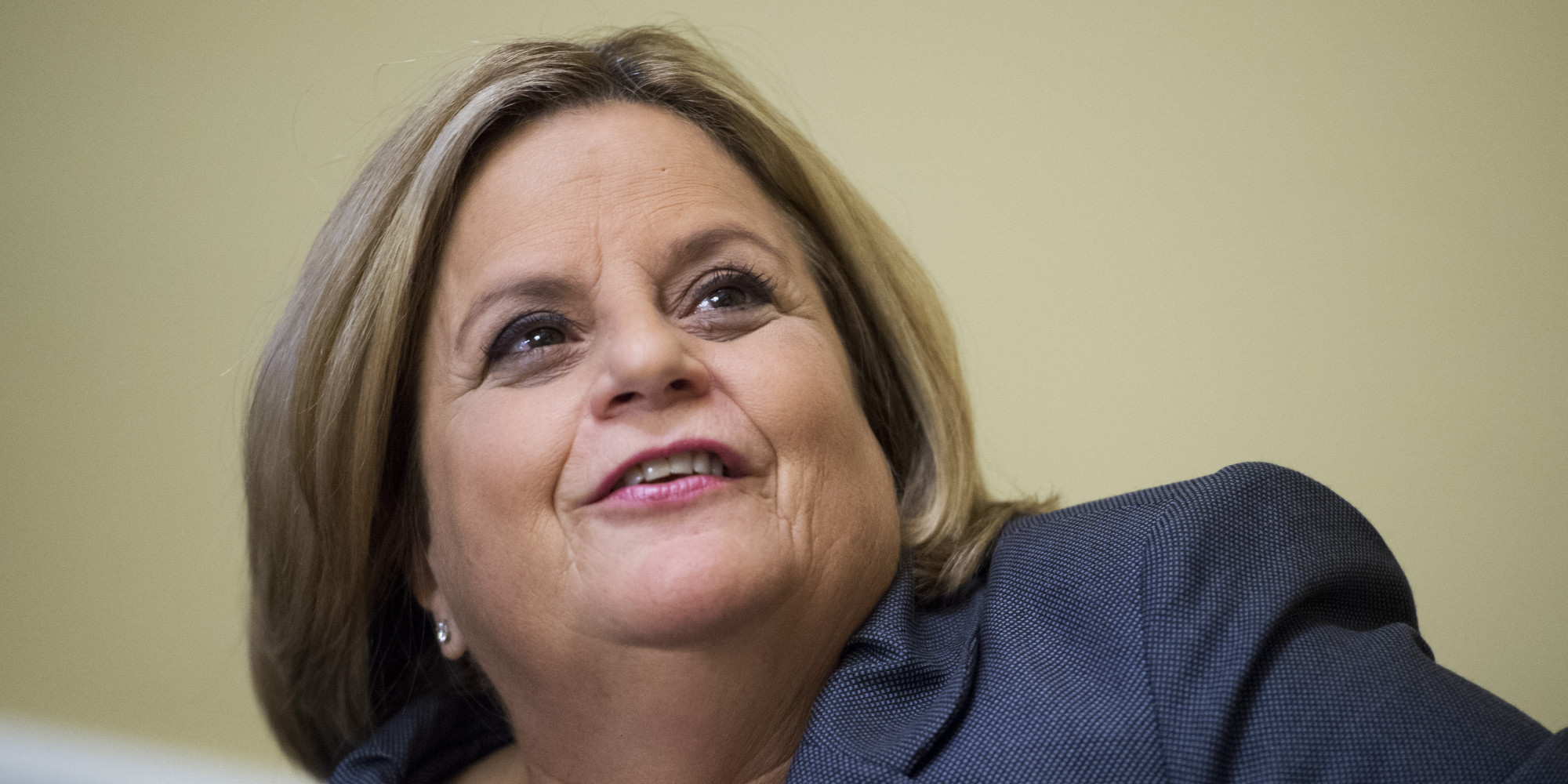 Former U.S. Rep. Ileana Ros-Lehtinen may be retired from Congress, but she's not out of the workforce yet.
The Texas-based law firm Akin Gump announced Monday they were hiring Ros-Lehtinen as a senior adviser. The firm also hired former U.S. Rep. Lamar Smith of Texas as a senior consultant.
"As a firm that operates at the intersection of business, law and policy, we recognize the valuable skills, knowledge and perspectives that Reps. Ros-Lehtinen and Smith bring to our clients," said Akin Gump chair Kim Koopersmith.
"They will be great additions to our top-tier policy practice, and I am very proud to welcome two individuals with such long and distinguished careers on Capitol Hill to the firm."
Both former members of Congress will work in the firm's D.C. office, which focuses on public law and policy practice.
"As home to the largest public policy practice in Washington, Akin Gump has always been a successful advocate on behalf of its clients, both domestic and foreign, on trade matters and other critical issues," Ros-Lehtinen said.
"My move here builds so well on the work I have accomplished during my time in Congress, and I am excited to begin this next chapter in my career."
Ros-Lehtinen, the first Cuban-American elected to Congress, declined to run for re-election in 2018 after serving in the U.S. House for nearly three decades.
The Democrats were able to flip her seat in Florida's 27th Congressional District after Donna Shalala defeated her Republican opponent, Maria Elvira Salazar.
Ros-Lehtinen also served in both the Florida House and state Senate before heading to Washington, D.C.
There, she chaired the House Foreign Affairs Committee and the Subcommittee on the Middle East and Africa.
"These two long-serving members of Congress, with their lengthy tenures as chairs of their respective committees, will reinforce the strengths of Akin Gump as a top destination in Washington for policy work," said G. Hunter Bates, co-head of Akin Gump's public law and policy practice.
"I am delighted to have Reps. Ros-Lehtinen and Smith on our team and look forward to their many contributions here."