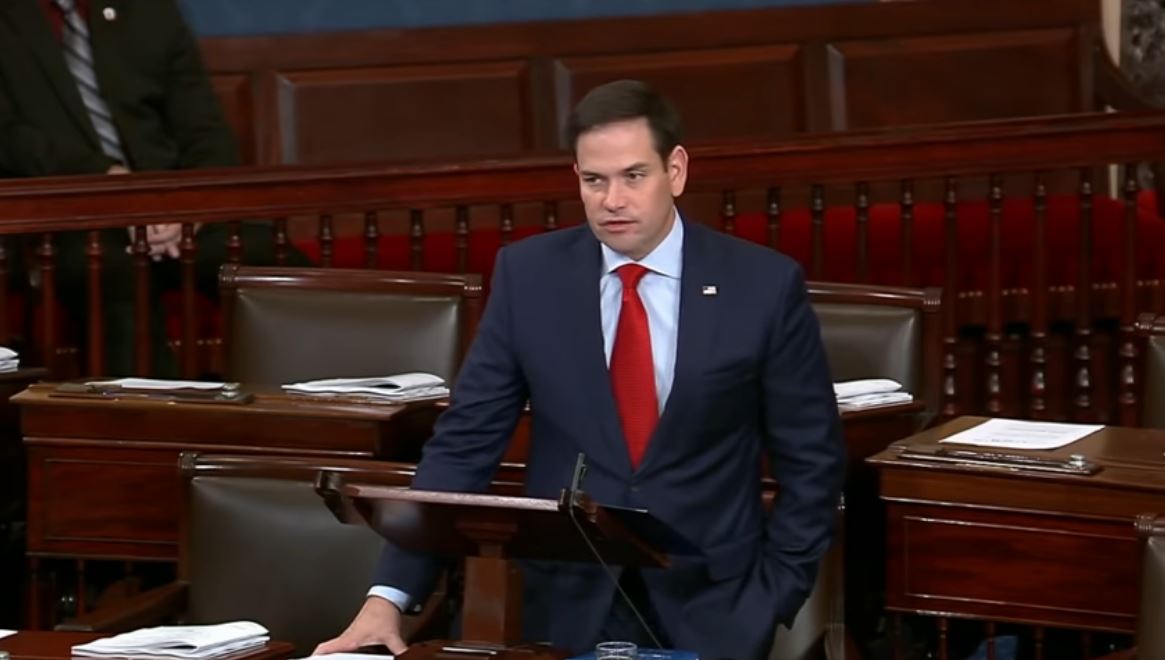 Florida's senior U.S. Sen. Marco Rubio has been elected chair of the Senate Small Business and Entrepreneurship Committee for the 116th Congress.
Rubio, whose campaigns and agenda have long emphasized the importance of small businesses and entrepreneurship to the American Dream, succeeds U.S. Sen. Jim Risch of Idaho, who last week was named the chair of the Senate Foreign Relations Committee. Rubio was elected chair by the Republican caucus in the U.S. Senate.
On the committee's webpages, already updated, Rubio spoke to those themes as he has done with language reflective of many of his public statements: "Today, many people worry that the American Dream is slipping away from their reach, and that their children and grandchildren won't be better off than they were. I'm committed to not letting that happen. I believe in the American Dream because I've lived it."
Rubio ascendency to the chair should come as big news for Florida's efforts to recover from Hurricane Michael last October. Much of the federal relief help for hurricanes and other disasters is funneled through the U.S. Small Business Administration. Rubio spoke to that in the news release, though not explicitly about Hurricane Michael.
Rubio also serves on the U.S. Senate Committee on Appropriations.
"As chairman, my top priority is to pass bipartisan legislation that will expand economic opportunities for small businesses and entrepreneurs," he stated in a news release issued Wednesday by his office. "I will continue to seek ways to improve Small Business Administration  resources intended for homeowners and businesses that face hardship after hurricanes, floods, and other disasters that threaten their livelihoods.
 "I will also examine the effectiveness of every SBA program and conduct thorough oversight to ensure its programs, and taxpayer dollars, are properly administered. With Administrator Linda McMahon and members of the committee, we will work to advance a bipartisan and robust small business agenda," he added.
Rubio also holds seats on the U.S. Senate Committee on Foreign Relations and the U.S. Senate Select Committee on Intelligence, which have given him an opportunity to be outspoken about trade and intelligence matters with China, often putting him at odds with the White House policy. In his announcement regarding the Small business committee, he also pledged to address those matters in that panel.
"I will continue to fight against China's blatant interference in our economy. We must do everything possible to safeguard American small businesses from China's industrial espionage and coercion, which threatens our very economic framework and national prosperity," he said.