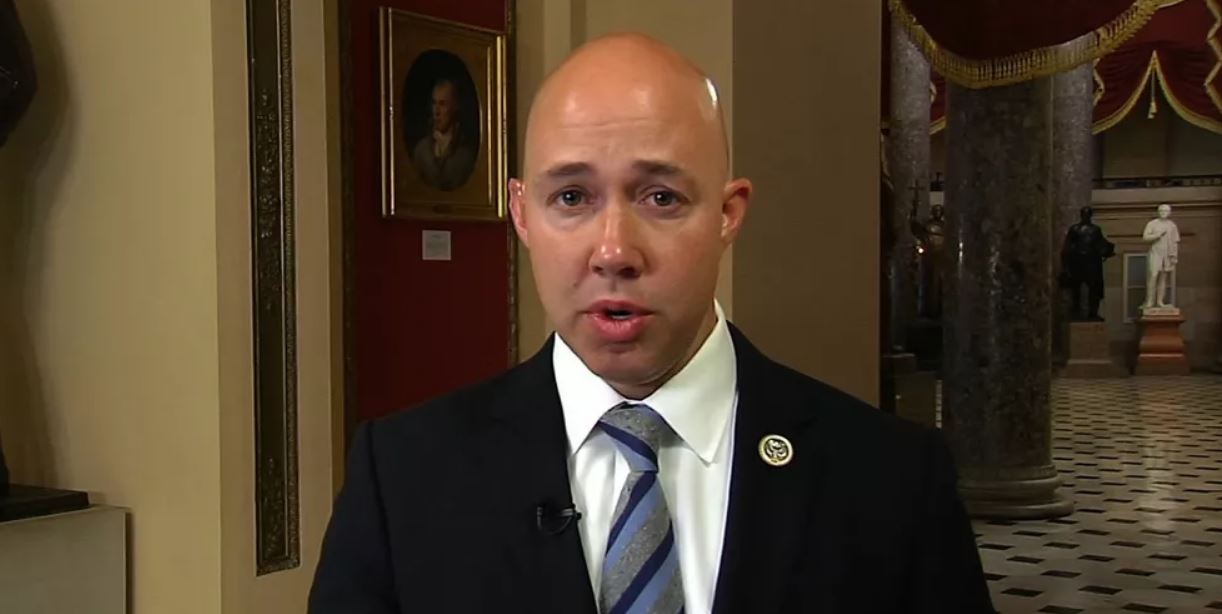 As the government shutdown entered its 20th day Thursday, GOP U.S. Rep. Brian Mast introduced a bill ensuring members of the U.S. Coast Guard still get paid.
The Coast Guard is the only branch of the military whose members are not being paid during the shutdown. More than 41,000 active duty members, 6,200 reservists, and 8,500 civilian personnel are affected.
Members of the Air Force, Army, Marines and Navy receive pay through Department of Defense funding. That funding was approved in a separate measure back in September.
But the Coast Guard is funded by the Department of Homeland Security, which is one of several government agencies hamstrung by the current partial shutdown.
Coast Guard members have been paid through Dec. 31 and would likely receive back pay once the government reopens. However, if the shutdown continues into the weekend, they will miss a paycheck due Jan. 15. That could affect any Coast Guard families living paycheck to paycheck.
Mast, who represents Florida's 18th Congressional District, says he's trying to avoid that scenario altogether with the Pay Our Coast Guard Parity Act of 2019. He's an Army veteran who lost both legs in Afghanistan as a bomb disposal expert.
"As one of the five Armed Services, the United States Coast Guard always upholds their duty to our country, continuing to perform critical missions that protect and defend our nation," Mast said.
"We must uphold our duty to the men and women of the Coast Guard by ensuring their paychecks continue on schedule."
The act would provide for, among other things, pay for members employees and contractors of the coast Guard, temporary continuation of a basic housing allowance for dependents of members of the Coast Guard dying while on active duty, and retired pay and benefits.
Mast was joined by U.S. Reps. Peter Defazio of Oregon, John Garamendi of California and Bennie Thompson of Mississippi, all Democrats, in introducing the legislation in the U.S. House. A companion bill has also been introduced in the U.S. Senate.