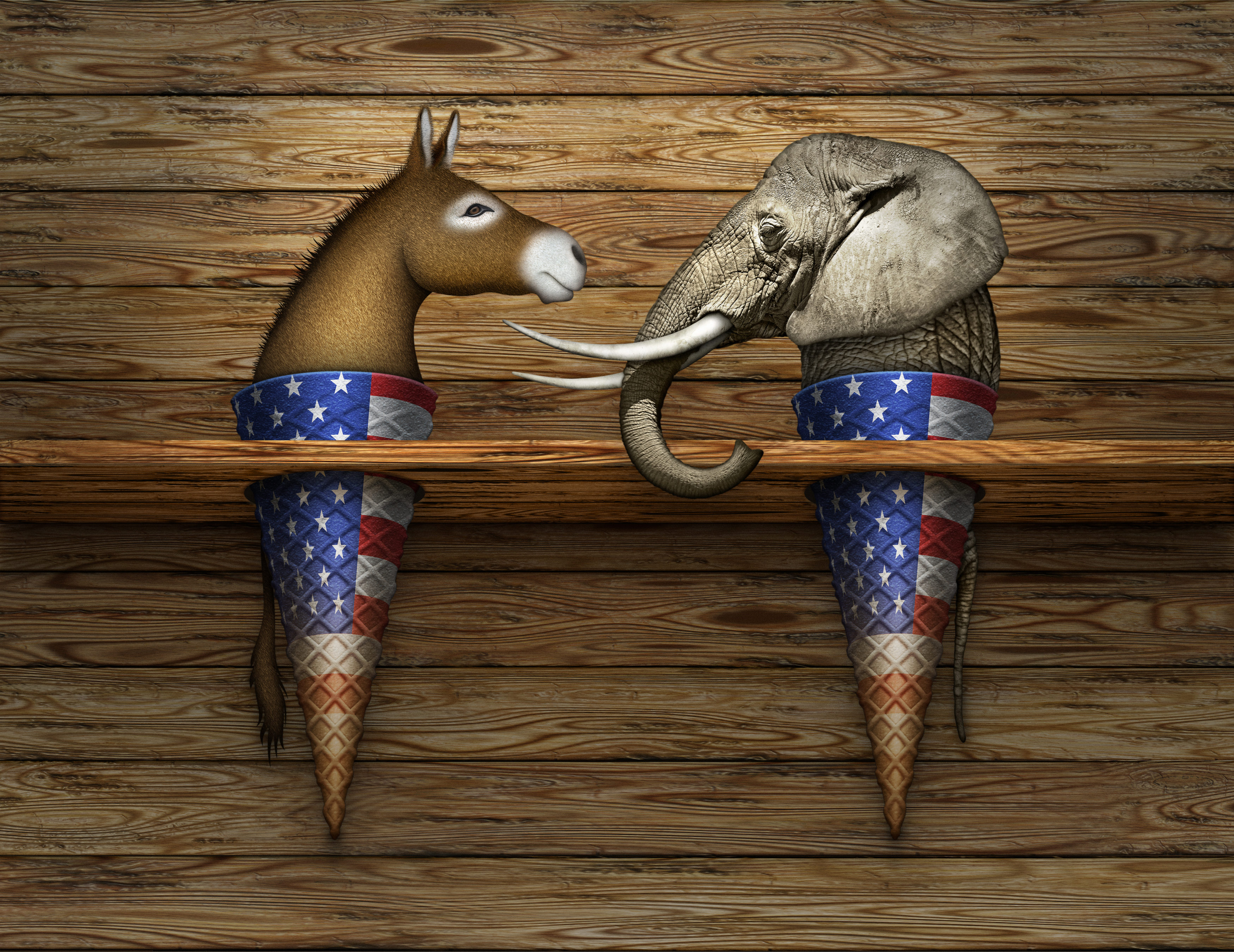 The Republican Party of Florida brought in more than $6 million in the last two months of 2018, making for about $71.5 million in total fundraising last year.
RPOF's newly filed finance report covers includes a handful of days that preceded the Nov. 6 general election. With five statewide races and numerous state Senate battlegrounds on the ballot all that money headed out the door, however, leaving RPOF with about $14.3 million banked heading into 2019.
The Florida Democratic Party finished the year on even footing when it comes to cash on hand, however the end-of-year report came showed $1.1 million raised and $2 million spent.
Unsurprisingly, the Nov. 2 through Election Day ledger was packed — those five days saw Florida Republicans raise $1 million and spend $2 million.
Gov. Ron DeSantis' political committee, Friends of Ron DeSantis, chipped in $500,000 of those pre-election funds, while Tallahassee-based Election Connections received more than $1.4 million for phone banking on election eve.
The period between Election Day and Nov. 19 — when Matt Caldwell issued his concession, closing out the last of three statewide recount fights — accounts for another $2 million in contribs and $1 million in spending.
DeSantis' committee was the biggest donor overall with $800,000 in contributions. U.S. Sugar followed at $350,000 with a number of other business interests hitting the six-figure mark, including Consulate Health Care, Florida Blue, the Florida Chamber of Commerce, Florida Power & Light, GEO Group and ZWB Holdings.
Caldwell's committee kicked in another $100,000, as did the Republican Governor's Association.
Florida Democrats netted $135,000 of their haul ahead of the election, with another $550K coming in during the recount-to-concession interregnum. Spending for those periods totaled $452,000 and $269,000, respectively.
Sitting atop the party's donor sheet was financier and philanthropist Donald Sussman, who cut a $100,000 check Nov. 9. Early December saw another six-figure check come in, this time from GOP billionaire rainmaker Mike Fernandez, who started funding some Democrats due to his dissatisfaction with Republican immigration policies.
The next finance reports for political parties will cover the first quarter of the year and are due April 10.