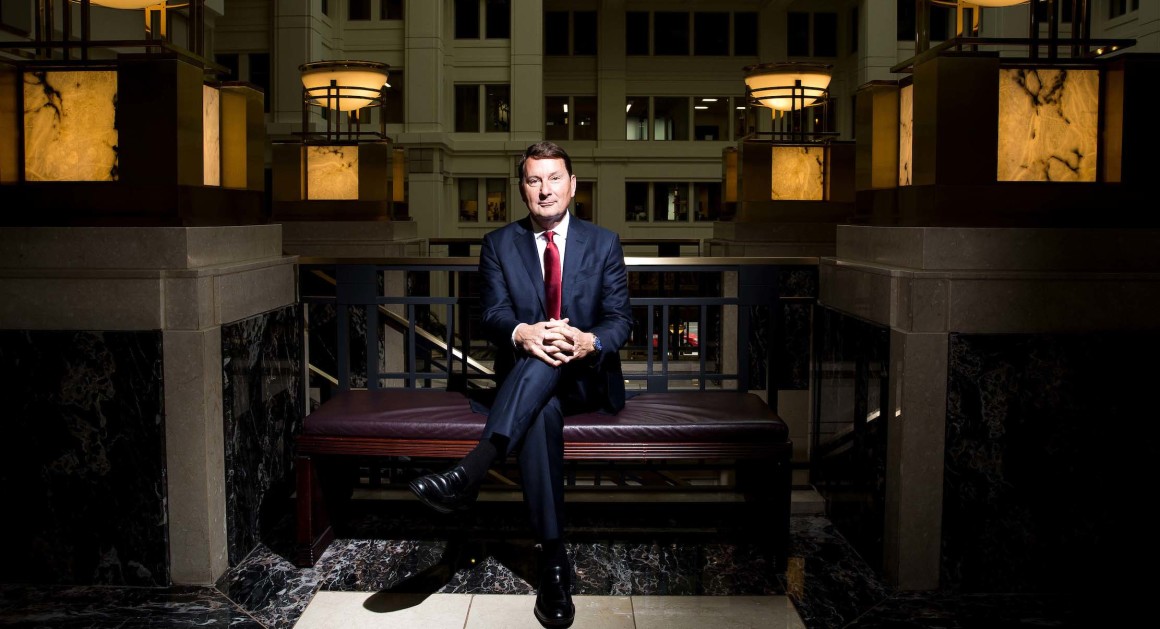 Ballard Partners, one of the biggest lobbying firms in the Sunshine State and Washington, is opening a public relations branch.
The lobby firm described the new venture, Ballard Media Group, as "a bipartisan, full service, multidisciplinary strategic communications division that brings together the talents of professionals with unrivaled real-world expertise." Leading the operation are Raj Shah, who will join the firm as a partner, and James "Jamie" Rubin, who joined the firm last year.
"With increasing frequency, we are asked for sophisticated media relations and public affairs counsel beyond our lobbying practice. We are assembling this team, led by Raj and Jamie, to provide the same results in the communications and public relations arena that we have developed a reputation for providing in the lobbying world," said Brian Ballard, the firm's president and founder.
Shah should be recognizable to anyone who's watched more than a handful of White House press briefings over the past year — he most recently served as Deputy Press Secretary in the Trump administration.
Topping his brag board in the decade-plus he's spent in national politics and public affairs is his comms leadership in the fight to get Justice Brett Kavanaugh on the U.S. Supreme Court.
"I'm excited to join Brian, Jamie and the top-notch team to launch Ballard Media Group," he said. "Companies, organizations and industries today face increasing scrutiny from an unrelenting media landscape. Our team, with years of proven results, will provide the strategic communications clients need to navigate these challenges and successfully deliver their message to the right audience."
Rubin's been working at Ballard Partners since January 2018. The veteran lobbyist has worked as the senior foreign policy adviser to four Democratic presidential campaigns and as Assistant Secretary of State and chief spokesman of the State Department in the Clinton administration.
"These times call for collaboration and strategic thinking across every discipline and, working with Raj, our team will provide our clients with unique insights and value. For organizations looking to navigate an ever-changing landscape and communicate at the intersection of policy and politics, they need to look no further," he said.
Ballard Partners is one of top firms in Florida when it comes to quarterly earnings, and it's quickly risen to top-tier status since in Washington as well.
Brian Ballard chaired the Trump Victory organization in Florida during the 2016 presidential election. The firm's DC cred skyrocketed upon Trump's victory, leading to its expansion to Washington.
Ballard Partners has inked deals with several major businesses such as Amazon, Sprint and Uber, and represents a deep portfolio of foreign governments, including those of the Dominican Republic, Qatar, the Maldives, Turkey and Mali.