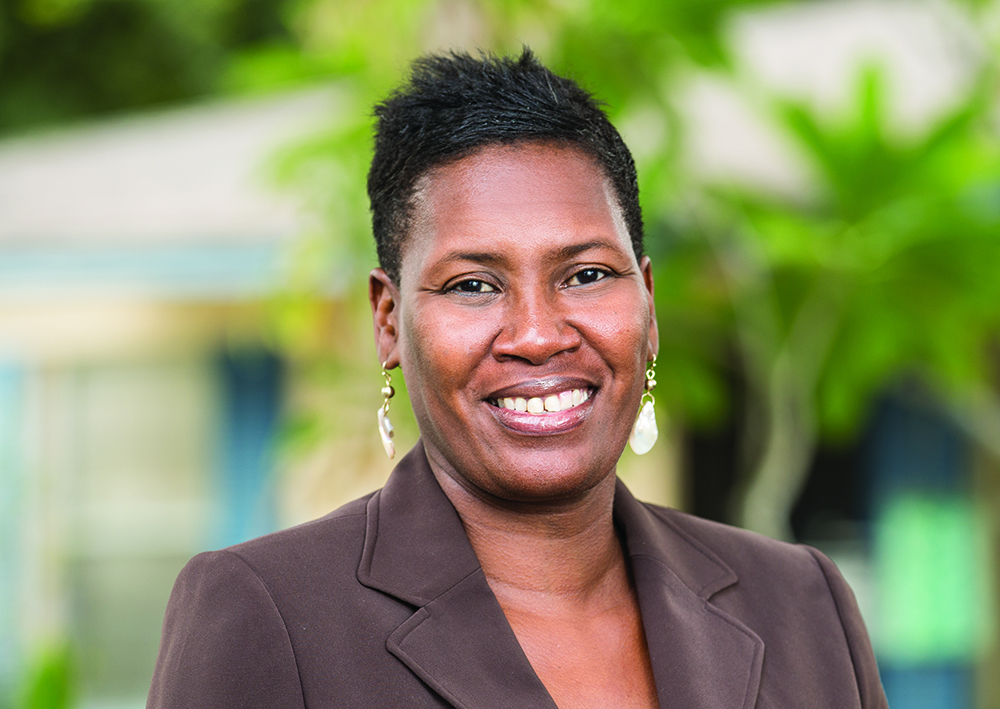 St. Petersburg City Council member Lisa Wheeler-Bowman filed for re-election to her District 7 seat, she announced Monday.
Wheeler-Bowman served as City Council chair last year and vice-chair the year before. She also serves on the Pinellas Suncoast Transit Authority's Board of Directors and was the vice chair of the city's Housing, Land Use and Transportation Committee.
"I'm excited about the direction that St. Petersburg is heading," Wheeler-Bowman said. "As our city continues to grow, we need to make sure it works for everyone. I look forward to continuing to fight for our families and work on the issues that matter most to the residents of my district and the city."
Wheeler-Bowman is running for her second term in the district, which includes portions of South St. Pete. She won election in 2015 against Will Newton, brother of Wengay Newton who held the seat before Wheeler-Bowman's election.
Wheeler-Bowman gained notoriety in her community after she led efforts to break down South St. Pete's long-running "no snitch" culture after her son was murdered and people in the community were hesitant to discuss details of the case for fear of retribution.
In 2017, she appeared the show "Deadline: Crime with Tamron Hall" and discussed how she found her son Cabretti's murderer. Then-United States Attorney General Eric Holder awarded Wheeler-Bowman the Department of Justice's Courage Award in 2013 for her advocacy work.
Wheeler-Bowman's popularity as a community activist and civic leader shone through in her campaign, trumping mistakes she made as a first-time candidate with campaign finance reporting requirements.
Wheeler-Bowman came under fire for a series of campaign finance missteps including using campaign funds for dental work. But voters dismissed the errors as those made by an inexperienced politician and has since earned widespread respect as a public servant.
Following her community activism, Wheeler-Bowman continued her public service as the President of the Council of Neighborhood Associations and as President of her neighborhood association in Wildwood Heights.
Wheeler-Bowman is also an Army veteran.
She's the only candidate to file for this year's August election so far.