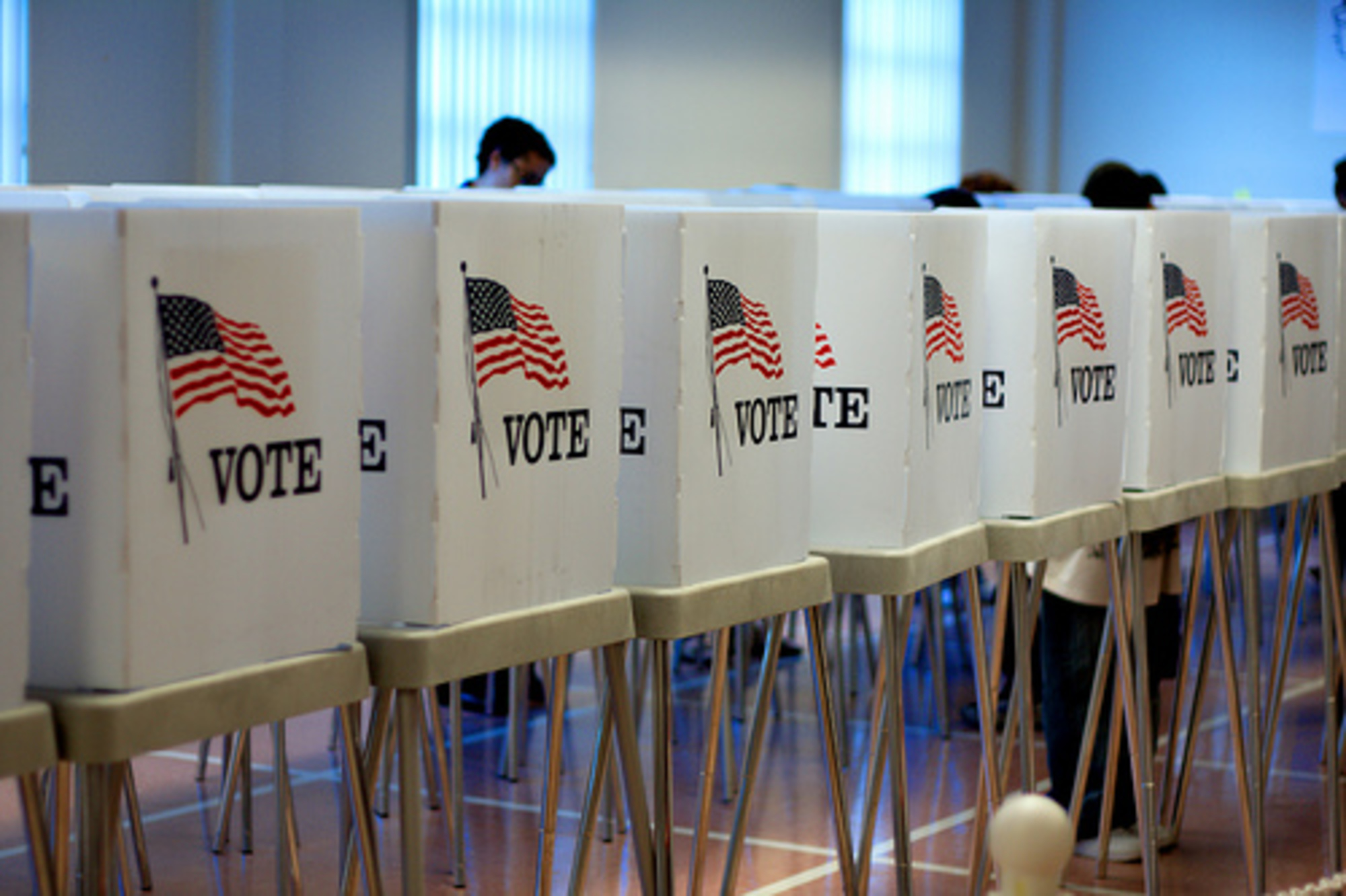 70 percent of Florida voters support the two parties opening their presidential primaries to independents.
A new survey sponsored by groups in favor of primary election reform shows Florida voters back measures to allow registered independents to vote in the state's primaries.
Florida is one of several states which require voters register with a major party in order to vote in that party's primaries. Other states allow independents to select to vote in either the Democratic or Republican primary, but not both.
The survey, conducted by Public Policy Polling, found 70 percent of Florida voters support the two parties opening their presidential primaries to independents in 2020. That includes majorities of Democratic, Republican and Independent respondents.
When it comes to state elections, 64 percent of voters said they favor moving to a system similar to the one in California. That state's primaries include all candidates on the same ballot, regardless of party, and allow all registered voters to participate. Then, the top-two vote-getters advance to the general election, again, regardless of party.
The poll was conducted from Jan. 11-13 among 615 registered Florida voters and had a margin of error of 4 percent. It was sponsored by Open Primaries, a nationwide group pushing for primary election reform, as well as Florida Fair and Open Primaries, a statewide organization in support of opening up the primary process.
"If the parties want to continue to have taxpayers fund their primaries, then everyone should be able to participate-it's that simple," said Steve Hough, Chair of Florida Fair and Open Primaries.
"Millions of Floridians are being locked out of the primary process, despite the fact that many elections are decided in the primary. It is my firm belief that adopting a Top Two Open Primary will not only provide all citizens an equal opportunity to participate, it will enable our representatives to be more accountable to all."
"During the Constitution Revision Commission hearings in 2017 and 2018, there was an outpouring of support for reforming the primary system," added John Opdycke, President of Open Primaries.
"There is deep and broad support for scrapping Florida's outdated and unfair system of closed partisan primaries."
The PPP survey also found that 69 percent of voters say the current primary voting system is unfair, indicating they would be open to change outside the proposals listed elsewhere in the survey.
"An open system is better for our state, our people, and even our elected officials, most of whom want to do a good job but are hamstrung by closed primaries which force them to cater to small groups of partisans," said Jacqui Georgi, Director of Digital Communications for Florida Fair and Open Primaries.
"Our volunteers have been out for months gathering signatures, and the support is not only broad, it is enthusiastic. These poll numbers don't surprise me. We can't shut out almost a third of voters forever."