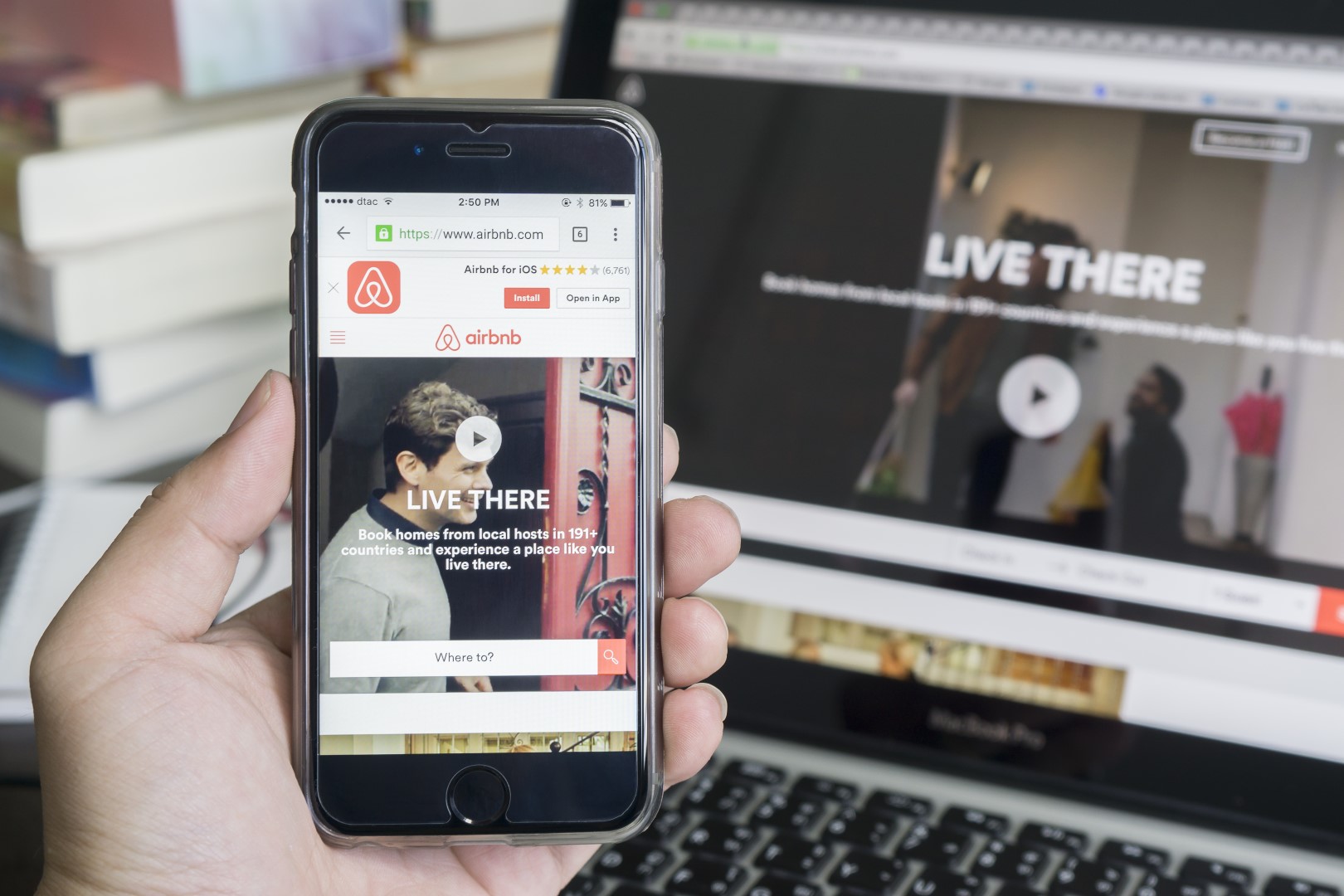 Airbnb steps up with cash, St. Pete with supplies
Nearly 16,000 federal workers call the Tampa Bay area home, and many of them are being affected by the ongoing partial government shutdown.
As those workers enter their first full week without paychecks, the home sharing company Airbnb is offering hosts extra cash.
The "A Night On us" program gives hosts who open their homes to visitors for at least three nights between December 18 and March 3 an extra night's pay up to $110, Airbnb's average per-night cost.
The company is extending the same offer to any Airbnb host who provides one of the company's "experiences." That program is available to hosts who may not have an extra room to rent out, but who can serve as a guide to activities within their communities. Experiences include anything from food and drink tasting tours to sightseeing.
The company chose the Tampa Bay area as a market for its program after the Washington Post analyzed where federal workers live and found that the area is one of the most populated in federal workers, largely due to MacDill Air Force base.
Meanwhile, the city of St. Petersburg is doing its part to assist Coast Guard families affected by the shutdown. The U.S. Coast Guard has one of its largest presences in St. Pete at its base just south of downtown.
The Coast Guard falls under the jurisdiction of the Department of Homeland Security, which is unable to fund workers' paychecks during the shutdown.
Federal workers affected by the shutdown missed their first full paycheck Friday, and Coast Guard employees are continuing to work without pay as the shutdown continues.
St. Pete is asking residents to donate food, household supplies, and personal hygiene products to offset some daily living costs.
The city is also soliciting donations from its own employees.
Suggested donations include:
— Grocery Gift Cards (Publix, Aldi, Winn Dixie, Walmart)
— Gas Station Gift Cards
— Non-perishable food items
— Snacks for kids' lunchboxes
— Coffee
— Protein bars
— Healthy Snacks
— Cleaning items such as paper towels, dish soap, hand soap, bathroom and kitchen cleaning products, laundry detergent
— Personal items such as toilet paper, feminine products, toothbrushes/toothpaste for adults and children, body soap, shampoo, conditioner
— Baby needs such as diapers and pull-ups (all sizes) and baby wipes
Donations can be delivered to the city's Community Services offices located at City Hall at 175 5th St. North or can make arrangements for pick-up by calling or emailing Amanda Kubisiak at 727-892-5141 or [email protected]
Last week, the Hillsborough Area Regional Transit Authority announced it was providing up to 500 one-month bus passes to federal workers affected at Tampa International Airport to offset commuting costs as 800 workers there continue to work without pay.