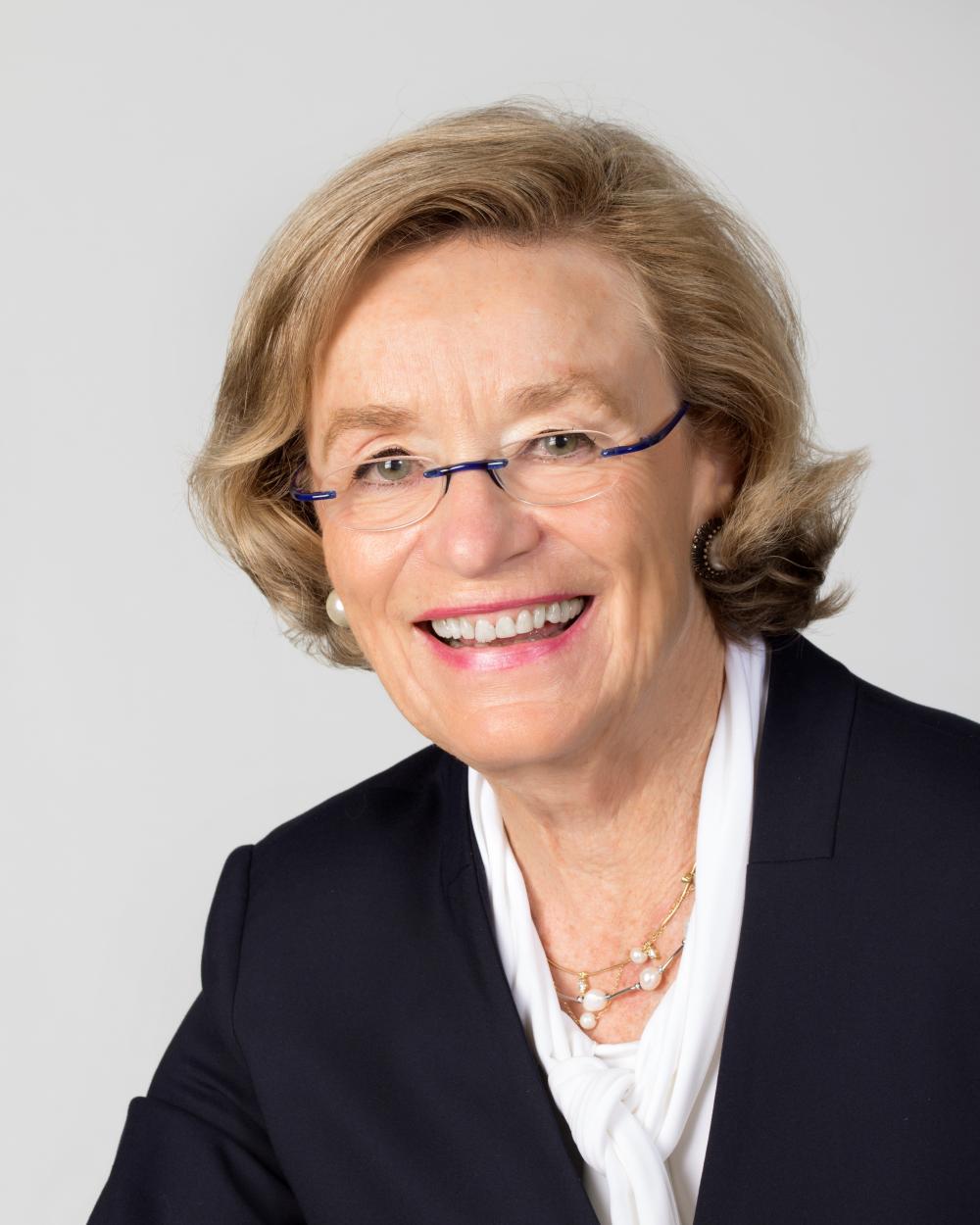 Concerns over husband's health led to decision to quit
Naples City Councilwoman Linda Penniman announced her resignation, citing health concerns for her husband.
"Nick and I are assessing our priorities for the coming years, and we've determined that flexibility and time with family are really important to us," according to the Naples Daily News. "We also believe that in order for us to achieve the ends that we're interested in doing, that it would be best for (me) to step down."
The resignation became effective immediately on Wednesday, and Penniman has already been taken off the official Naples City Council website.
City officials by charter must call a special election within 60 days. A special meeting to take that action has been scheduled for Jan. 23.
The Naples City Clerk's Office said there is not a regularly scheduled election in the City of Naples until 2020, but the city is moving ahead with an election for just Penniman's seat on the board.
Penniman last February won re-election to the City Council, the top vote-getter of four candidates running. She first won election in 2014.
The Naples newspaper noted Penniman's history of supporting environmental preservation and affordable housing efforts during five years on the board.
She has also supported creating an ethics commission in the city. Her husband leads a political committee championing a referendum to do so.
"This particular council is an amazing council, and you have been a huge part of it," Mayor Bill Barnett said to Penniman at a city meeting Wednesday. "But family is No. 1 in all of our lives."