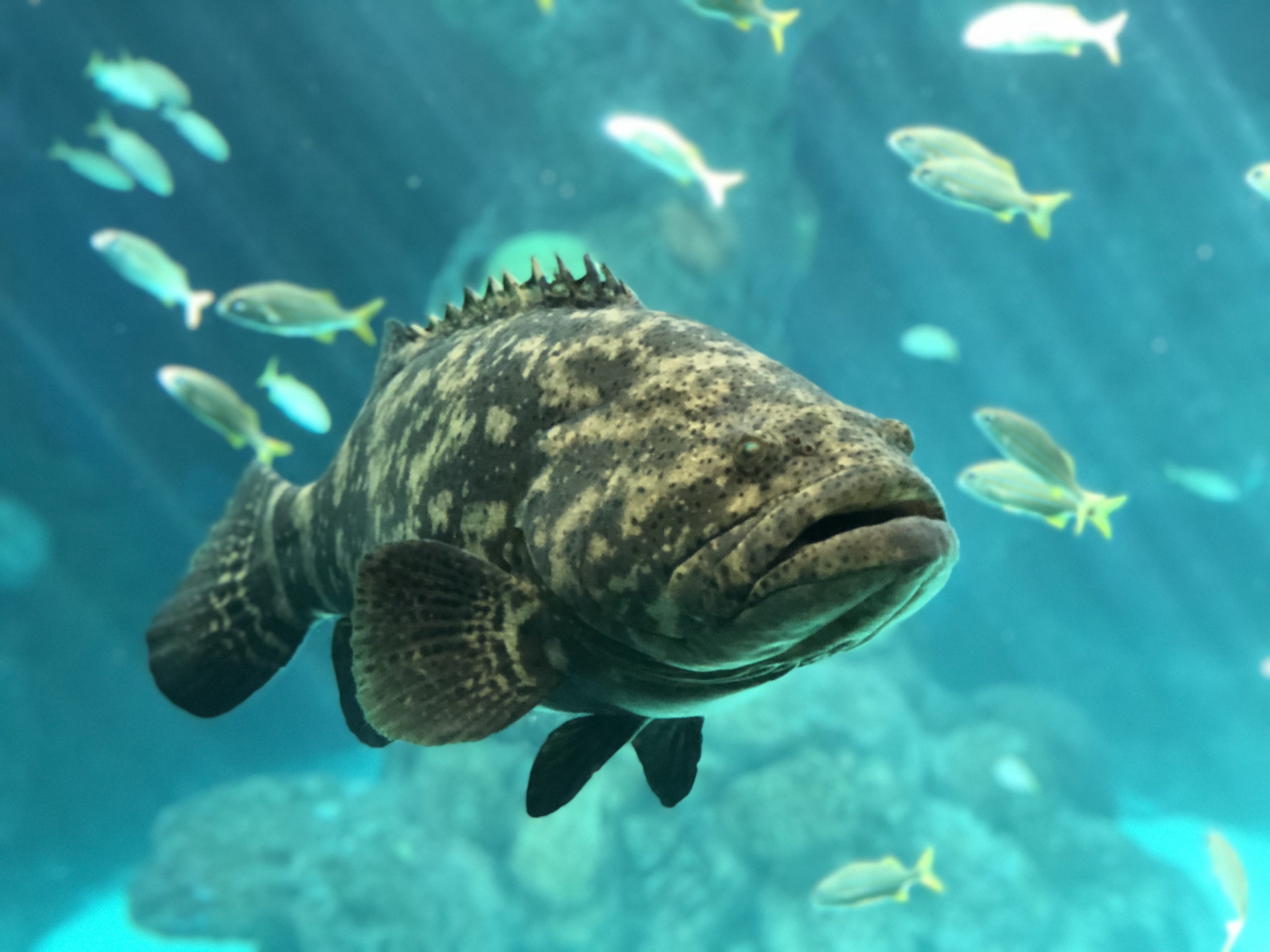 Aquarium leaders want workers affected by the shutdown to have some stress relief.
Downtown Tampa's Florida Aquarium is joining the growing list of supporters giving a helping hand to locals affected by the partial government shutdown.
The Aquarium is offering free admission to federal workers who have been affected by the shutdown indefinitely until the government reopens.
More than 800,000 American workers are affected with more than 15,000 of those living in the Tampa Bay region, according to a Washington Post analysis.
Aquarium leaders acknowledge its offer won't help workers deal with the financial burden of not receiving a paycheck — this is the first full week workers are going without pay after the shutdown began nearly a month ago — but hope the activity could provide some much-needed stress relief.
"We know that government employees are facing hardships right now," said Florida Aquarium President and CEO Roger Germann. "Free admission to any place where they can come and relax for a little bit is the least we can do during this stressful time."

The aquarium's offer does not extend to family members.
Federal workers can receive one free admission by showing their federally issued ID.
Other groups have also rolled out plans to help affected workers. The Hillsborough Area Regional Transit Authority is offering 500 free one-month bus passes to federal workers at Tampa International Airport to offset commuting costs. There are about 800 affected workers at the airport.
The city of St. Petersburg is collecting household supplies and food for Coast Guard workers, the only armed forces branch that is affected and Airbnb is offering up to $110 in extra payments from workers who serve as hosts on the home-sharing platform.
The shutdown began December 21 with a standoff between Congressional Democrats and President Donald Trump over his $5.7 billion request to build a border wall and humanitarian aid at the border.
In the subsequent four weeks, it has become the longest-running partial government shutdown in U.S. history with no clear end in sight. On Friday, federal workers missed their first full paycheck.