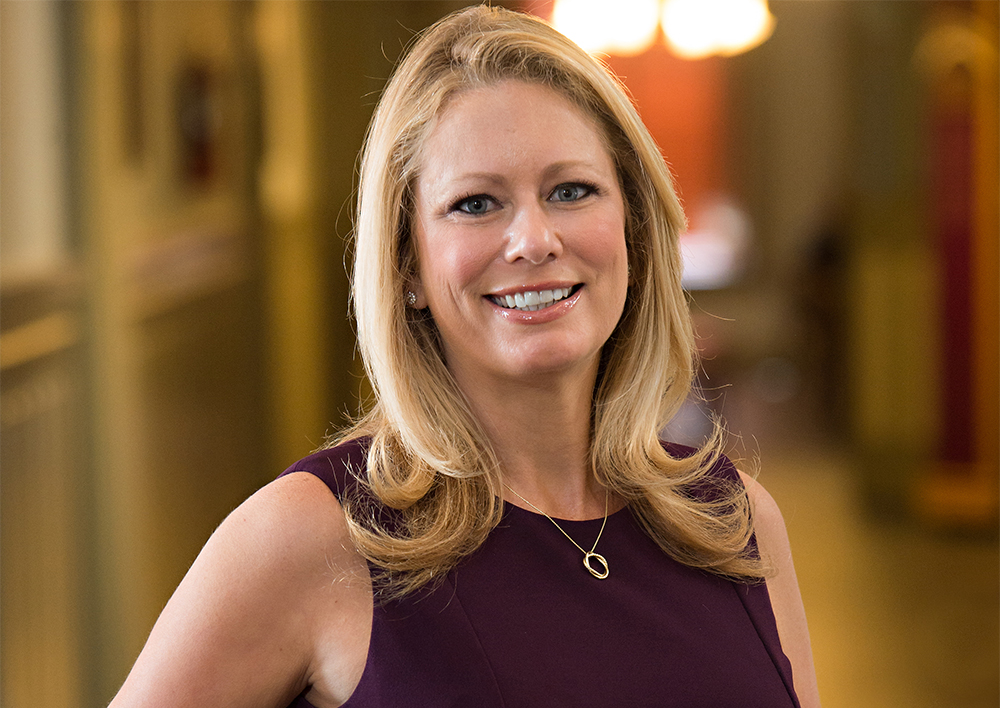 "I believe our future potential is limitless."
The Rubin Group, one of the state's premier political consulting firms, is becoming Rubin, Turnbull & Associates.
That's to reflect Heather Turnbull's being named managing partner of the firm, founded by its president, Bill Rubin.
Turnbull now will oversee all lobbying operations at the firm and lead all of the firm's client efforts, Rubin said.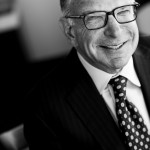 "Having Heather at my side for the last 16 years has contributed to the growth of our firm and the successes we have achieved on behalf of our clients," he said. "She has been a trusted advisor to me, our clients and state leaders, and I believe our future potential is limitless."
Rubin, who now will serve as chairman of the firm, said he will continue to lobby on behalf of the firm's "blue-chip roster of clients while focusing on business growth and mentoring the firm's up-and-coming associates."
Turnbull is a "well-respected and sought-after political strategist and advisor who has helped both candidates and top state leaders navigate through Florida's political process," Rubin added. She's been recognized, among others, by INFLUENCE Magazine for being a top lobbyist.
"It is such a privilege to be working alongside my mentor and friend Bill Rubin and I am humbled by this announcement," Turnbull said. "He has always supported and empowered me — and I am sure that, together as a team, we will continue to achieve great things on behalf of our clients."
Senate President Bill Galvano said he has "worked with Heather through the years on a multitude of issues and have always found her to exemplify the highest degree of professionalism in the industry.
"Her work ethic, attention to detail and strong advocacy for her clients has earned her trust and respect within the chambers," he added. "I congratulate Bill Rubin and the entire firm, but especially my friend Heather."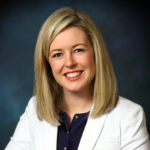 Contributing to the growth of the firm will be Ashley Ross, joining as a senior advisor. Most recently she served as senior finance consultant for the Ron DeSantis' gubernatorial campaign.
Before that, she was deputy chief of staff to former Senate President Joe Negron and focused on issues ranging from economic development to veterans affairs.
"She has more than a decade of high-level political and public affairs experience including assisting the last four Florida Senate presidents with fundraising and strategy," Rubin said. "She has developed and managed marketing and public affairs strategies for numerous public and private entities and has assisted in electing more than 50 candidates to public office."
Rubin, Turnbull & Associates continues to include governmental consultants Melissa Akeson, Amy Bisceglia, Chris Finkbeiner, Matthew Sacco, Erica Chanti and Celeste Camm.
The firm, established in 1992, has offices in Tallahassee, Fort Lauderdale and Miami. The new website will be styled www.RubinTurnbull.com.