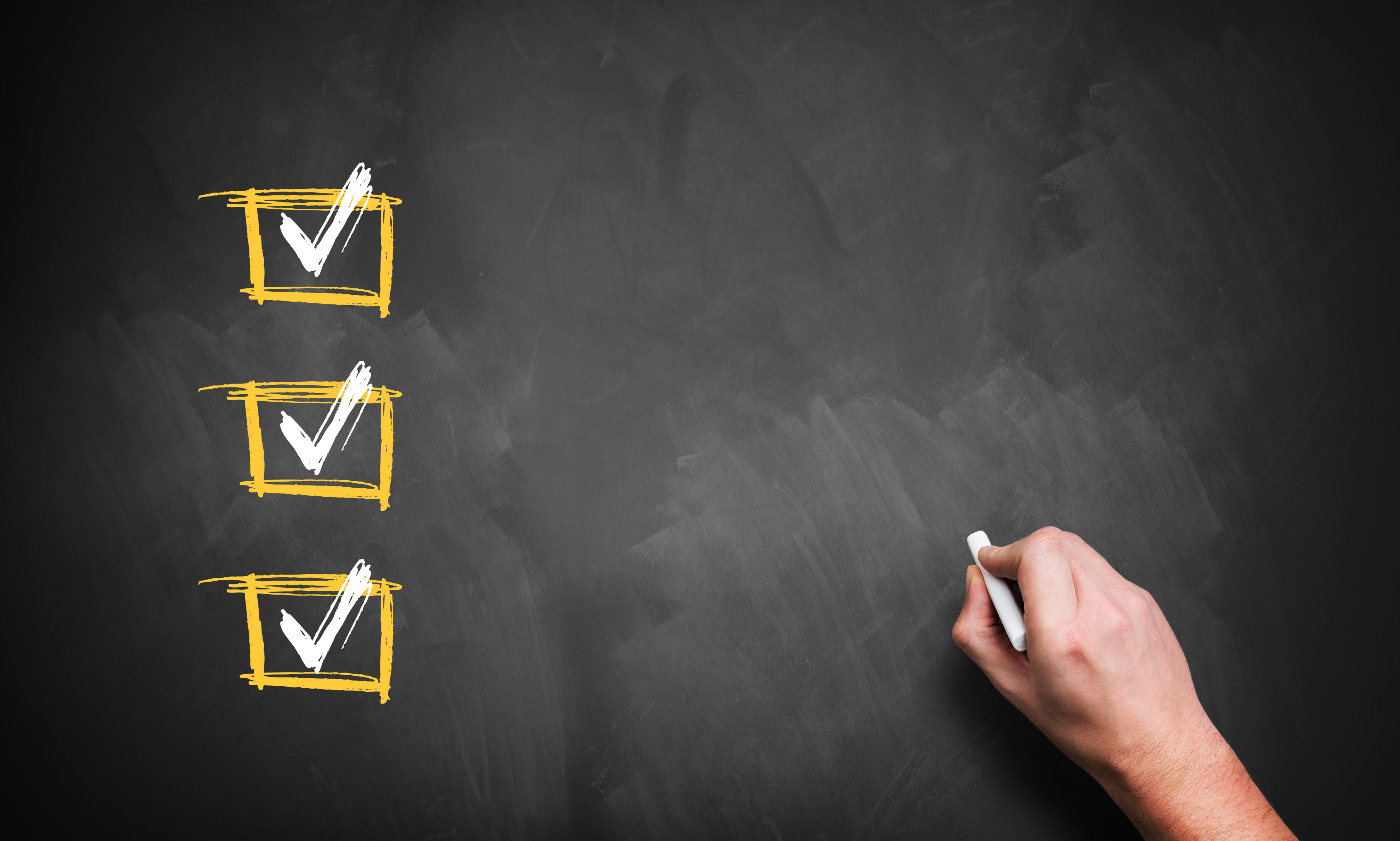 New group wants more choice, term limits and charter school independence.
The School Choice Movement, an organization focused on increasing options for students and parents in Florida, announced its launch in Tallahassee Wednesday.
The group will be led by former Collier County School Board member Erika Donalds, one of Florida's most prominent advocates for parental choice.
"School Choice Movement advocates for the improvement and expansion of school choice in all of its forms," Donalds said.
"We are committed to securing the world-class education options that children deserve, being a resource for the facts, and a bold, honest voice for the school choice movement."
Republican victories in the 2018 elections provided the broader school choice movement a boost with the election of Gov. Ron DeSantis and subsequent appointment of Education Commissioner Richard Corcoran. The new group, launched during National School Choice Week, wants now to ensure it has a voice in policy decisions in Tallahassee.
In addition to Donalds, the organization announced former Duval County School Board member Scott Shine and former Indian River County School Board member Shawn Frost will also serve on the executive board.
All three former school board members previously helped found the Florida Coalition of School Board Members, a rival group to the Florida School Board Members Association that has advocated for school choice.
The School Choice Movement will focus on "transparency of outcomes" and ensuring parents have the ability and flexibility to move students to different education institutions, according to organizers.
As far as a specific agenda, the organization said it would champion an expansion of education scholarship accounts for all Florida students to attend any private, public or charter school.
The group also wants to see charter school independence, term limits for school board members and better transportation funding to get students to schools of their choosing.
Donalds said she left her job in finance to focus on school choice policy full-time with the new organization.
"Hoping students can play catch-up later in life is not an option," she said.
"Children have this critical window for education. I will never fault a parent for doing everything in his or her power to make a better path for their child. For parents who want more for their children, for parents who know a better education setting can and will change their child's entire life, I am proud to speak up for you."
The group made clear it will also work at the local level at times to lobby individual school districts.
"Where districts raise roadblocks to competition, or legislators seek to make it difficult to participate, we will work on the side of parents to open up opportunity," Donalds said.
Lawmakers supportive of expanding school choice welcomed formation of a new advocacy group.
"I am excited to see this group enter the debate as an advocate on the side of students and stand up to those who prefer to defend institutions and the status quo," said state Rep. Paul Renner, a Palm Coast Republican.
"For taxpayers, school choice programs in Florida continue to provide a quality education option at less cost. That is a fact. The School Choice Movement will support better educational settings in every form and help us take our state's education system to the next level."
T. William Fair, president of the Urban League of Greater Miami, said his group would work hand-in-hand with the new organization.
"When a mom or dad wants something better for their child, watch out. The tireless school choice advocates have their work cut out for them every year, but we can help turn the ship when we work together."
And home-school parent Patti Sullivan also spoke out on behalf of the organization.
"Our decision to home-school is working for us. For another family, the best classroom may be in a traditional, charter or online setting. When a child finds that right setting, amazing things happen. At the end of the day, we all want our children to be happy, healthy, and ready for the real world," she said.
"That should be the measure of success."