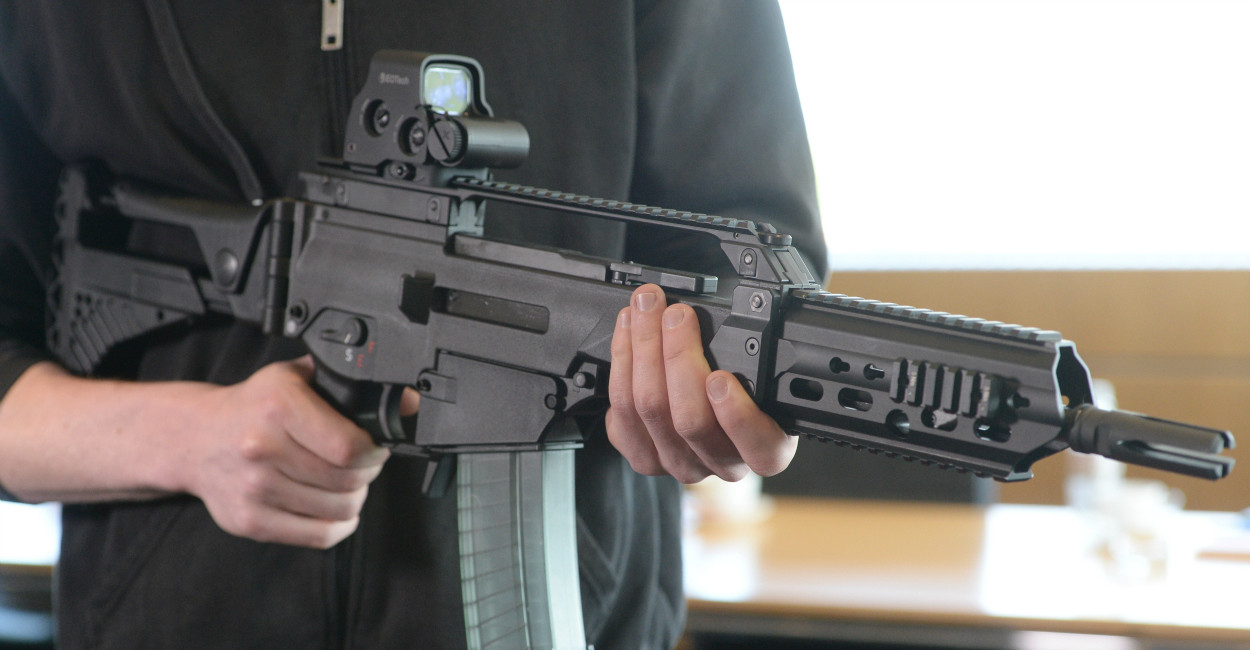 "We owe it to the victims and families of MSD, of Pulse," Smith said.
Orlando's Democratic state Rep. Carlos Guillermo Smith and Fort Lauderdale's Democratic state Sen. Gary Farmer are trying again with bills to ban the possession or sales of assault weapons.
Smith filed his bill late Tuesday and Farmer is planning on filing a companion bill,  to ban the civilian purchase or possession of military-style assault weapons and large capacity magazines.
House Bill 455 calls not just for a ban on future sales, but for the relinquishment of currently owned assault weapons, which the bill explicitly defines as any of dozens of specifically listed makes and models, or similar weapons the bill contends are "selective-fire firearm capable of fully automatic, semiautomatic or burst fire at the option of the user."
The bill makes possession after July 1, 2020, a third-degree felony, punishable by a year in prison.
Similar bills were filed in each of the past two Florida Legislature Sessions, first as a response to the 2016 mass murder at Orlando's Pulse nightclub, and then for that and the 2018 mass murder at Marjory Stoneman Douglas High School in Parkland. Orlando's Democratic state Sen. Linda Stewart filed the previous Senate versions, with Farmer as co-introducer. The bills went nowhere.
The issue splits pretty evenly along partisan lines with Republicans holding fast to the argument that guns are protected by the federal Second Amendment, meaning the Democrats' bills likely have no more chance this year of being heard anywhere.
Passions run high on both sides, as evidenced by the social media reaction Orlando Democratic state Rep. Anna Eskamani encountered last weekend when she posted a Facebook item indicating her support for a ban, receiving more than 1,300 comments, the vast majority in opposition, and a large number expressing outrage toward her.
Smith and Farmer both vowed to keep trying.
"Gun violence prevention is an essential part of any comprehensive plan to address school safety as well as the safety of the general public. We owe it to the victims and families of MSD, of Pulse and of everyday gun violence to keep assault weapons off our streets and to keep guns out of the hands of people who should not have them. I will continue fighting this fight for as long as it takes," Smith stated in a news release issued by his office Tuesday.
That news release also included a statement from Farmer: "The single common denominator for many of these senseless mass shootings is the use of these weapons of war. It is our obligation to pass this legislation to ensure the safety and security of our children in our homes and communities."