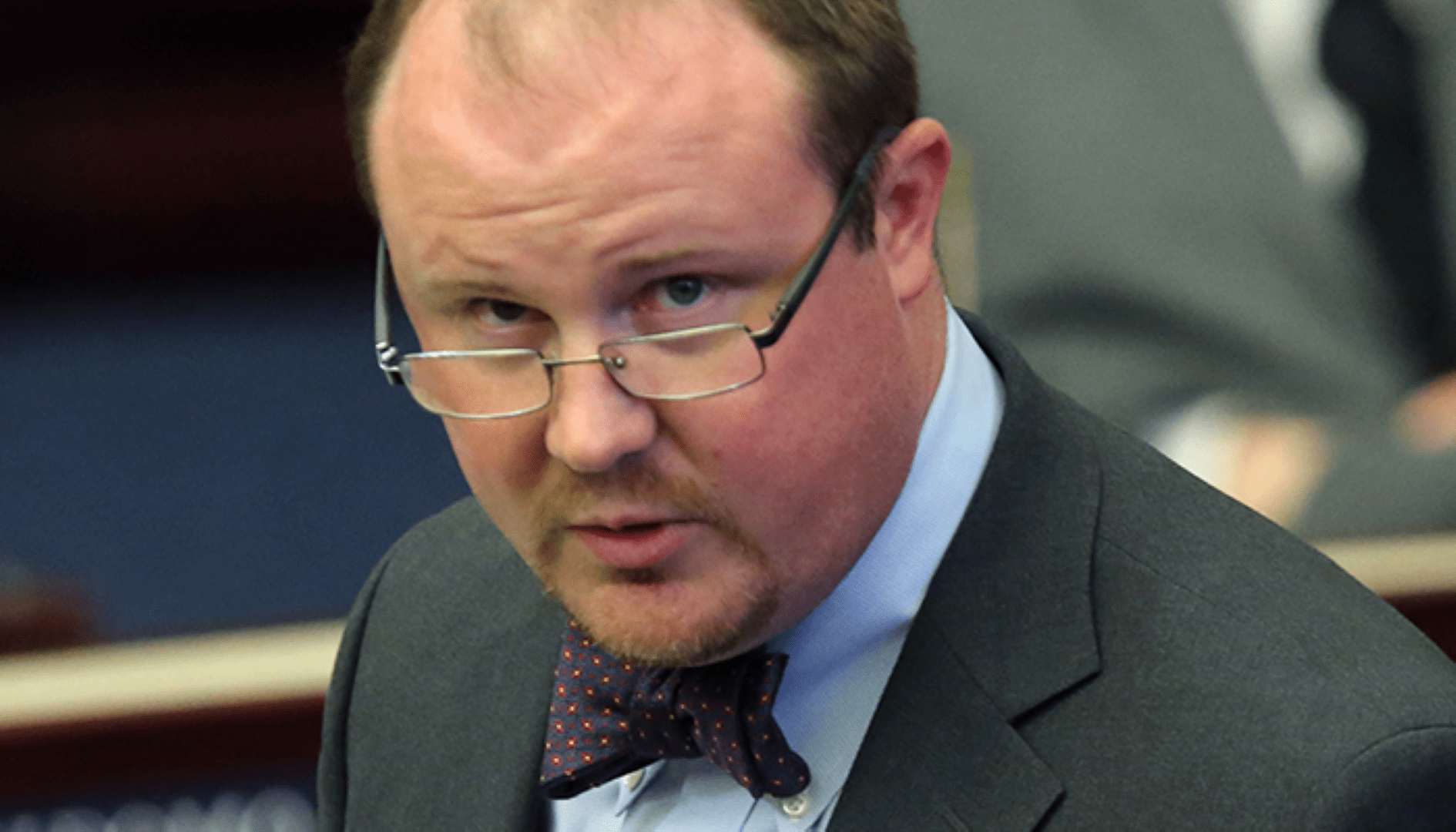 The former lawmaker will focus on political strategy and public policy.
Former state Rep. Matt Caldwell has joined TM Strategic Consulting, a political consulting firm based in Southwest Florida, as a partner. The Lehigh Acres Republican said he will focus on advising individuals and organizations on political strategy and public policy.
"This is a fantastic opportunity to build on our successes both here in Southwest Florida and around the state," said Caldwell.
"Our partnership will compliment the skills we each bring to the table and I look forward to continuing to critically engage in the political landscape from this new position."
Terry Miller, the firm's founding partner, said he welcomed the opportunity to bring a former lawmaker on board.
"Matt brings an amazing amount of knowledge and experience to our firm. He has always been a mentor and someone whose opinions I hold in the highest regard," Miller said.
"I am excited about the breadth of opportunities he brings to TM Strategic Consulting."
Caldwell in 2018 won the Republican nomination for Florida Agriculture Commissioner but ultimately lost the statewide contest to Democrat Nikki Fried. He lost that race by just 6,753 votes out of more than 8 million cast. That's closer than any statewide race in modern Florida history sans the infamous 2000 presidential election.
Before running statewide, Caldwell won a seat in the Florida House of Representatives in 2010 and served through 2018. He worked in the Legislature in a number of public policy areas including tax policy, redistricting, insurance, and banking, and he chaired committees on agriculture, natural resources and public lands, transportation and infrastructure, local, federal, military affairs, and oversight of government operations.
The former lawmaker also said he is returning to his position at Maxwell, Hendry & Simmons, a Fort Myers-based real estate and consulting firm where Caldwell began working in 2004. Caldwell's job will focus on unique property valuation, expert testimony, and project consulting.