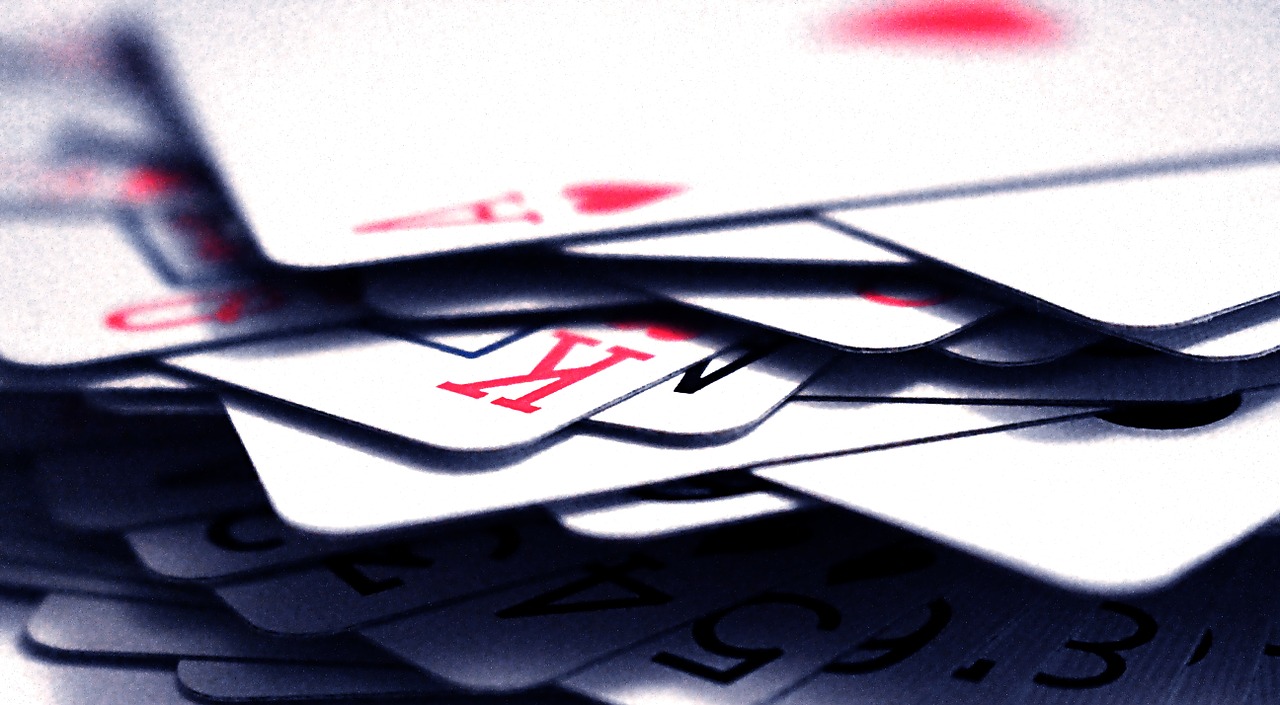 When it comes to gambling money to the state, the key word is "uncertainty."
When it comes to gaming revenue for state coffers, changes are ahead.
Thursday morning's meeting of the House Gaming Control Subcommittee afforded representatives a look at in-state gambling in 2019.
Amy Baker of the Office of Economic and Demographic Research addressed issues ranging from the Seminole Compact to slots and pari-mutuels.
Baker noted, regarding the Seminoles, that a forbearance period with the Tribe ends at the end of May, meaning that revenues from card games are still treated as non-recurring due to "uncertainty" about the path forward.
Another issue: Receipts have "fluctuated over time," Baker said. Changes in payment structure have led to an "uneven pattern" of receipts.
"If the Seminole Tribe determines that the State has not taken 'aggressive enforcement action against the continued operation of banked card games [e.g. blackjack]… ', it can withhold the entire revenue sharing payment, not just dollars associated with banked card games. In FY 2018-19, this would be a loss of $280.1 million to General Revenue," Baker noted.
"Anything that can be done in terms of shoring up" said action, she added, is a "good thing."
Baker also noted that the Tribe believes the state has made "progress," but whether or not it has "achieved" that threshold is up in the air.
Baker cautioned the committee that "gaming is not a windfall," noting that much of the spending by locals and tourists is a result of "cannibalization," with displaced spending that could be going on other economic activities.
"The Tribe is undertaking a very significant expansion of its Hard Rock Cafe and casino in Broward County," Baker said, noting that they are trying to appeal to out-of-state visitors.
Current forecasting, said Baker, doesn't accommodate these moves.
Vice-Chair Randy Fine wondered what the Seminoles' internal projections were. Baker said her office "has never asked them for trade secret information" along those lines, but that the "emphasis is marketing to tourists."
Fine contended that if the tribe is financing construction, projections would have been offered as guidance to investors.
"Where new gaming activity occurs matters to us," Baker added, cautioning lawmakers not to conflate local and state gains, and stressing a preference for in-state spending on supplies needed for this industry.
"There is essentially a new gaming framework that needs to be considered from this point in time," Baker said, and legislation and forecasting should accommodate those changes.
Amendments mandating voter control of gambling expansions and the end of dog tracks are two big ones. And Baker noted that some tracks are phasing out racing immediately, ahead of a 2020 hard stop, which current forecasting does not accommodate.